The fierce Income Tax raids in one of the Tamil Nadu's top educational institutions, Velammal Education Trust had resulted in the discovery of the mountain of unaccounted cash that had reportedly earthed with the motive of getting rid of the taxations.
The Income Tax authorities had camped their searches in about 60 locations belong to the educational trust and the search has lasted for more days that had led the income tax department to fish the trust under its nets after the trust allegedly reported with an undisclosed income of Rs 532 crore and apart from seizing the documents of the massive unaccounted income, the authorities had also seized Rs 2 crore that was in the form of unaccounted cash. The reports say that the educational trust had earthed the crores of undisclosed income through collecting cash from students as fees and purportedly hiding the income to the books of accounts that the institute had disclosed.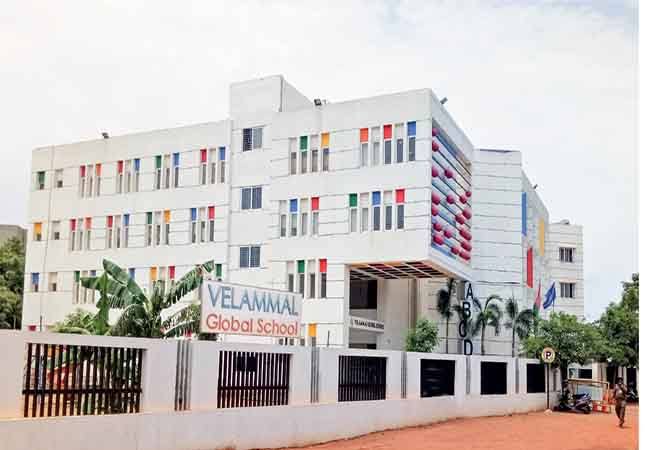 It has been reported that the IT department had raided dozens of places including the trust's office, residences of the top employees and trustees. The searches were carried out at more than 60 places mainly in Madurai and Chennai as these two cities host many of the educational institutions and hospitals owned by the trust. Apart from these two places, the trust has been operating scores of medical and engineering colleges, schools and hospitals across the state.
The authorities had stated that the educational trust had confessed that the seized amount Rs 532 crore as undisclosed income and revealed that the searches have been halted temporarily and the department has been conducting further interrogations.  On Tuesday, the IT department had begun the searches based on the tip-off received about the possibilities of tax evasion committed by one of the state's top educational trusts.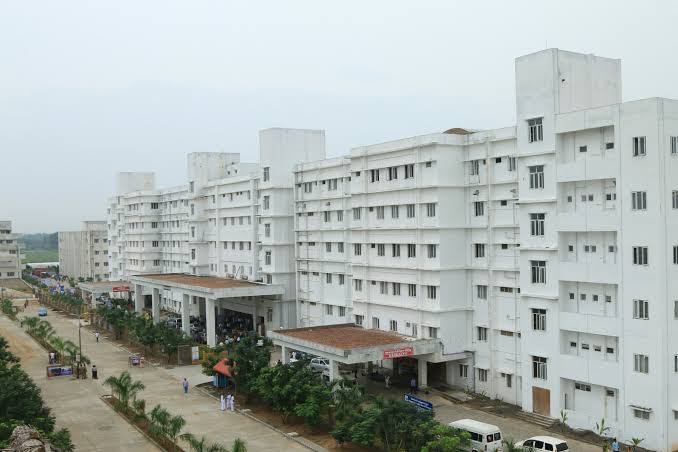 Velammal Educational Trust is the second educational trust which comes under the scanner of the Income Tax followed by Jeppiaar educational trust. In November 2019, the IT had rolled out the raids in about dozens of properties that belong to Jeppiaar trust in Chennai on the alleged tax evasions. Jeppiaar group is well known around the state educational corridors as it has been operating a handful of colleges in Chennai and its outskirts.
Also read: IT department sieves one of the top TN educational trusts!