The Income Tax Officials have been conducting their raids in Actor Vijay's residences, in AGS production company, and the residence of film financier Anbu Cheliyan for the second straight day on Thursday after suspecting tax evasion.
The reports say that the search would likely be concluded on Thursday evening. IT sleuths have begun their raids on Wednesday at the properties and premises of the AGS production group and their raids had led to summon Actor Vijay, who was at the movie set of 'Master', his upcoming movie. The team of IT authorities had visited the actor directly in the sets on the evening hours of Wednesday and apprised him about the raids. The reports have stated that Vijay has been interrogated by the officials in connection with the IT raid at the properties of the AGS group.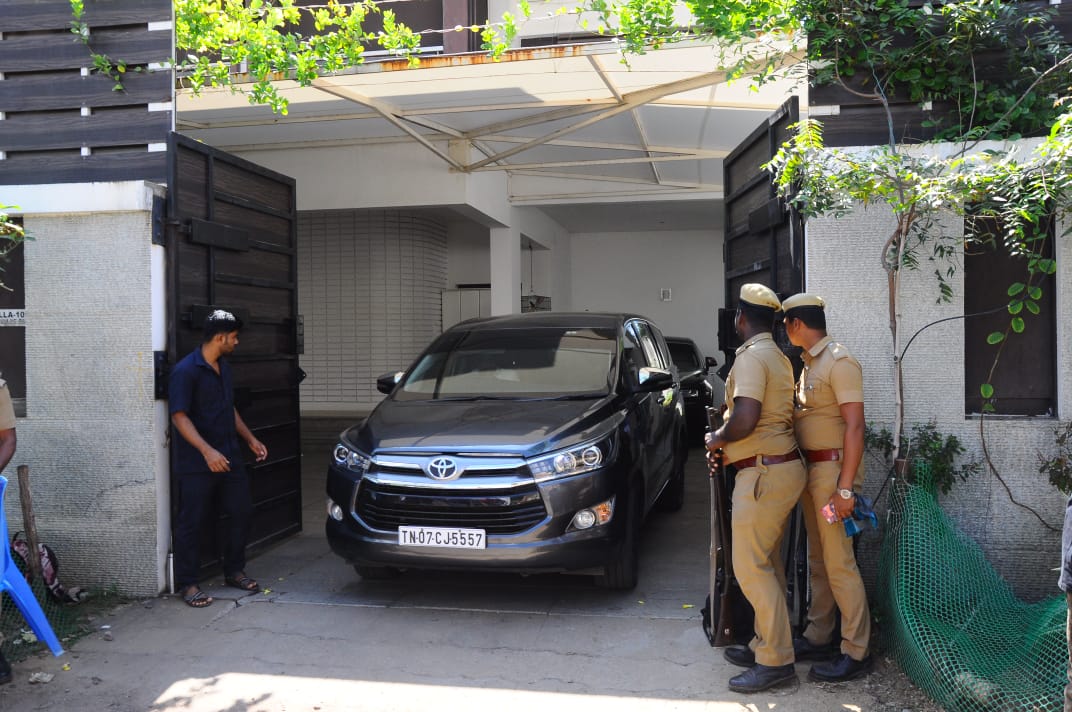 The 'Master' shoot that was taking place in Neyveli Lignite Corporation in Cuddalore, Tamil Nadu had temporarily halted for the day after IT authorities had taken Vijay under their custody. The searches have been carried out through the warrant issued under the provisions of Section 132 of the Income Tax Act 1961. After taking Vijay for investigation, the IT officials have been raiding Actor's residences in Saligramam and Paranur in Chennai and he has been questioned for the cash he acquired as salary for his last movie 'Bigil' that was produced by AGS group which is one of the popular production and distribution companies in Chennai.
The IT raids have been going on for hours and on Thursday, four officers have joined the existing crew of sleuths in Vijay's residence and the other team had raided film financier Anbu Cheziyan's residences in Madurai and Chennai. Although the Income Tax department is yet to issue an official statement, our sources have said that they have seized Rs 65 crore unaccounted cash from the residences of Anbu Cheziyan while dozens of documents have been recovered from AGS group. However, the reports stated that nothing has been recovered from Vijay's house.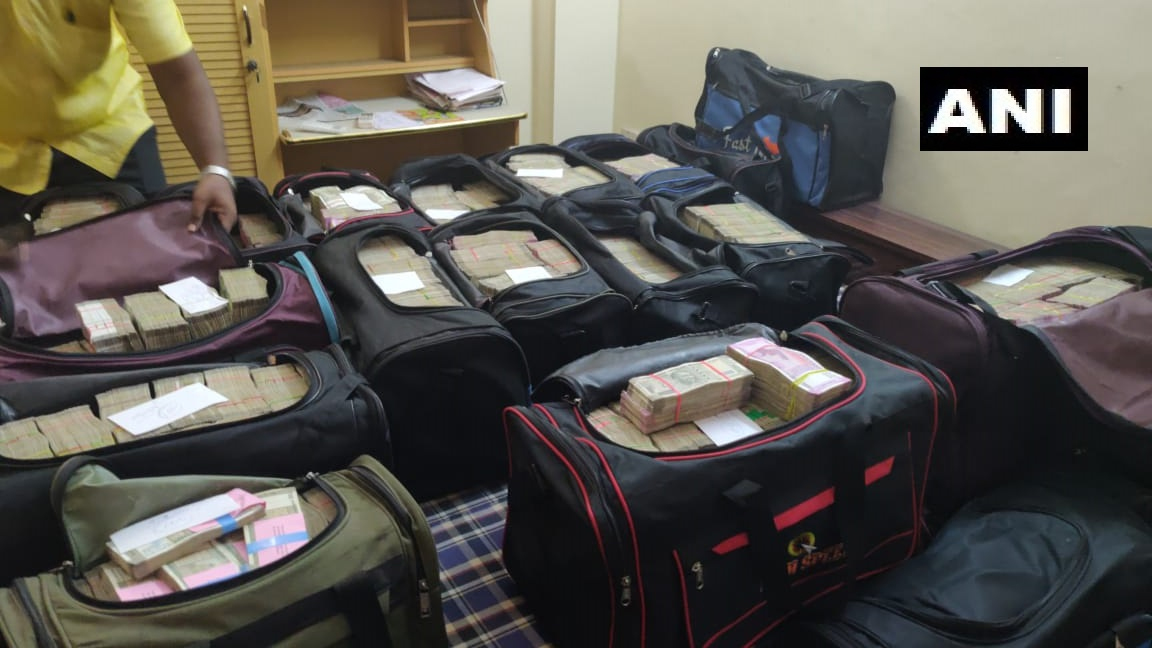 It has been reported that the AGS group had produced Bigil at the total cost of Rs 180 crore and the movie's budget has been financed by Anbu Cheziyan and by suspecting the tax evasion on the money earned from the movie, the IT department has rolled out the raids. According to the Times of India, an IT official stated that the total cost of the film came around Rs 180 crore out of which major part of expenses has gone to the actor as his salary through cash. About 38 locations had hosted the IT raids.
Also read: IT department interrogates Actor Vijay- Here are the stirring developments!