The Delhi court has, on Friday, halts the execution of the four convicts of Nirbhaya case for the second time in a month and the fresh directive from the court has come one day before the convicts have been scheduled to step on the gallows. 
The court has dictated the verdict that they shouldn't be executed until further orders and the fresh directive has reprieved the convicts who have been staging a legal battle with the judiciary to flee from their death sentence. After the directive, counsel of the convicts, AP Singh said that the issued death warrant has been canceled and stated that no fresh warrant was given.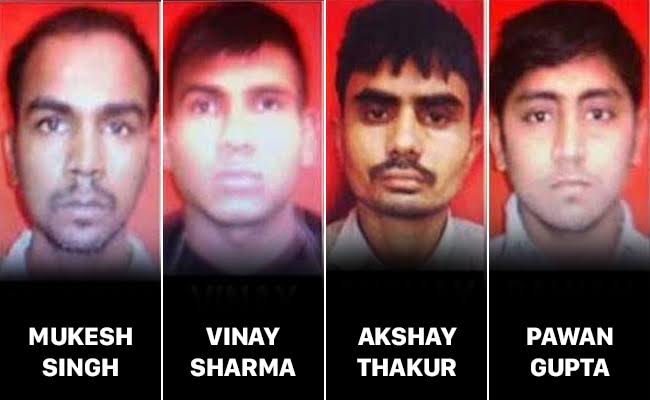 Despite the convicts ran out of the legal options, they have been filing back to back pleas in the judiciary and on Friday, Pawan Gupta, one of the convicts had approached the apex court through the fresh plea in which he claimed that he was minor at the time of committing the crime and sought the directive to halt the execution but the Supreme court had rejected his petition. 
The Delhi court bench headed by Justice Dharmender Rana had passed the order of staying the execution of the convicts after their counsel had moved the petitions to halt the death sentence by citing that Vinay Sharma, one of the convicts, had filed a mercy petition to the President and claimed that the convict must be given with 14 days till execution.
The reports say that Vinay Sharma has moved his mercy plea to the President on Thursday while two other convicts Akshay Singh and Pawan Gupta had moved to the courts and they have not yet availed the legal remedy of tabling the mercy petition and it was Vinay Sharma's petition that made the court to rewrite the order of pausing the execution until further orders.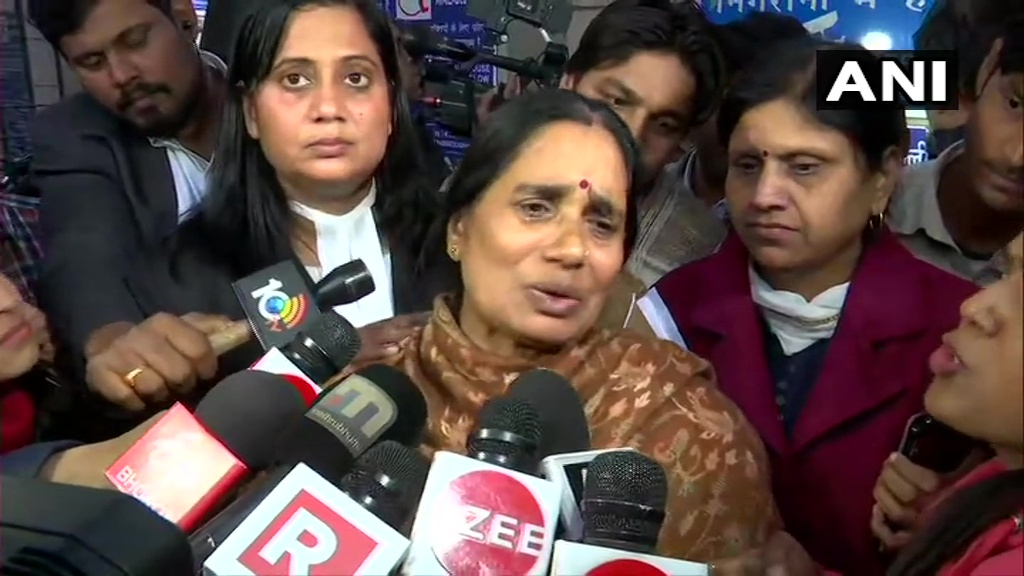 Speaking to the reporters after the directive, Nirbhaya's mother Asha Devi stated that "The lawyer of the convicts, AP Singh has challenged me saying that the convicts will never be executed. I will continue my fight. The government will have to execute the convicts." Earlier, Nirbhaya's parents demanded that the four convicts must be hanged as scheduled instead of consenting them to use the law to delay the execution.