Amid the legal efforts that have been taken by four convicts of Nirbhaya case to grab more time and more breath from getting executed, the Delhi court has, on Monday, issued a fresh death warrant against the convicts and the court had directed the Tihar prison authorities to execute them on March 3rd, 2020 at 6 am. The fresh warrant is the third one in the line pronounced by the same court after the previous orders were halted earlier.
The fresh warrant was delivered by Additional Session Judge Dharmender Rana. The Delhi court was hearing the petitions of Delhi government and Nirbhaya's parents and the pleas were filed to seek fresh death warrants from the trial court after the Supreme Court had consented the trial court to pronounce the fresh date of the death penalty.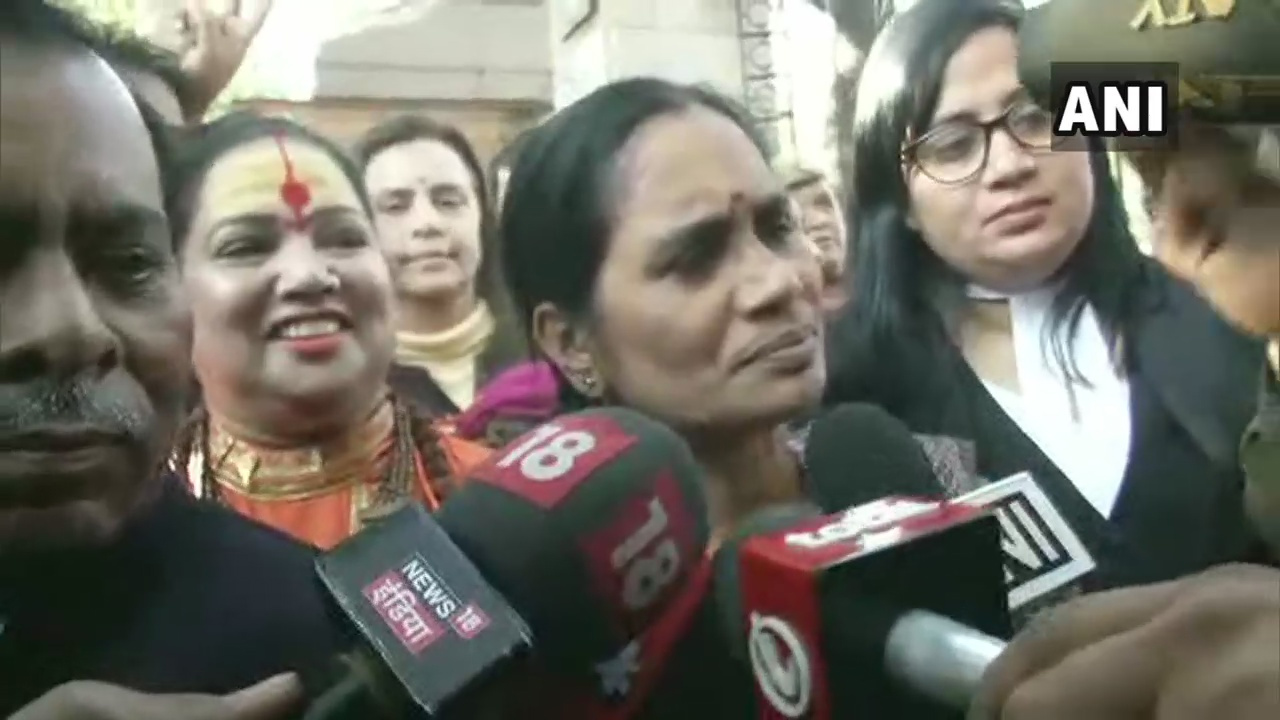 While addressing the reporters after the issuance of the fresh death penalty, Nirbhaya's mother Asha Devi stated that "I am not very happy as this is the third time that death warrant has been issued. We have struggled so much, so I am satisfied that the death warrant has been issued finally. I hope the convicts will be executed on 3rd March. "
Earlier, the Delhi court had issued the first death warrant of executing the convicts on January 22nd and after one of the convicts had moved mercy petition to the President, the execution was postponed to February 1st and exactly one day before the execution, the Delhi court has halted the death penalty on January 31st and stayed the execution till further orders.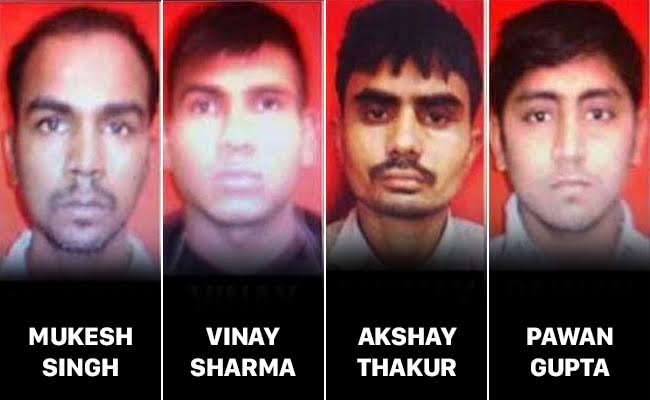 Four convicts Mukesh Kumar Singh (32), Pawan Gupta (25), Vinay Kumar Sharma (26), and Akshay Kumar (31), have currently been lodged in Tihar jail in Delhi and nearing the gallows as the court had issued a third death warrant against them for brutally gangraping and murdering a paramedical student in Delhi in 2012.