During the hustling time of promoting her next movie 'Panga', one of the trending Bollywood stars Kangana Ranaut has found the time to air her voice against the Nirbhaya rapists. 
While addressing the press conference that was organized as part of movie promotion, Ranaut, who is one of the strongest critics against the Central government, has said that all the four convicts of the Nirbhaya case must be hanged publicly.  By expressing her displeasure over causing a delay in executing the rapists, she stated that the parents of the victim have been suffering and hoping for justice for a long time.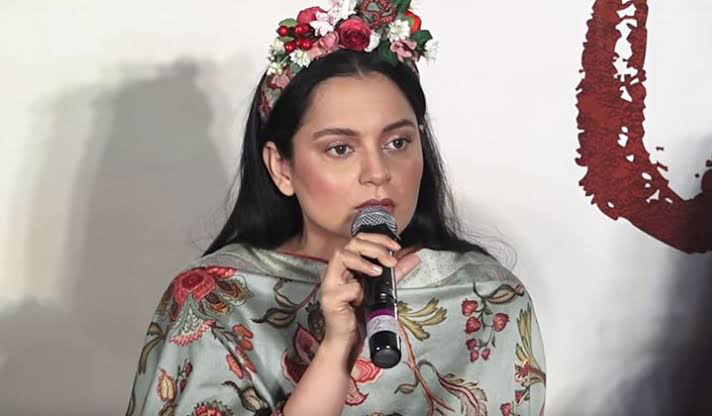 She urged that, rather than executing the rapists on the gallows privately, they should be brought to the public place and must be hanged publicly which would set an example out of them. She added that the person who has committed such a horrible crime shouldn't be considered as minor and asserted that hanging them in the gallows at the premises of the prison will be no use.
While taking a tough stand against the convicts, Ranaut hasn't softened her voice against Supreme court lawyer Indira Jaising, who, last week, urged Nirbhaya's mother Asha Devi to forgive the convicts. Ranaut accused Indira Jaising on showing empathy on the convicts and said that Jaising should be imprisoned along with the convicts and claimed that these women, who support the convicts, are watering the rise of such miscreants.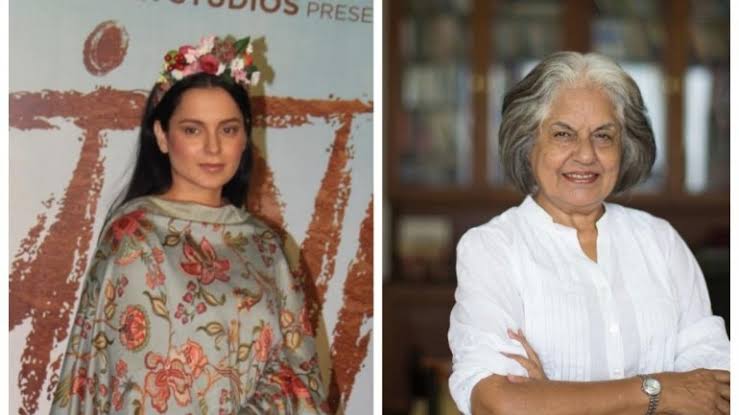 It must be recalled that on January 17th, senior lawyer Indira Jaising had webbed herself into the controversy through her statement. She said that "While I fully identify with the pain of Asha Devi I urge her to follow the example of Sonia Gandhi who forgave Nalini and said she didn't want the death penalty for her. We are with you but against the death penalty". Soon after she winged such affraying tweet, she has been queued up with accusations from various stakeholders, including Nirbhaya's mother, who have been demanding the sooner execution of the convicts.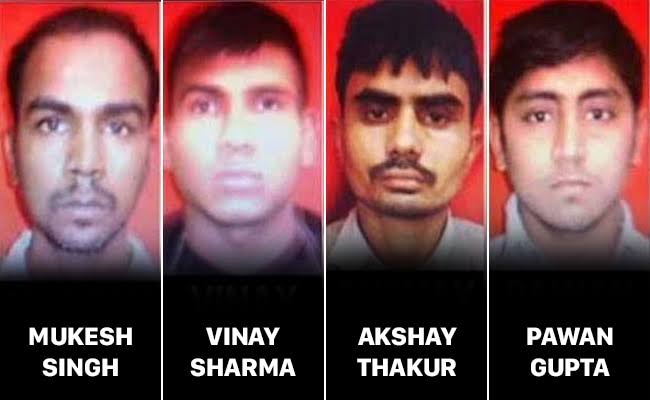 Last week, the Delhi court had issued a fresh death warrant against the four convicts of the Nirbhaya rape case and they would be hanged to death on February 1st at 6m in the Tihar prison complex, where they have been currently lodged. It was the second death warrant that replaced the first one which directed the execution on January 22nd, 2020. The convicts are nearing the gallows as they have been left with no legal remedies.
Also read: https://www.thenewstuff.in/justice-nirbhaya-heres-how-leading-advocate-caught-controversy