'A Short film..for now' - this was the tagline that concluded the teaser of Gautam Vasudev Menon's next short film and the conclusion has begun the expectations among the audiences on the versatile director over reuniting Karthik and Jessie after a decade. It's out now..the short film is out, so does Karthik's interminable love on Jessie and the short film has been going viral as it has become the sequel of Vinnaithaandi Varuvaayaa, that etched as one of the successful movies of GVM.
The short film which runs for 12 minutes is indeed a treat for the unrequited fans of Vinnaithaandi Varuvaayaa. 'Karthik Dial Seytha Yenn', the title of the short film, has been privileged of reuniting Karthick and Jessie and letting the fans to recall the memories of watching 'Vinnaithaandi Varuvaayaa' that released in 2010.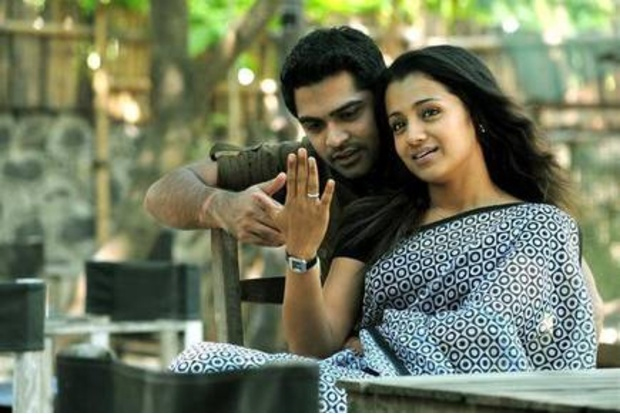 Since the movie-making has become a challenging task amid the lockdown, GVM has its substitute - short film, to redefine the interminable love of Karthik and Jessie when the duo have got into their separate lives. Karthik has been writing his next script and they have been in touch even after they went on a different path.
Karthik is in his workplace and being frustrated on etching the script further, he dials to Jessie after knowing that she is in Kerala with her family. 'I know you are in Kerala', Karthik starts his convo with her ex-girlfriend, and Jessie's response was representing the current times of lockdown. She lauds Kerala for having fewer cases unlike New York. Jessie takes a moment to talk about her husband Roy who is volunteering in the local community group against the crisis. 
Karthik halts Jessie for a moment by saying 'I need you, I want you, I want to be in your arms, and I need your love'..he goes on to plead Jessie over the phone. As her response, Jessie says 'You are a child, I took you as my third child, its love, but not what you think'. She goes on encouraging Karthik on venture on writing ' You are an artist, it will come and everything will be okay'.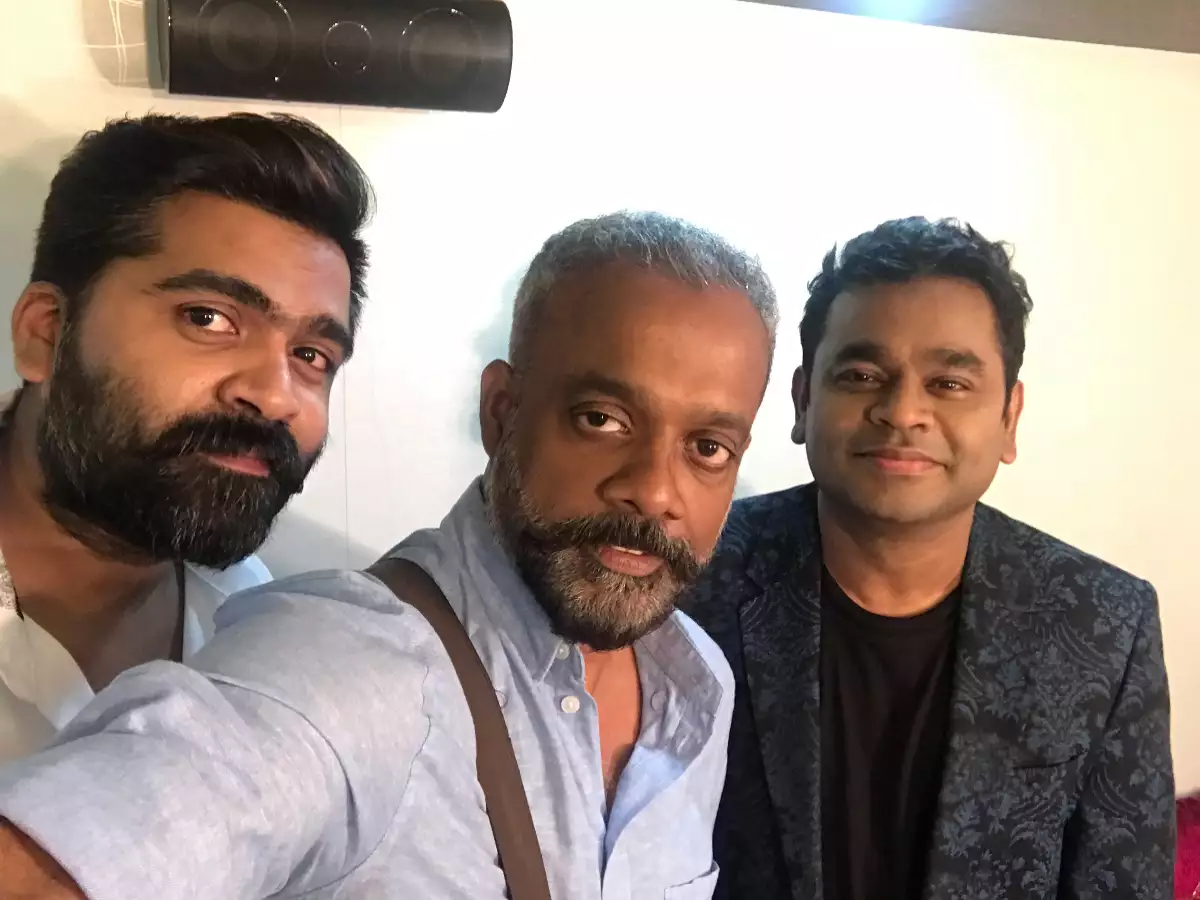 The short film ends as Karthik resumes his script, from where he stopped, that has been titled 'Kamal and Kadambari'. The short film was produced by Dr. Ishari Ganesh, Gautam Menon's Ondraga Entertainment while A R Rahman has composed the music which keeps the short time sweet. The movie has been filmed through the mobile phone remotely at their respective places in the wake of the lockdown. 
Gautam Menon, for yet another time, proved that he has no dearth for creativity and no lockdown can lock up his versatility of movie-making. The short film has perfectly given the space for Simbu and Trisha for preserving the love of Karthik and Jessie with an unchanged tone and facial expressions. Love goes on so are the years and the memories can preserve no matter when it has birthed.