The village of Keezhadi which rests in Sivaganga district of Tamil Nadu has been under archaeological spotlight for the last five years by unearthing precious findings and inventions to the modern era which had pictured the ancient lives of the people who lived here and through the ongoing excavation, it had revealed that Keezhadi's findings had bridged the connection with Indus valley civilization.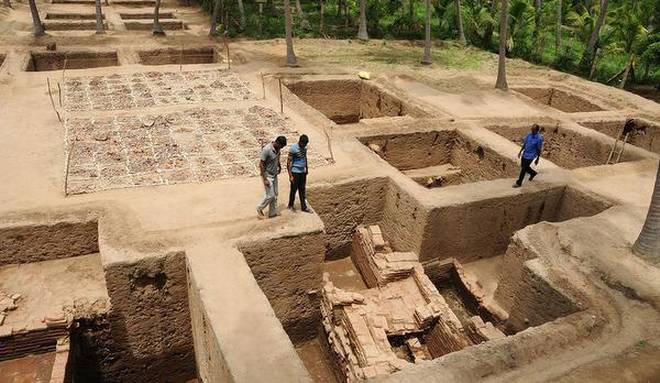 The excavation sites of Keezhadi has been watering with surprises where the archaeologists had unearthed thousands of ancient artifacts from underground and today the Tamil Nadu state archaeology department had released the findings results of the unearthed materials that had ain't get far away from unleashing precious surprises, where Keezhadi had presented with the materials that are most likely belong to Sangam age period that would be dated between 600 BC and 100 AD in what it had become as the greatest findings that would justify the possibilities that Keezhadi could have been grounded the Indus valley civilization.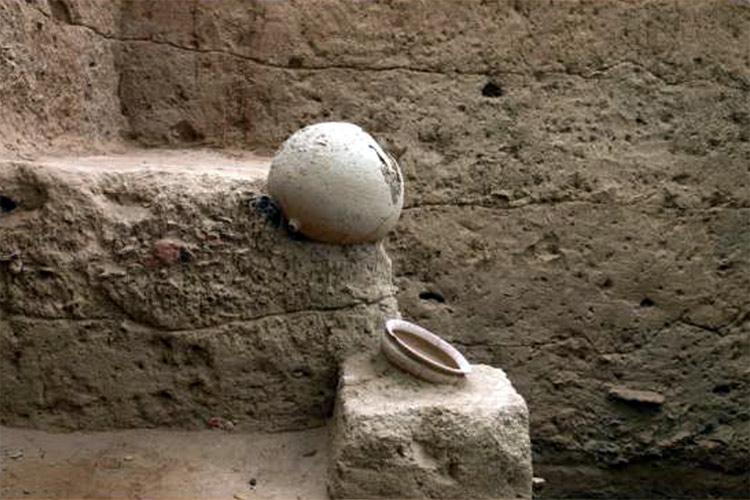 The Chief commissioner of the department of archaeology, T Udhayachandran had stated that six carbon samples collected from Keezhadi were later sent to Beta Analytic lab in the United States for accurately calculating the period and the dating as per the accelerator mass spectrometry which had revealed that all of these samples belongs the period between 6th century BC and 3rd century BC.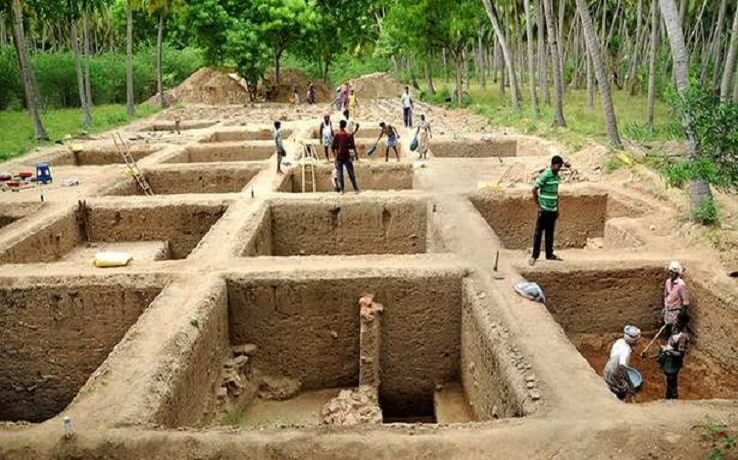 He further cited that the results that were released had positively pictured that the urbanization around Vaigai plains in Tamil Nadu had happened in 6th century which was similar to the urbanization happened in Gangetic plains and indicated that coincidentally, the recent inventions of Keezhadi excavation had push back the date of Tamil-Brahmi to 6th century BC and further proclaimed that these results had unveiled the fact that the ancient people who lived in Keezhadi had obtained literacy and learnt the art of writing in 6th century itself which purely seen in the recent excavations.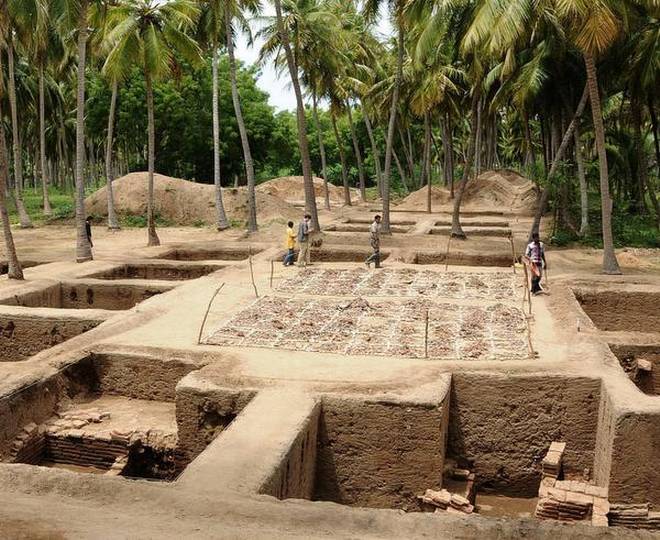 Apart from unearthing the artifacts of the ancient people, Keezhadi also had exhumed the skeletal remains of species such as cow, ox, buffalo, sheep, goat, wild boar and peacock where no traces or skeletal of elephants had identified while some of the remains are under the process of identification.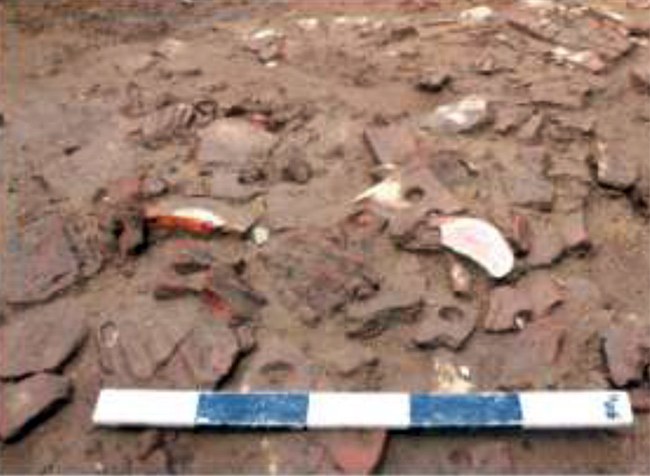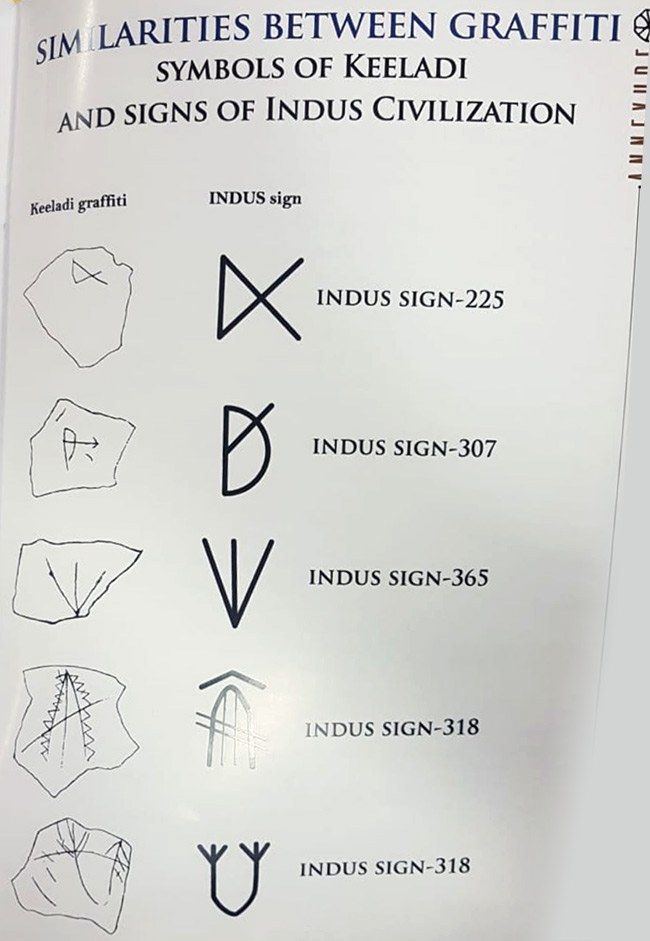 The state minister of Tamil culture, Pandiarajan had said that these new findings would certainly redefine the Sangam era and today he had released a book which describes the archaeological excavations of Keezhadi. The minister further stated that the government would inaugurate a museum at Keezhadi in March 2020.