Kumaran Sethupathi, the King of the erstwhile kingdom of Ramanathapuram district in Tamil Nadu, has passed away on Tuesday - May 24 at the age of 56 due to a cardiac arrest. Several leaders have been paying tribute to the deceased and expressing their condolences to the family members of the departed soul. 
Sethupathi was a living chieftain of what has been one of the notable kingdoms in India before the Independence. Their family tree span around a history of the monarchial rule in British India. After Independence, the Sethupathi family has been hereditarily serving as the patron of the iconic Ramanathaswamy temple in Rameswaram. 
Kumaran Sethupathi had been suffering from a prolonged illness and was bed-ridden for the past one year. Amid getting treatments, he had breathed his last on Tuesday. He was survived by his wife Rajarajeswari Nachiyar, a son, and a daughter. Nachiyar is the daughter of Kumaran's predecessor Ramanatha Sethupathi and she is the current queen. 
The Sethupathi clan has earned prominence by carrying the baton of chieftains of the erstwhile Ramanathapuram kingdom. Their title was reestablished during the rule of Nayaks in Madurai. The Sethupathis were assigned to rule the Sethu coast and protect the pilgrims visiting Rameswaram. The Sethupathis had declared independence from the Nayak rule during the rule of Kilavan Sethupathi, whose rule ran from 1670 to 1708.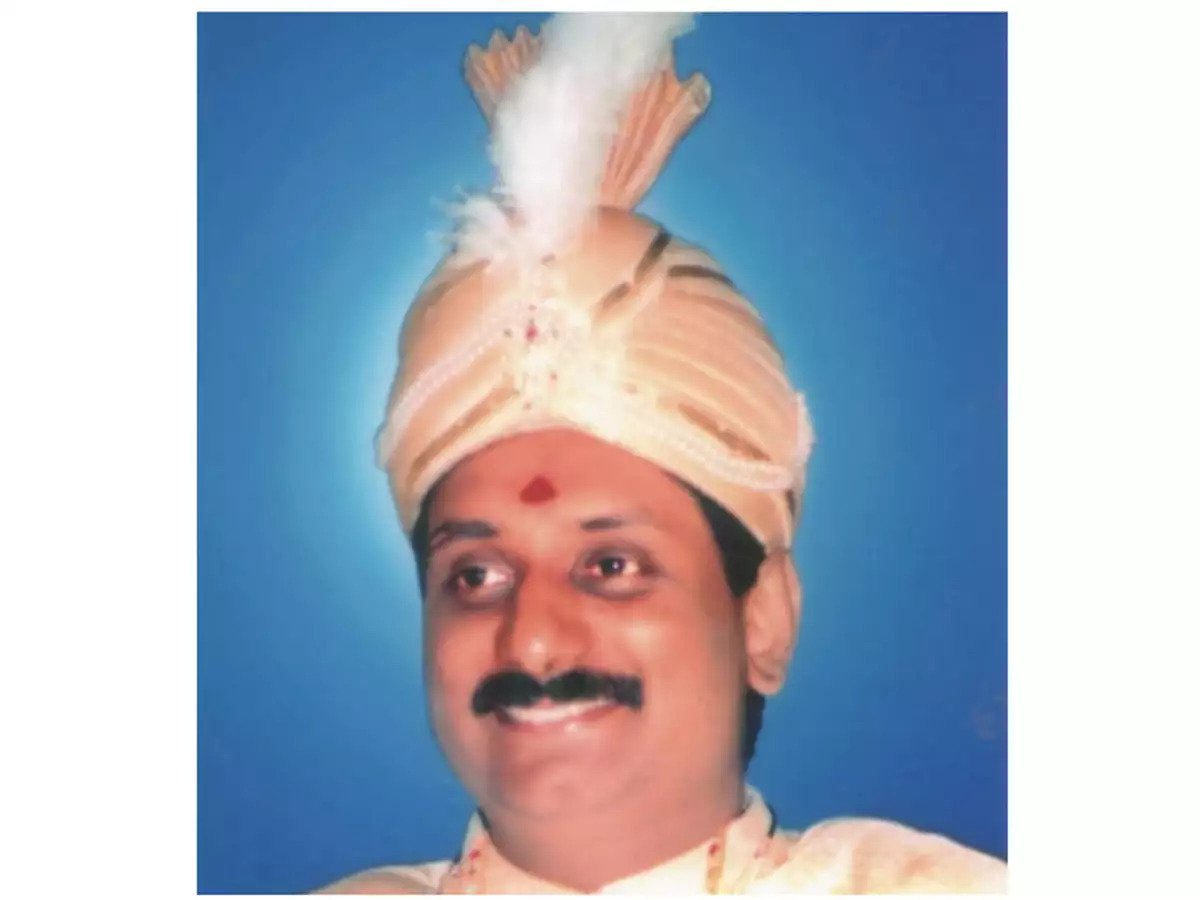 The Sethupathis were then reduced to Zamindars during British rule. After their kingdom was merged with independent India, the Sethupathi clan continue to live in Ramanathapuram palace and act as the patrons of various institutions including Ramanathaswamy temple. The deceased Kumaran Sethupathi was also a member of Annamalai University. 
After his demise, his body has been kept at his palace for the public to pay homage. Currently, Kumaran's wife Nachiyar has been serving as the titular ruler of the erstwhile Ramanathapuram kingdom since 1979. The Sethupathi clan belongs to the Maravar community native to the Ramanathapuram and Sivaganga districts of Tamil Nadu. They were from the 17th century and the rulers were considered to be independent kings who ruled the Ramanathapuram kingdom. 
As a tradition, the male rulers of the kingdom would be conferred with the title of 'Sethupathi' while the female rulers would be called 'Nachiyar'. Kumaran Sethupathi was the younger son of the previous ruler and after learning about his demise, several leaders have been paying tribute to him. AMMK leader TTV Dhinakaran took to Twitter and wrote, "I am saddened by the death of Ramanathapuram king and patron of Rameswaram temple N Kumaran Sethupathi. I extend my condolences to the grieving family and relatives."