The Sri Lankan Navy has been apparently increasing the uncertainty among the Tamil Fishermen community as the navy fleet of the island had reportedly attacked the fishermen from coastal district of Tamil Nadu on Thursday and allegedly forced them to leave the waters.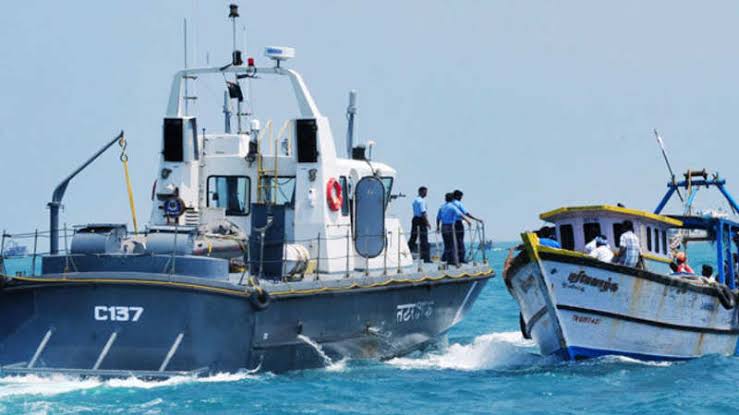 The reports say about 2,500 fishermen of Tamil Nadu were been attacked by the Lankan Navy while they were fishing near the islet of Kachchatheevu following which they forced to sail back from the disputed territory and these fishermen are part of  Rameswaram Fishermen association, which has been encountering the repeated violence from the Lankan Navy.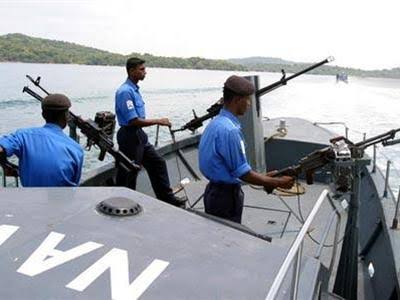 The President of the association Sesuraja had stated that the fishermen from Rameswaram sailed into the sea on Wednesday evening in 497 boats and while fishing near the coast of Kachchatheevu, the Lankan Navy authorities anchored in the spot and they allegedly attacked the fishermen before urging them to leave the islet.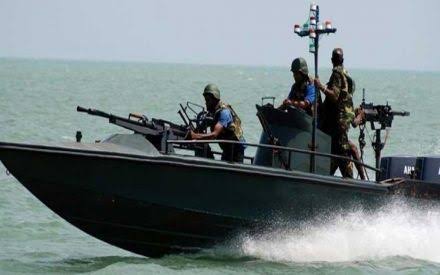 He added that the Lankan Navy had cut off the fishing nets of most of the boats that had led the fishermen to reach the shore with empty hands. He urged the Lok Sabha MP of Ramanathapuram Navas Kani to table the issue of these frequent attacks on the fishermen to the Central government. It was the second such attack on the fishermen in a week where on Tuesday, the Lankan Navy abruptly ordered 2000 Tamil fishermen to vacate the waters of the disputed territory.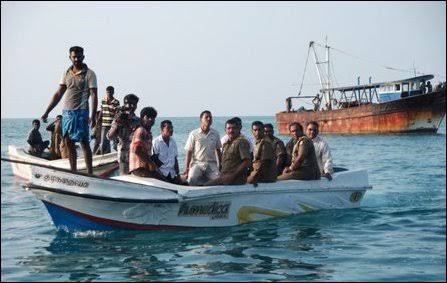 On Wednesday, while responding to the question raised by DMK MP Tamilachi Thangapandian, the Minister of State for External Affairs had made a shocking revelation in Lok Sabha in which he stated that the attacks and arrests made by the Sri Lankan Navy against the Tamil Fishermen have been increasing this year while comparing to the last one. The Minister quoted that in 2016, about five fishermen were arrested while three were attacked and injured by the Lankan Navy and for 2017, the Lankan Navy had killed one Tamil fisherman while two were attacked and there were no such reports in 2018. For 2019, about 14 fishermen were brutally attacked and injured whereas 44 have been detained by the Lankan Navy.