When the industry and audience heard the songs of 'Veyyil' in 2006, it was a fresh air once again in Tamil Cinema that has previously seen many such musical storms. GV Prakash's tunes in songs like "Veyilodu Vilaiyaadi" and "Urugudhae" have immediately touched souls and he was a sensation right away. This is the kid that you heard singing for another kid in the song "Chikku Bukku Rayile" from Gentleman. In 2006, he was still looking like a kid but his music had extreme maturity.
GV received the opportunity to work in an Ajith film titled 'Kireedam' and this was seen as an immediate recognition for his work in Veyyil. The songs like "Akkam Pakkam", "Vizhiyil"  became big hits. He carried his great form with 'Polladhavan' starring Dhanush where he had to compose some intense background music. GV took this as a challenge and his phenomenal work in the film has not only earned him fame, but also the precious combination of director Vetrimaaran.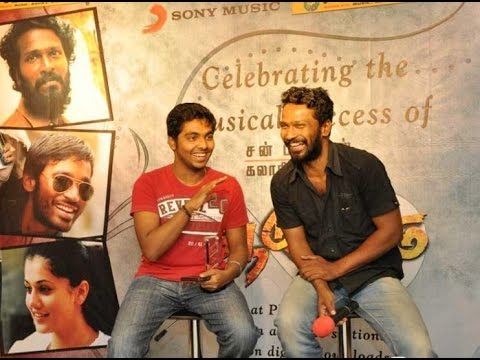 GV Prakash was announced as the music composer for Rajinikanth's 'Kuselan' and many eyebrows kept raising without a break. During the audio release of the film, Rajini said "When this boy was introduced to me as the music director of the film, I didn't believe first by seeing his physique. But his music is just fantastic". There was no connection between how GV looked and worked. His compositions in 'Angaadi Theru', 'Aayirathil Oruvan', 'Madrasapattinam' earned him praises and most importantly, the confidence that he is here to stay for a long time.
Vetrimaaran's 'Aadukalam' showed us a different version of GV. "Yathe Yathe" "Oththa Sollaala" and "Ayyayyayyo" were chartbusters. This was followed by Selvaraghavan's 'Mayakkam Enna' in which the genius of GV Prakash was fully unleashed. The movie is remembered specially for its wonderful background score and GV gave his entire soul in the form of music for this movie. It was a long wait for GV to work in a Vijay film and it finally happened with 'Thalaivaa'. GV made his debut as a lead actor in 'Darling', a horror-comedy which was a trending genre then. His second film 'Trisha Illana Nayanthara' had complete adult content and the film was a huge hit. He later acted in some critically acclaimed films like 'Naachiyaar' and 'Sarvam Thaala Mayam'.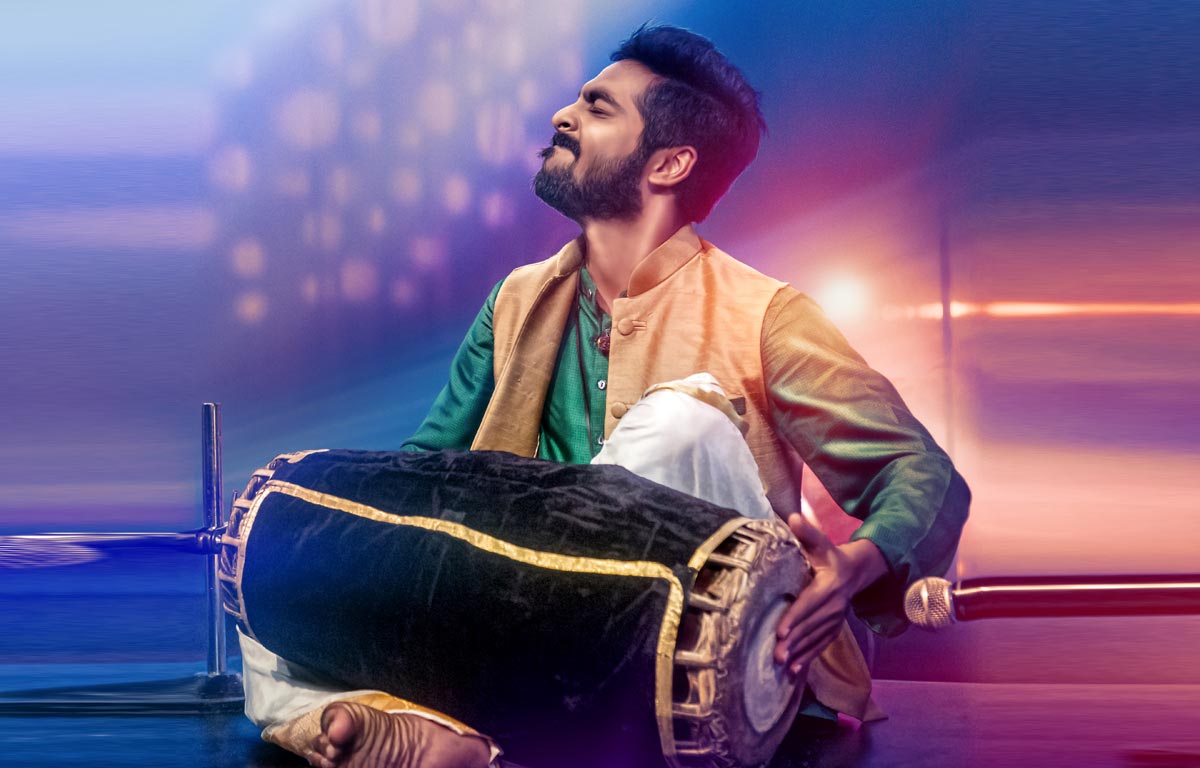 He continued acting in films as it became his new passion and reduced the number of films as a music composer. The music lovers missed GV's songs in other hero films. Vijay's 'Theri' was the perfect commercial comeback of GV, the composer in his 50th film. It was once again in a Vetrimaaran film, Asuran, where GV's BGM skills were utilized to the fullest.
His success streak as a composer continues, with his recent 'Soorarai Pottru' singles clicking once again with the masses. He is a wonderful singer and songs like "En Jeevan", "Imaiyae", "Para Para" shows how much he loves singing. Incidentally, his wife Saindhavi, who he loved madly before getting married, is a famous singer.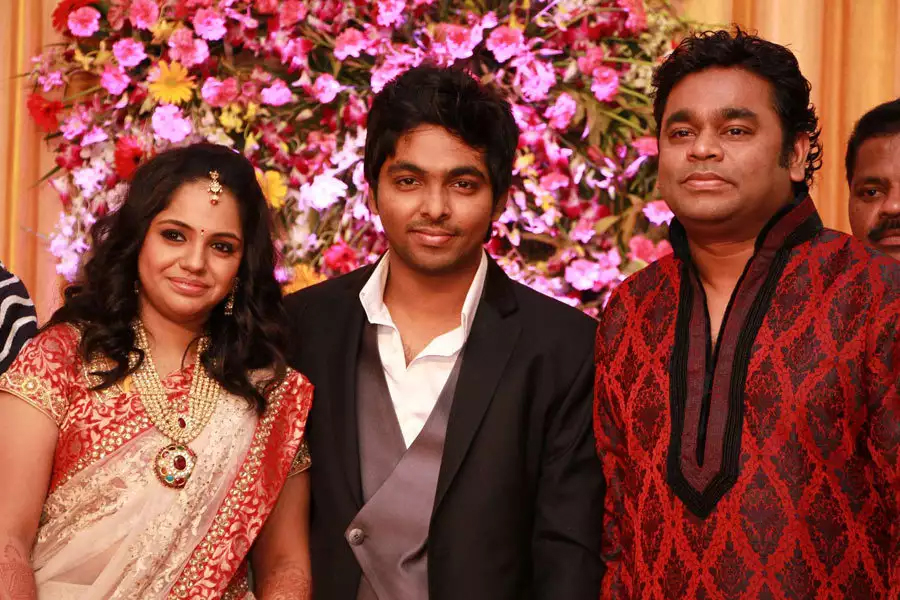 GV Prakash is a very soft-spoken individual who values friendship more. His continuous partnerships with directors like Vijay, Vetrimaaran, Selvaraghavan, and Atlee were all best on personal bond. His protests in support of the farmers showed the other side of GV as someone with unadulterated love for his people. A.R.Rahman is GV's maternal uncle but GV never used it as his identity card to grow in the industry. And that itself speaks a lot about him.