The Madras High Court has, on Friday, awarded conditional bail for former ADMK Minister and current DMK MLA Senthil Balaji, reports say. He has been booked by the police recently in the job racket case by alleging that he racketed crores of money from the people when he was transport minister of the state by assuring them of providing jobs.
The complaint has been filed against Senthil Balaji and his brother with the Central Crime Branch (CCB) department in which the former minister accused of cheating scores of people to the tune of Rs 2.31 crore by promising to award the jobs in the state transport corporation, which functioned under his ministry. 
Although the issue dates back to a few years, it was exhumed by the crime branch department recently after it conducted a series of raids in Senthil Balaji's residences and properties in Chennai and Karur earlier this month. On Friday, amid the accusations, the High court bench headed by Justice Audikesavalu had granted the conditional anticipatory bail to Senthil Balaji and his brother. The Justice further directed the duo to surrender their passports immediately and to disclose a bond for Rs 50,000 each.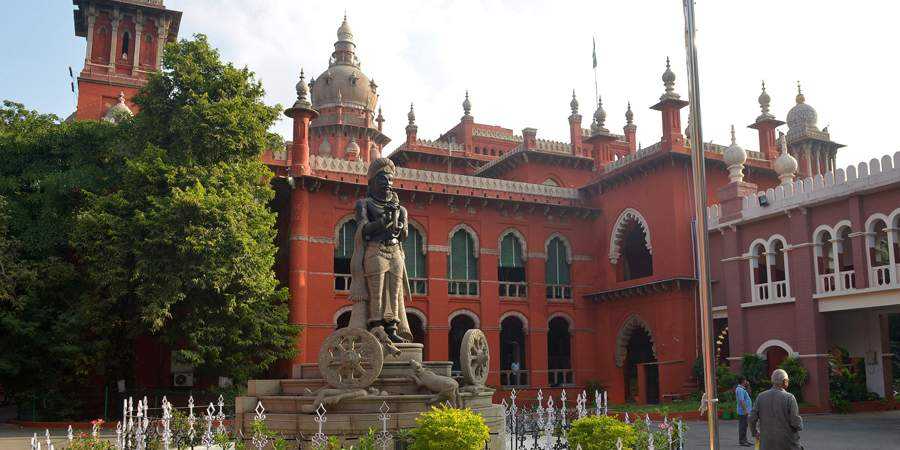 Earlier on Wednesday, when Balaji's bail plea came for the hearing, his counsel has stated to the High court bench that the police department has been unleashing intimidating and forcible steps against the former minister. By citing that the court has already issued an order not to take forcible steps against the former minister, he said that the police department has been breaching the court orders and directions.
In its response to the argument of Balaji's counsel, public prosecutor Natarajan said that the Central Crime Branch has acquired proper consent and appropriate orders from the magistrate of the jurisdiction to conduct the search and added that the search operation in his residences and properties is a part of the investigation and stated that the police had taken no forcible steps against the former minister following which the court had adjourned the case on Friday.
When the hearing came up on Friday, the public prosecutor had disclosed the copy of the subpoenas issued to the petitioners seeking their appearance for the investigations as per Section 41-A of CrPC and the reports say that Senthil Balaji's counsel had endorsed the copy of the subpoenas. By awarding the anticipatory bail for Senthil Balaji and his brother, Justice Audikesavalu had ordered the duo that, until further order, they must appear for the investigations whenever required.