The Madras High Court bench has, on Friday, rejected the petition filed by the Dravidar Viduthalai Kazhagam against actor and political hopeful Rajinikanth over his controversial remarks about Dravidian stalwart and social reformer Thanthai Periyar.
Dravidar Viduthalai Kazhagam was one of the Dravidian outfits that staged a fierce protest against the actor and it had approached the Madras High court to seek the directive to take action against Rajinikanth for what the outfit claimed as the derogatory comments against Periyar.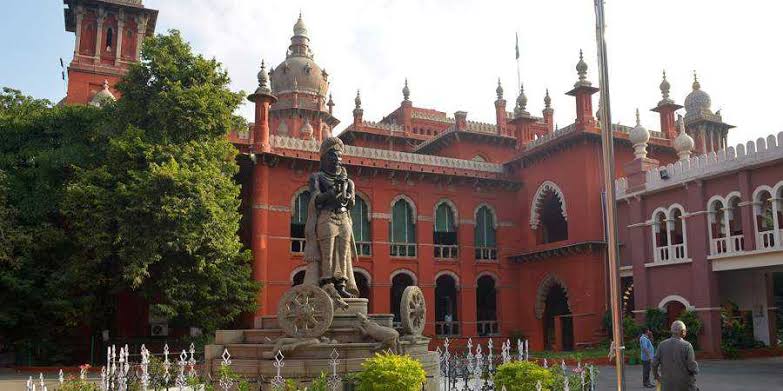 During the hearing of the plea, the high court observed that the petitioner had brought the case to the court within fifteen days of submitting a formal complaint with the police department and the court had stated that the petitioner must approach the police after which the case should be taken to the local magistrate court before approaching the high court.
The reports say that the judicial body had rejected the petition after the petitioner's counsel had requested the court's consent to pull back the petition. Earlier, the Dravidar Viduthalai Kazhagam had officially lodged a complaint with the Coimbatore police department against Rajinikanth in which the outfit stated that the actor has made falsified statements and demanded the police department to book the actor.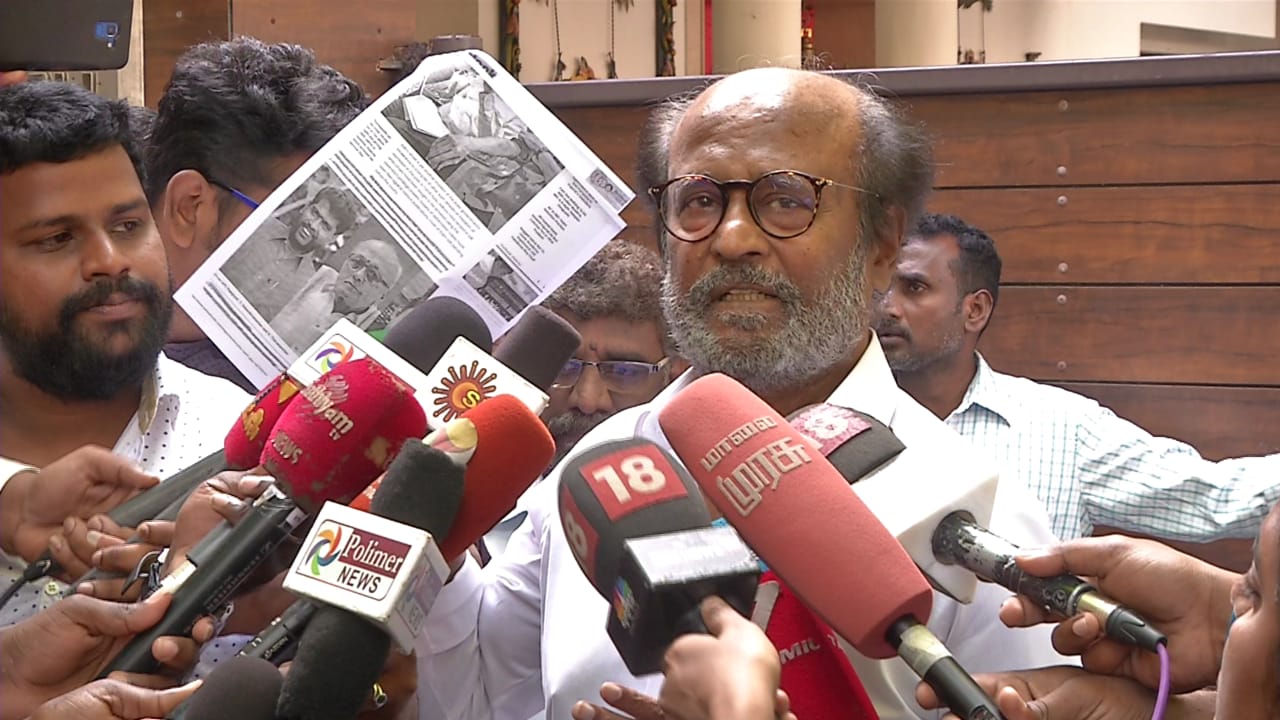 Apart from filing a complaint, the outfit had called for protests before his residence and before the theaters that screen the actor's recent movie Darbar against the actor if he fails to issue an apology. However, while addressing the reporters from his residence earlier this week, Rajinikanth ratified that he won't issue an apology and claimed that he didn't say anything out of imagination.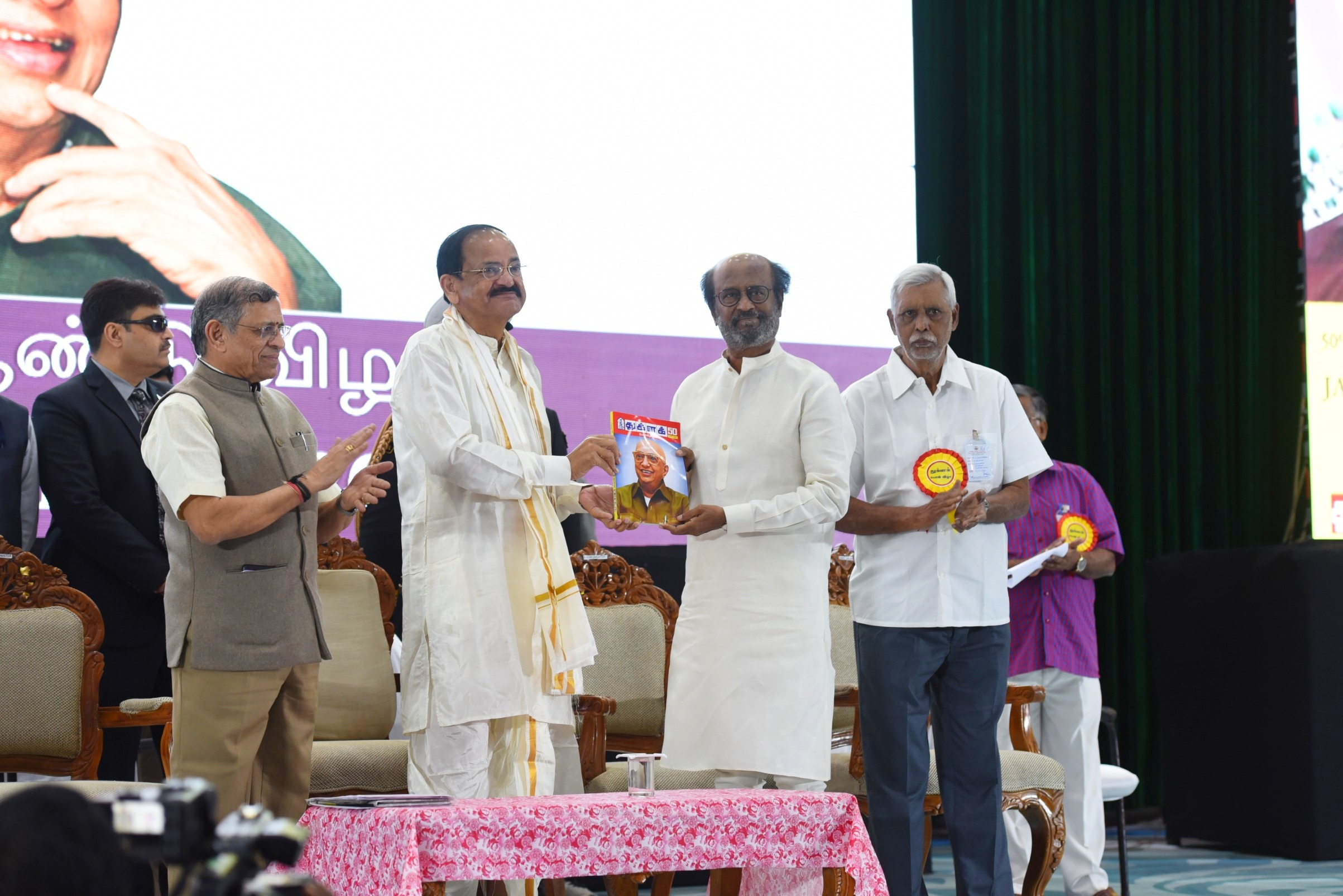 On January 14th, 2020, while addressing the event of the 50th anniversary of Thuglak Magazine, Rajinikanth said that Periyar had led the rally in Salem in 1971 during which his rally carried the undressed images of Lord Sri Ramachandramoorthy and Sita with the garland of the sandal and after his statement was aired,  the Periyar epicentric politics has been spurring in the state across both sides of the aisle by igniting fresh allegations and heated exchanges between the pro and anti Periyarists.