On Thursday, the Madurai Bench of the Madras High Court had directed the state police department to file a charge sheet against one of BJP's national secretaries and state senior party's leader H Raja for reportedly airing abusive and a demeaning statement against the judicial body in 2018.
The reports say that the directive has come from the state's top judicial body when it was hearing the petition filed by Thanthai Periyar Dravidar Kazhagam in which the party's leader Doraisamy had alleged that the police department has been scared to file a case against the leader of the Central ruling party.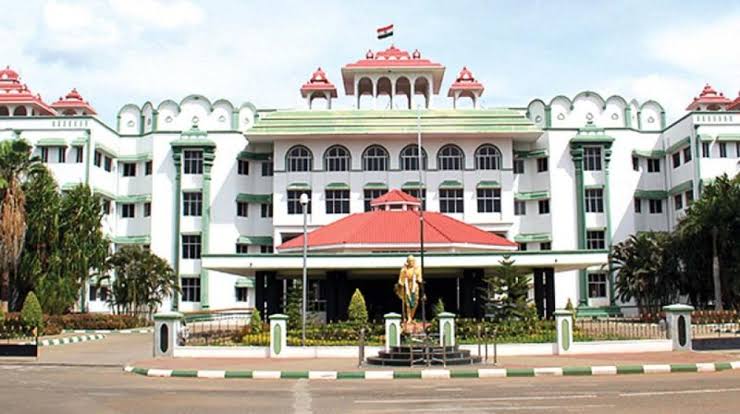 After the hearing, the high court bench headed by Justice Jagadish Chandira had instructed the Thirumayam police in the Pudukottai district to file a charge sheet against H Raja within two months for making belittle statements and degrading the court. The case the root in 2018 when H Raja had humiliated and abused the police and the court when the police officials had barricaded the Vinayaka Chaturthi rally led by him entering a sensitive area where the court order of banning the processions was already in place.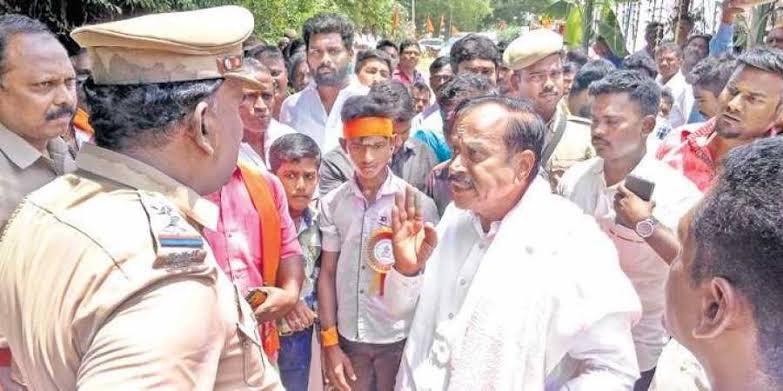 While police had attempted to block the procession by citing the court order, H Raja went angry and started to yell at the policemen. The video of his outcry went viral during the year in which he can be seen directly rolling out the abusive statements against the police and the High court. After the video hit the spotlight of the heated political grounds that in turn bounced back with condemnations and accusations, H Raja had claimed that the video was dubbed.
In October 2018, H Raja had appeared before a Madras High Court bench, comprised of Justices Selvam and Nirmal Kumar, which took the matter in its own motion during which he stated that he went emotional and placed his regret and apology to the court.