A disguise visit of a Madras High Court judge to a temple in Chennai had eventually suspended two staff members of the temple after he founded and reported about a corruption in sales of special tickets in the temple. As the judge was in a disguise, the two staff members didn't aware of his background and behaved rudely at him. A woman was among two staff members who were placed under suspension.
Justice SM Subramaniam visited Vadapalani Dhandayudhapani temple in Chennai last Saturday along with his family and he didn't reveal his identity. According to IANS, the judge said that he paid Rs 150 for three special darshan tickets and found that while two were Rs 50 tickets, the value of the third ticket was Rs 5 and that it was sold at exorbitant price. 
Shocked about the corruption, Justice Subramaniam had taken the corruption to the notice of the temple's Executive Officer and Special Government Pleader. The judge further said that when he asked about this mistake to the staff members at the counter, they behaved rudely with him and tried to push him out of the temple. The police personnel who were stationed at the temple noticed the event and realized that it was a Madras High Court judge. 
The police took Subramaniam away from the spot and the judge questioned about how the ordinary people are treated in the temple while a person in the constitutional position was abused by the temple employees. The judge sent a complaint about the incident to the Hindu Religious and Charitable Endowment department and based on his complaint, the department has suspended two employees who were in the rank of assistant officers of the temple.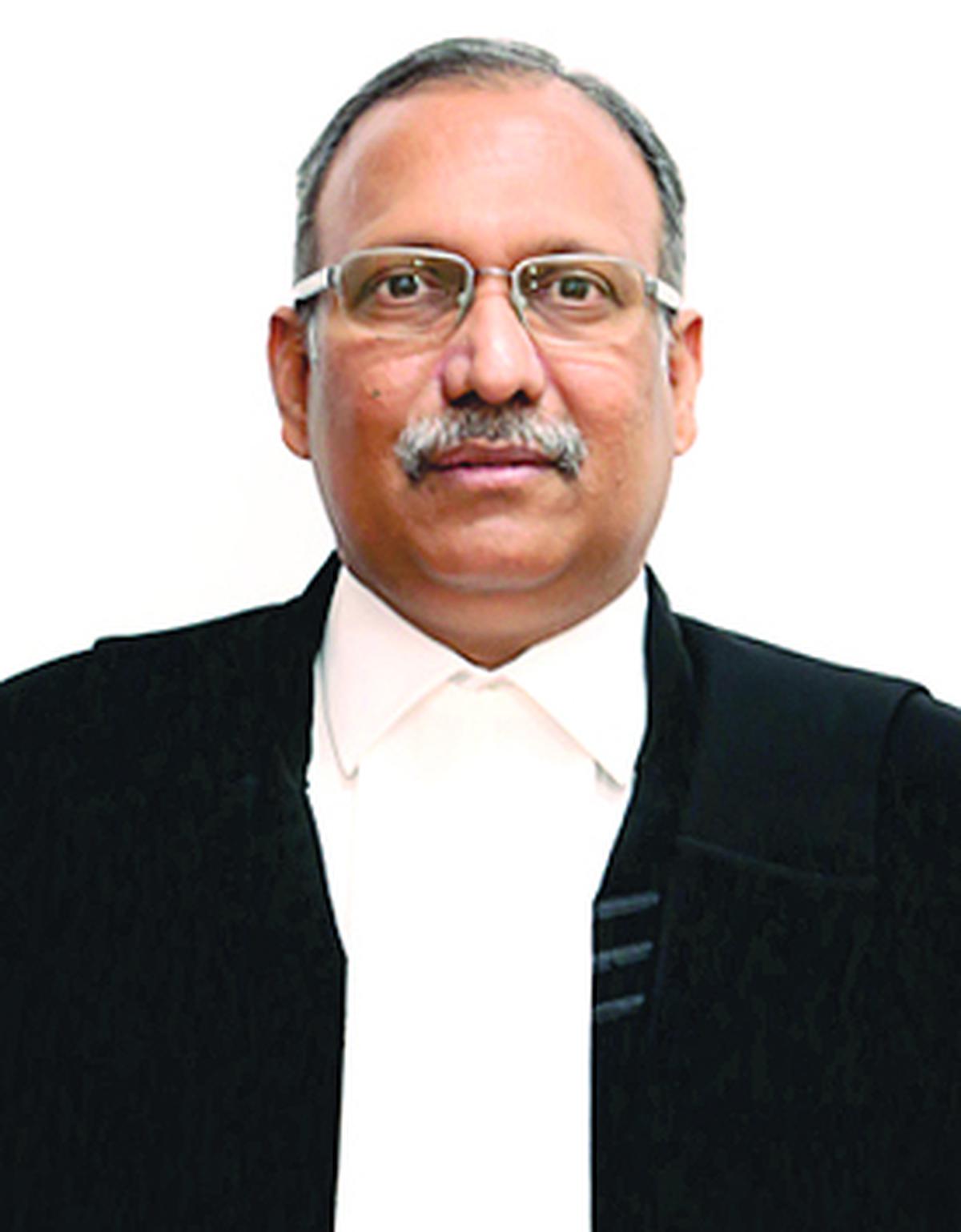 The department has launched an investigation into the incident and found that two staff, a man and a woman, were guilty of abusing a judge and placed them under suspension. It has been reported that while the woman was giving special tickets to devotees, the man was checking tickets and permitting the devotees for a special darshan. 
The Hindu Religious and Charitable Endowment department further said that the woman was serving in the counter only for three days to replace the assigned person who was on leave and that the colour of special darshan and archana tickets were same which could have caused a confusion. The officials of the department have asserted that a separate counter would be installed to avert such confusions.