The Madurai bench of the Madras High Court has, on Friday, rejected the petitions that sought the directive of the judicial body to conduct the consecration ceremony at Thanjavur Brihadisvara temple in Tamil.
The High court bench comprised of Justices Duraiswamy and Ravindran had stated that the court finds no constitutional violations in the procedure proposed by the state government over conducting the consecration concerning the language and the bench underlined that court should be aversed and reluctant to intervene into the matters concerned with the religious festivals and ceremonies apart from being reported with the provisions that violated the Indian constitution.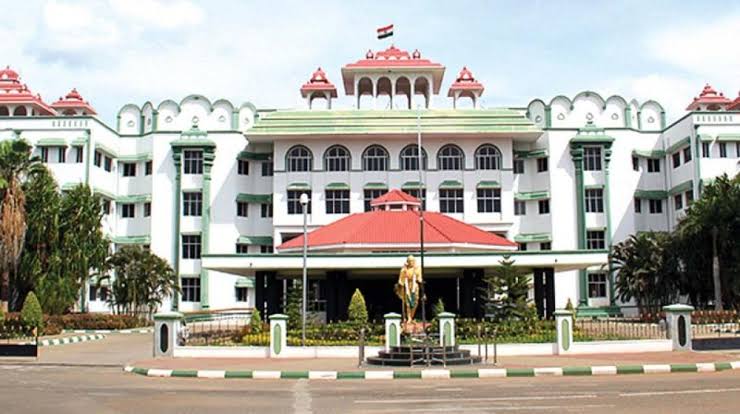 The Justices have taken note of the assurance tabled by the Tamil Nadu government in which the government had stated that it would be upholding the prevailing agama principles that were observed earlier during the consecration. The government has assured that Sanskrit would not be given any special status by ignoring the Tamil language. In the verdict, the Justices had rejected scores of petitions by stating that the petitions carry no relevant cause and the reports say that the consecration would be conducted both in Tamil and Sanskrit languages. 
The High court had instructed the state government to disclose the report regarding the consecration in 30 days from the completion of the ceremony, which has been scheduled to take place on February 5th, 2020. The verdict has come amid the protests from the opposition and the Tamil groups that had urged the state government to uphold the Tamil language and its rituals in the temples of Tamil Nadu.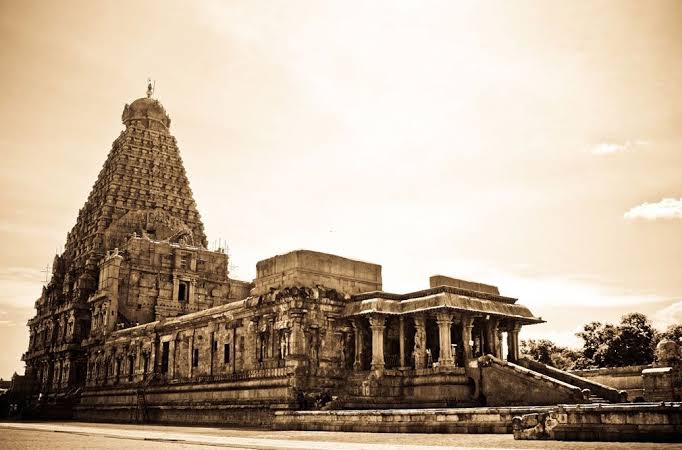 The state government had responded to the petitions by filing the affidavit in which the government had notified that it would give importance for the Tamil language in the consecration which would now be conducted both in Tamil and Sanskrit. The government had underlined that the ceremony of Yagasalai puja to the deities has been conducted in Tamil.
Also read: Will this assertion from TN gov end the spiritual battle in Tanjore?