The Madras High court has on Thursday awarded parole of 30 days to Robert Payas, one of the life term convicts of Rajiv Gandhi assassination case, after consenting his petition to attend his son's marriage.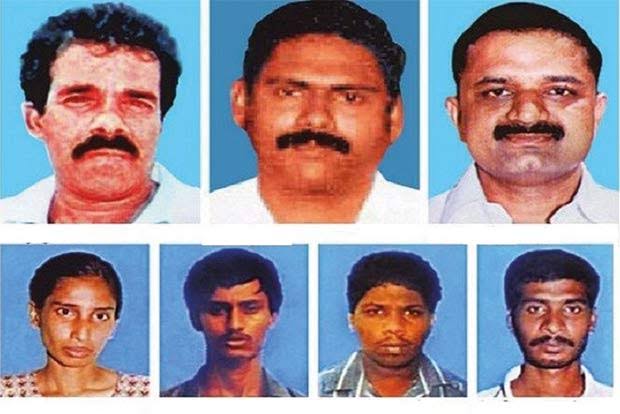 The bench of state's top judicial body comprised of Justices Sundresh and Teekaa Raman has pronounced their approval for parole to Robert Payas who tabled the petition and the justices directed the life term inmate with thirty 30 days parole to make necessary arrangements for his son's marriage who is residing in the Netherlands.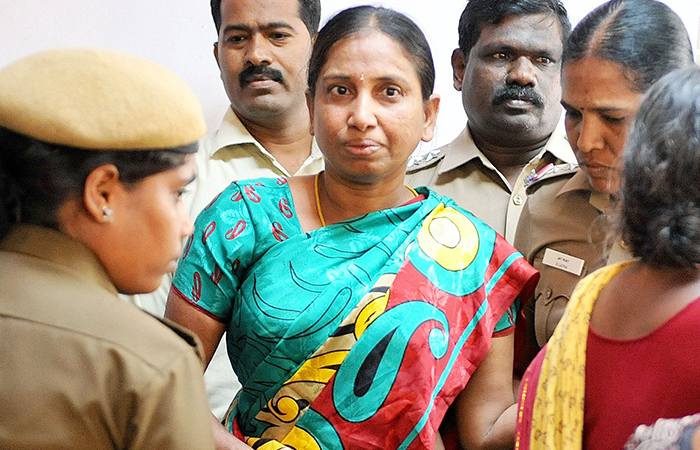 Robert Payas is the third convict in the case who has been awarded parole after Perarivalan and Nalini Sriharan. Perarivalan has been under parole for the second time in 28 years while Nalini Sriharan has consented with parole on July 5th for her daughter's marriage.