On Thursday, the Union Ministry of Home Affairs has brought down the security cover for Tamil Nadu Deputy Chief Minister O Pannerselvam and State Opposition Leader M K Stalin by revoking the CRPF security detail that guarded the leaders against the imminent threats.
The reports say that the Home Ministry has approved the decision to withdraw the security cover for both the leaders with accord to the threat assessment review carried out by the Central security agencies. Before revoking the cover, Pannerselvam was provided with Y plus category security whereas Stalin was mapped with Z plus protection that were deployed by the Central Reserve Police Force (CRPF) which is the security force responsible for providing VIP security along with the homeland security across the nation, particularly in crucial and important parts.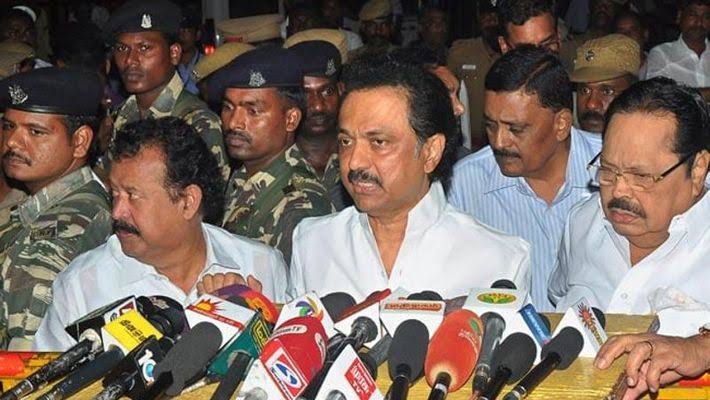 Stalin was awarded Z plus protection, the second-highest level of security after Special Protection Group (SPG), where about 20 CRPF personnel would be stationed in the escort of State's opposition leader while Pannerselvam's Y plus cover had about six CRPF personnel and after having been disengaged with the highest security covers, both leaders would be given security by the state police department.
The reports say that the Central Security cover of two leaders would formally be revoked after the security apparatus would be taken over by the state police. Similarly, the Union Home Ministry had withdrawn the security cover of Special Protection Force from the Gandhi family in November 2019 following which the nation's highest level of security provided by SPG was removed from the escort of Sonia Gandhi, Rahul Gandhi, and Priyanka Gandhi.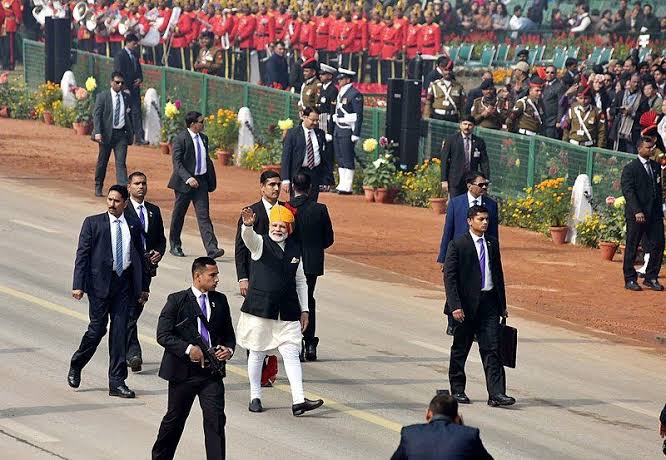 The move has come after the Central government passed the law that the Special Protection Group would only be provided to the sitting Prime Minister while the former Prime Ministers would be accorded with Z plus security cover.