In a shocking development, the horrific incident from Tamil Nadu has revealed how the migrant workers have been getting treated by the private employers amid the existing burden and plight triggered by the nationwide lockdown as the migrant workers employed in a brick kiln in Tiruvallur district had faced physical assault by their employer.
The incident happened on Monday and it came to the spotlight after the images hopped out showing the physical assault on the laborers and how they had been assaulted by the owner of the kiln and they got beatings in return after they wished to return to their home states. The images had shown that men and women got severely hurt. 
According to the reports, the district police department had rescued the laborers from their workplace after the law enforcement agency had received the images. The issue happened on Monday and four laborers were reportedly beaten up and assaulted by the owner and his men and the injured men had taken photos of the incident and they have sent those to the people who are in their home state.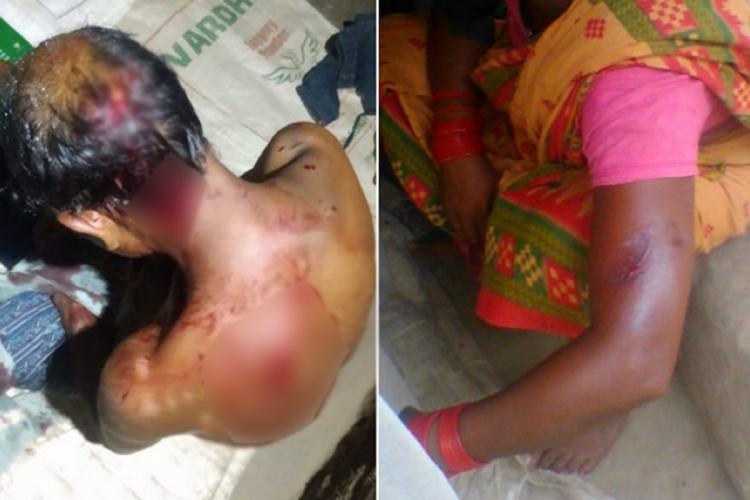 The photos were circulated and reached the attention of the police department following which they rescued the laborers and registered the case against the owner. The reports stated that the kiln has employed more than 300 laborers most of them belong to Odisha and some from Uttar Pradesh and Chattisgarh. The police department had sent the injured to the hospital for further treatments. 
According to the police department, the laborers have been employed at the kiln for more than six months and they wanted to return to their home states amid the lockdown. However, the owner of the kiln hasn't accepted and he was against their decision of leaving from the site and he wanted the laborers to stay here until they finish their work following which they had been beaten up. 
The reports further stated that the laborers will be leaving for their home states on May 23 through the special trains. The police department in Vengal, Tiruvallur had booked the owner of the kiln under sections 341 - Punishment of Wrongful restraint, 324- voluntarily causing hurt by weapons, section 506(1) - threatening to cause death or hurt, and 294(b) - sings or utters any obscene song or words of the Indian Penal Code. The police had arrested one man who is part of the mob. However, the owner has been at large and further investigation is underway.