Indian Prime minister Narendra Modi has officially welcomed Chinese President Xi Jinping in Mamallapuram through the traditional and cultural attire of Tamil Nadu ahead of tabling the entire gamut of bilateral discussions.
Narendra Modi had arrived this morning in Chennai while Xi Jinping had landed later noon after which he was escorted to ITC Grand Chola hotel in Guindy from where he took road to reach Mamallapuram to meet the Prime minister. Surprisingly, Modi had arrived in Mamallapuram with traditional attire of Tamil Nadu - white shirt and Dhoti that had replaced his regular attire of Kurta.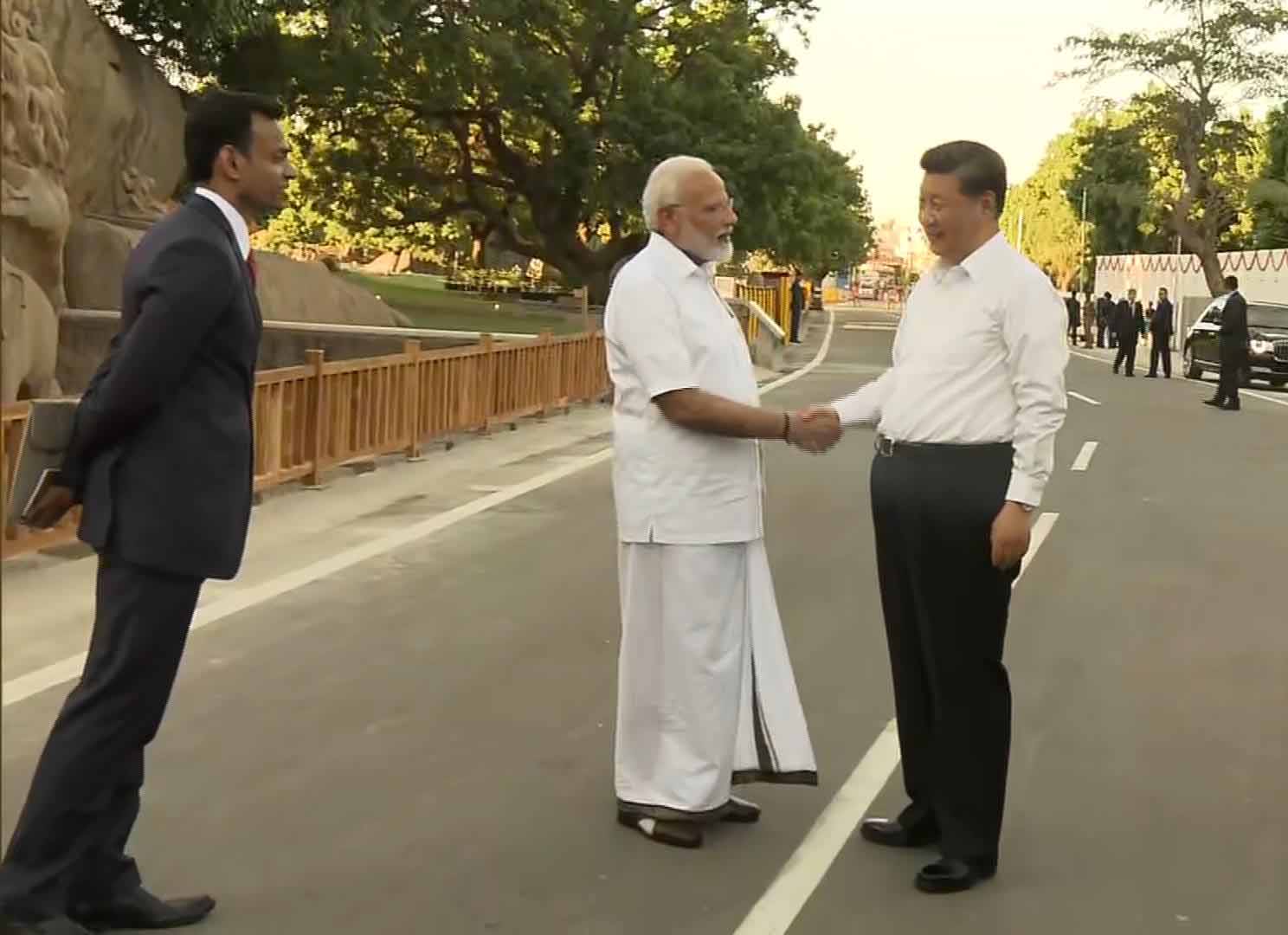 By flagging his grand welcome for the Chinese leader who arrived at the coastal town for the first time, Modi and the visiting leader had toured Arjuna's Penance which is one of the reputed and most visited heritage sites in Mamallapuram which stands high with the tag of UNESCO's world heritage site. They walked together on the lawns after which they had visited Krishna's butter ball following which they will tour the shore temple of Mamallapuram and they will sit together for witnessing traditional and cultural programs.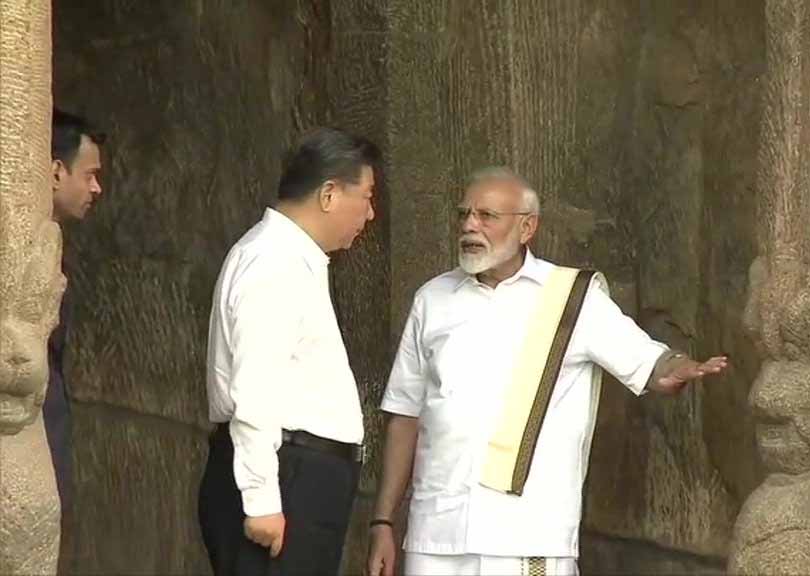 On later evening, they will table the discussions on the full spectrum of the existing bilateral relations between the two nations as both the leaders had flagged their second episode of informal meet that will last for about a day. On concluding their day one, Modi will host state dinner for Chinese President and his delegation after which the Chinese leader will drive back to Chennai.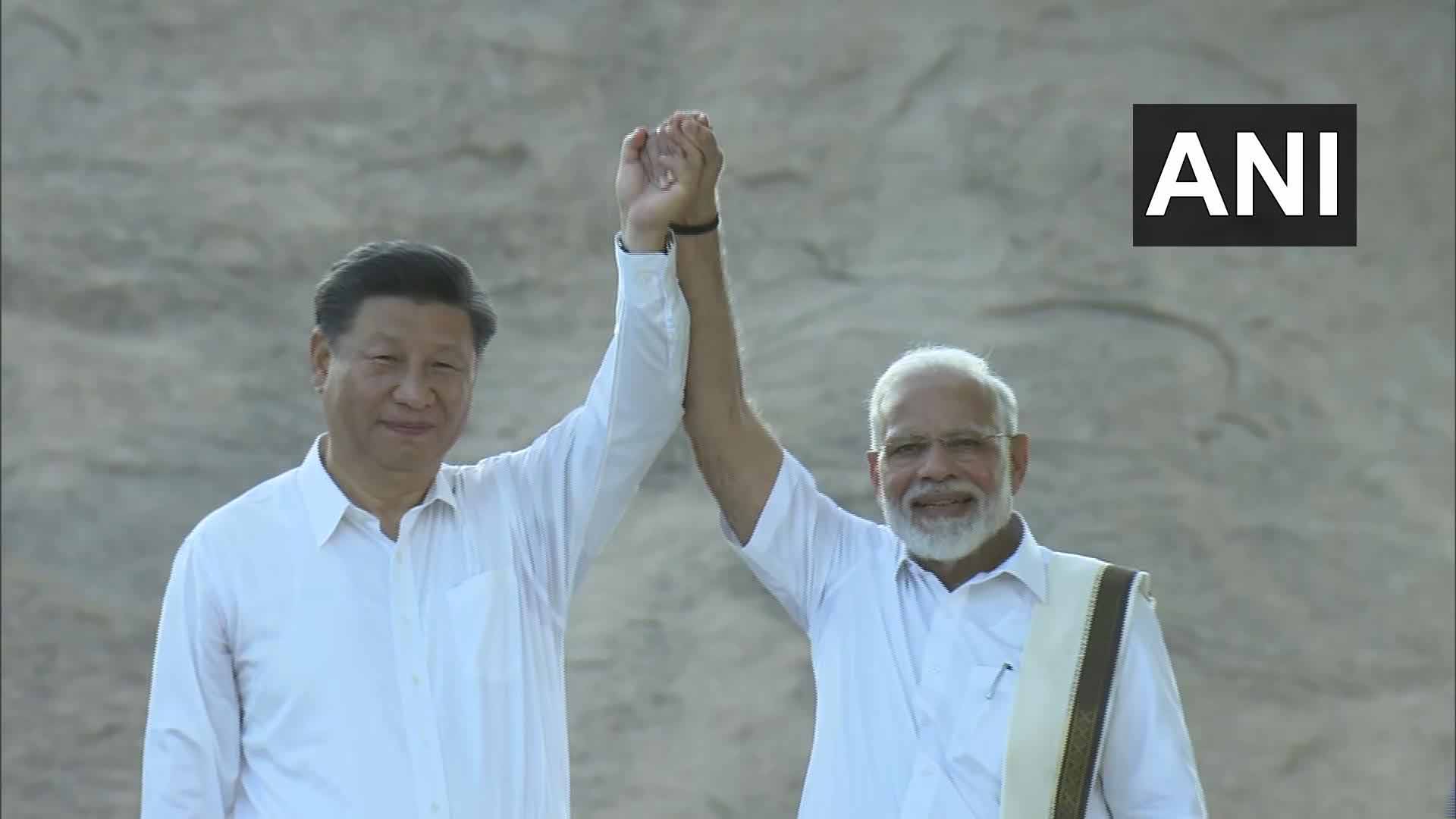 On Saturday, they will resume the talks along with the Indian and visiting delegation on enhancing the bilateral relations but however, the Indian authorities had stated that there will be no official signings and exchanges of agreements.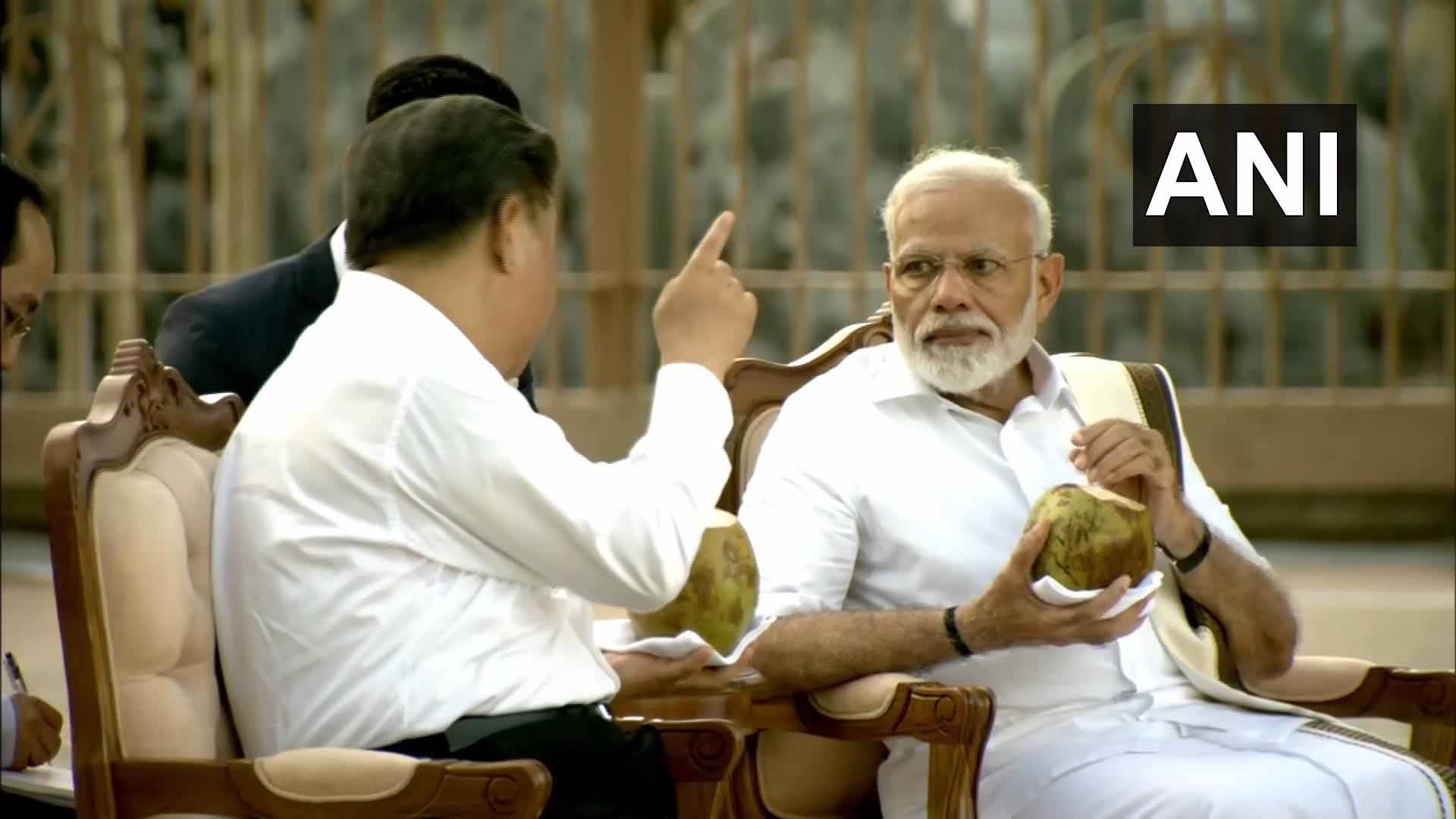 As honored with the privilege of hosting Indian Prime minister and Chinese President, Mamallapuram has been on spotlight on the global stage which closely monitors the informal meet between the powerful leaders.