While being imprisoned in Bangalore Central prison in Parappana Agrahara under the proven allegations of banking disproportionate assets, former Chief Minister of Tamil Nadu Jayalalithaa's closest aid V Sasikala has likely been brought under the scanner of Income-tax department after the department has disclosed assets worth of Rs 1,600 crore that belongs to the latter.
The Income-tax department, while attaching the documents of the assets under the Benami Transactions (Prohibition) Act, 1988, has noted that these properties were acquired in November 2016, during the period of demonetization and these properties allegedly purchased by using demonetized notes and registered in the name of proxies close to Sasikala.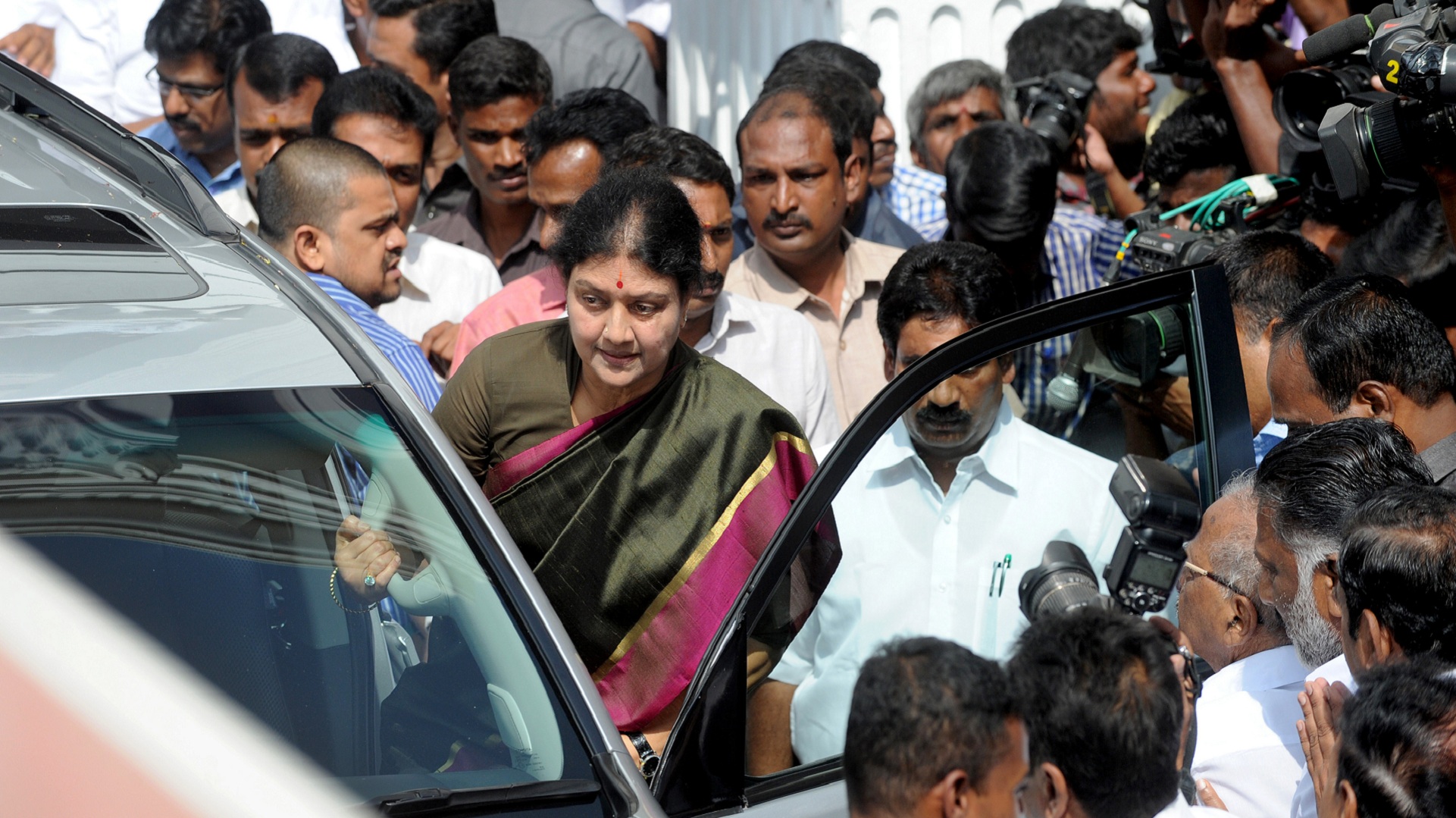 As Sasikala, one of the prime accused in Disproportionate Assets case along with Jayalalithaa, Ilavarasi and Sudhakaran has completed her half of four years imprisonment that was awarded to her along with the two while Jayalalithaa was removed from the case after she was expired in December 2016, the recent conspiracy of the mountain of assets would likely to tighten the imprisonment along with the alleged breaking of prison rules where she was seen walking casually in the prison premises and taking photographs, which was released recently.
The sources of Income-tax department have cited that Sasikala decided to acquire more properties in the state of Tamil Nadu by using scrapped currency notes of Rs 500 and Rs 1000 immediately after the move of demonetization was announced by Prime Minister Narendra Modi in November 2016. The reports say that the supporting documents and details of these assets were uncovered during the Income-tax department conducted raids on her property in November 2017 under the name of 'Operation Clean Money'. About 37 locations close to Sasikala's properties were stormed by around 1,800 income tax authorities and of these locations, the residence of former Chief Minister Jayalalithaa in Poes Garden in Chennai was among the one. Throughout the searches, the locations had exposed the possible documents with the connection to the assets that have now been attached by the Income-tax Department under the Benami Prohibition Act.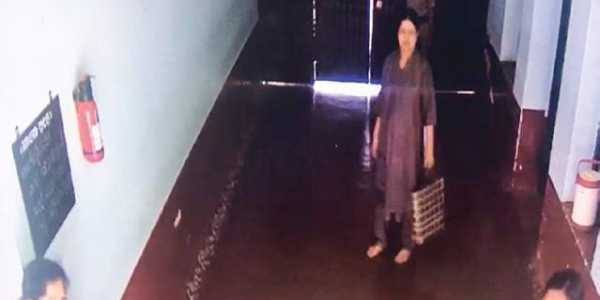 After being acquired the properties, Sasikala had allegedly signed understanding agreements with the proxies whose names would be in official documents of the properties with the view of wiping off the consequences. The officials have cited that these assets worth Rs 1,600 crore are resting in Chennai, Puducherry, and Coimbatore and the properties consist of a mall in Chennai, a resort in Puducherry and a paper mill in Coimbatore.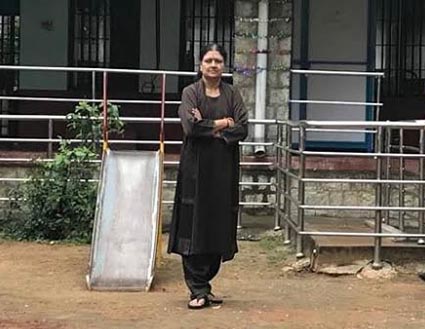 The IT sources had stated that Sasikala, being the beneficial owner of the assets, would be given with 90 days to table her responses to the case and at the end of 90 days, the Initiating Officer would be vested with two proposals- either to confirm the assets attached or to vacate the attachment and the case would go to judiciary for the verdict if the Initiating Officer confirms the assets that were attached by the Income Tax department.