Days after Trichy BJP leader Vijaya Raghu was killed in one of the busiest places in Trichy, BJP's national secretary and state's top leader H Raja had, on Wednesday, directly accused the police and held the law enforcement agency accountable for weakening and undermining the issue and the leader had stated that the Raghu was reportedly killed by a Muslim. 
On Wednesday, H Raja met the family members of the deceased leader in Trichy and accused the police department of failing to detain the murderer Mittai Babu. He alleged that Islamic terrorism has been rooting up across Tamil Nadu from the protests against Citizenship Amendment Act (CAA). Raja cited that BJP's district leader Vijay Raghu was killed by such elements and the police have been undermining the issue by initiating some efforts.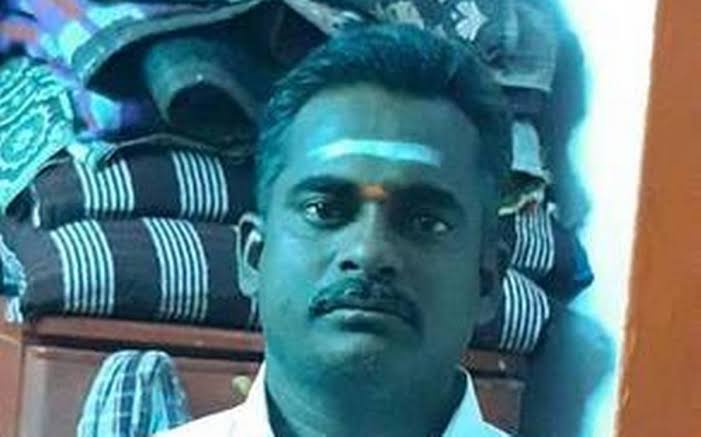 By condemning the city's top police officials, H Raja said that the police had failed to arrest the suspect even he was seen in the court nearly four hours of the murder and they have been attempting to brand the personal motive as a reason behind the murder and he claimed that he has been dissatisfied from the police inaction towards arresting the murderer.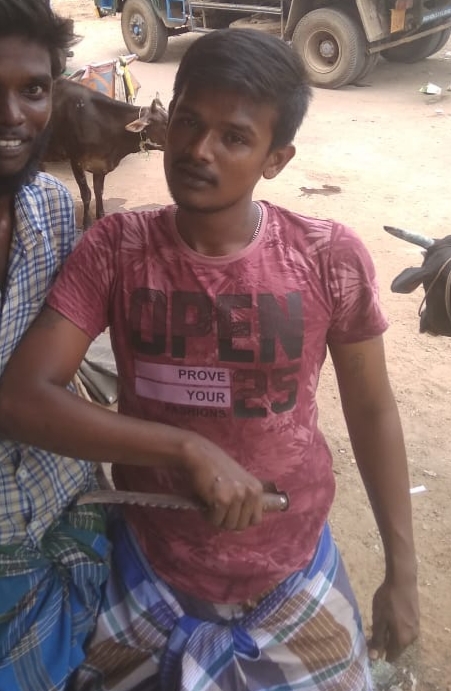 On Monday, a 38 -year-old member of the Bharatiya Janata Party was murdered by the two assailants at one of the busiest places in Trichy district. The victim was identified as Vijay Raghu and he was the BJP's vice-president of Palakkarai zone in Trichy and the reports say that he was working in a cycle stand, issuing tokens. At around 5.30 am on Monday, he was reportedly attacked by the two assailants at the busy Gandhi market area and the reports stated that the two men had carried the sharp weapons and attacked him following which they fled the spot.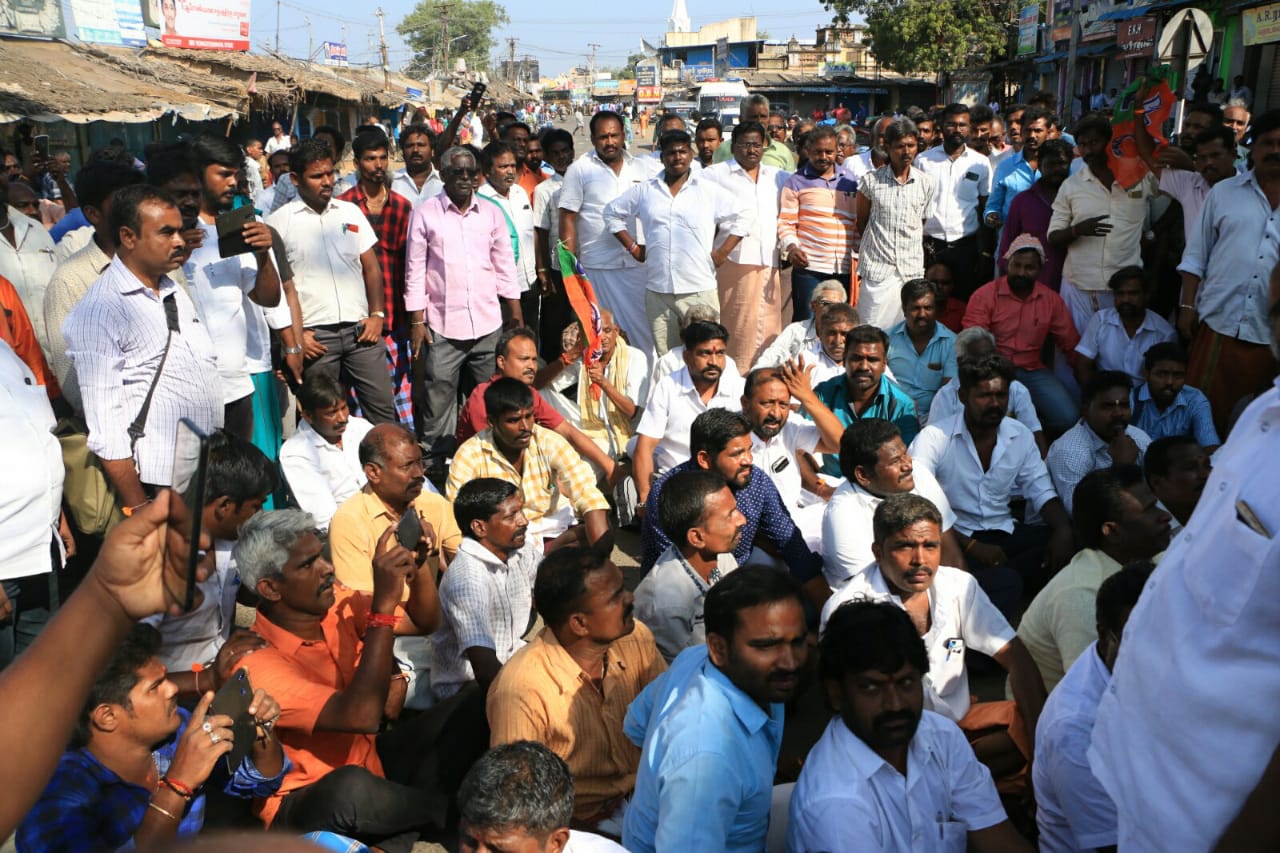 The police had cited that Mittai Babu, the prime suspect in the case, and the daughter of Vijay Raghu were been in love with each other and Babu had recently come out of the prison and he allegedly has dozens of cases pending including the case of assaulting Vijay Raghu's brother in law. The police department had a strong assumption that Babu could have killed Raghu as Raghu was against of their love affair and blocking the duo's relationship.
Also read: Tamil Nadu BJP leader was killed- Is this the reason behind his death?