The CB-CID police department, that probes the NEET impersonation cases, had on Wednesday arrested a TN Medical student and his father with the connection to the NEET impersonation racket that has been getting unfolded in the state of Tamil Nadu in recent times.
The reports say that the arrested student is a 20-year-old native of Hosur, Krishnagiri district and studying at Madras Medical College. He cleared his NEET exam in 2018 and currently a sophomore at the college. His certificate had shown that he appeared for NEET exam in the center in Gaya, Bihar and after having been suspicious over appearing for the exam in Bihar, the college had, after auditing the documents of the students, notified the CB-CID unit which presently probes the impersonation cases in the exams.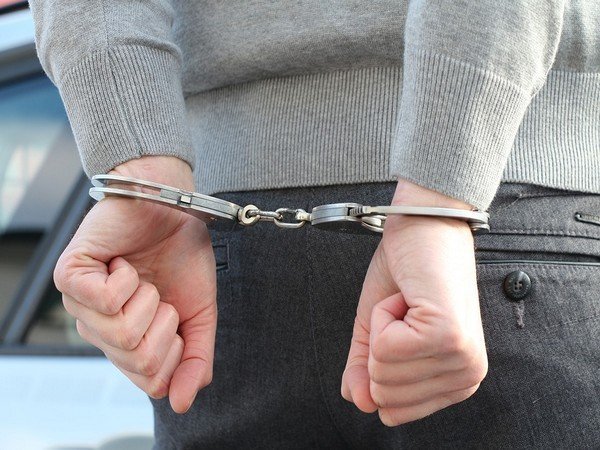 The reports stated that the case was filed based on these documents on January 28th following which the probe was started and the probe has led to the revelation that the student has committed the malpractice. The probing team has arrested the student after his NEET score card, fingerprint, and photographs affirmed that he has put up the impersonator to write the exam on his behalf in Bihar.
The student's father Deivendran, a businessman, had confessed that he has paid Rs 20 lakh to the broker to write the NEET exam on behalf of his son and the CB-CID has detained the father and son duo on Wednesday and produced in Saidapet court and as per the court's directive, they have been sent to the judicial custody. The recent arrests get added to the queue to NEET impersonation cases in Tamil Nadu that stormed the state after the racket was exhumed in September 2019.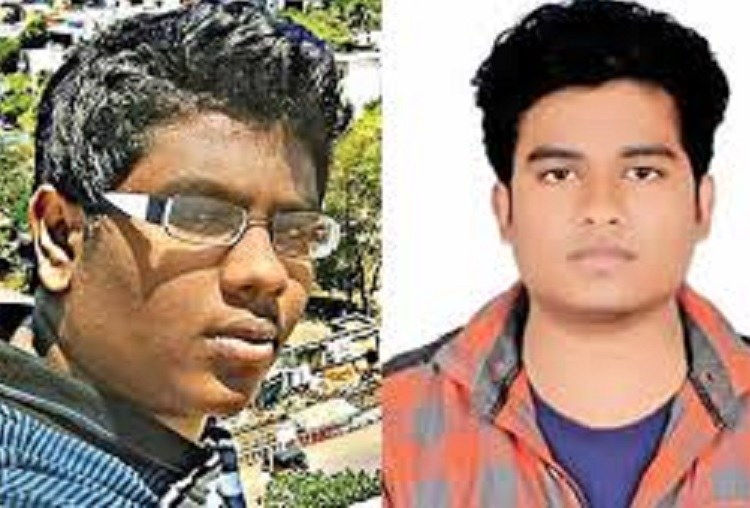 In September 2019, the college Dean of the Theni Medical College had filed a complaint after he located the conspiracy over the admission of the student based on the photographs. The student was identified as Udit Surya and the Dean found that there are possible differences in the photograph of the student in the admission documents and his real appearance. The police had arrested Udit Surya and his father for briding Rs 20 lakh the agent and hired impersonator in place of his son and following their arrests and interrogations, the crime branch department had unearthed the hidden grounds of the scam and the department had arrested dozens of students and brokers.