A Delhi court has, on Tuesday, awarded death warrant against all four convicts who have proven guilty in the Nirbhaya gang-rape case and they would be taken to the gallows and hanged to death on January 22nd at 7 am. 
The bench comprised of Justice Satish Kumar Arora has pronounced the verdict of death sentence to the convicts in the rape case that had shocked, convulsed, and brought in huge anxiety across the entire nation on the women's safety and security. Akshay Thakur Singh, Mukesh, Pawan Gupta, and Vinay Sharma are the four who would be stepping on the gallows and they are among the total of six accused as one juvenile was already acquitted while the other had hanged himself to death in the prison cell.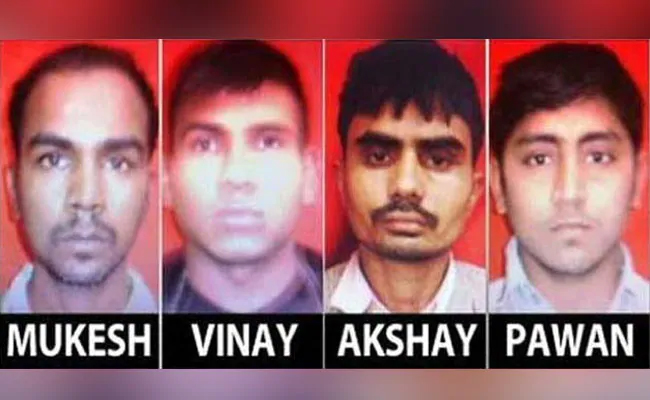 It must be recalled that last month, the Apex court had rejected the review petition that was filed by Akshay Singh following which the parents of Nirbhaya had petitioned in the lower court to seek death warrant for the convicts and after hearing, the Delhi court had reserved the judgment that was dictated today and with accord to the petition, the court ordered death warrant for all the convicts.
The prosecution, which demanded the court to award the death sentence, said that the convicts can file curative petitions after which, as quoted by ANI, the counsel representing Nirbhaya convicts has stated that they will file the curative petition in Supreme court. Nirbhaya, a 23-year-old paramedic student was tortured, assaulted, and gang-raped with an iron rod on a moving bus in South Delhi on December 16th, 2012.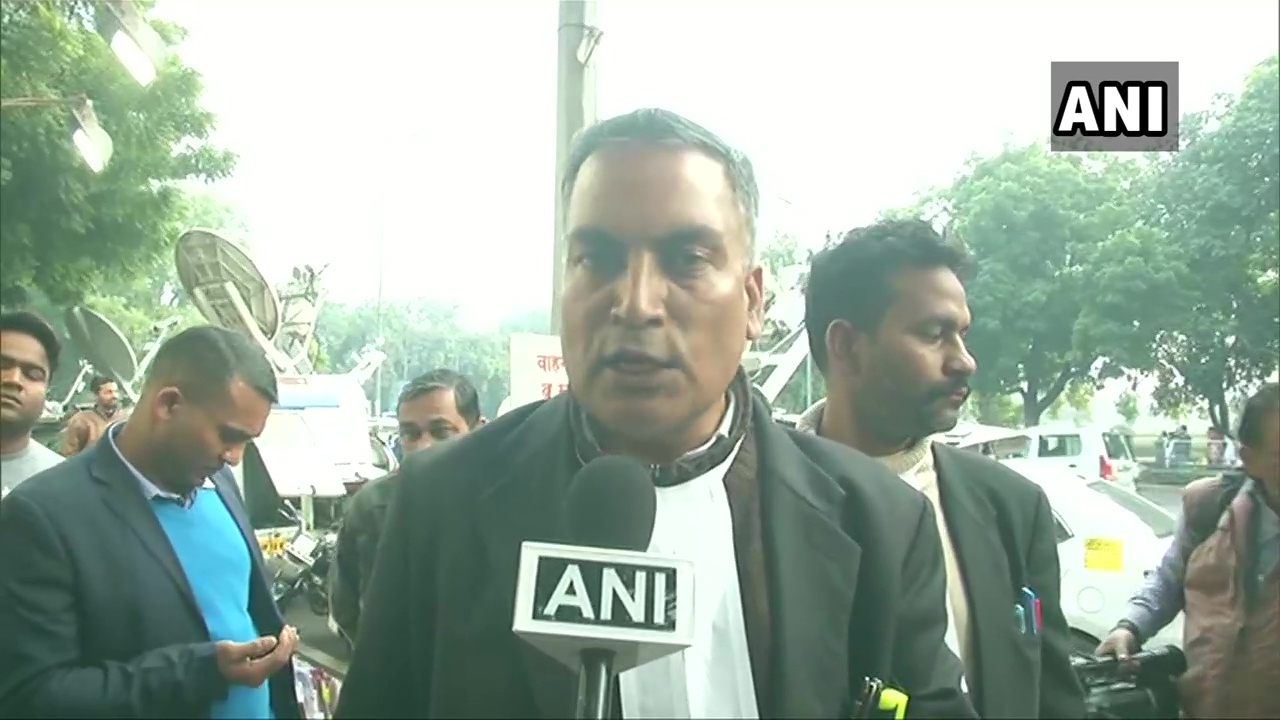 After brutally raping her, the convicts had reportedly thrown her on the road, naked and with bleeding and the unprecedented crime against Nirbhaya had erupted the heatwaves across the country where thousands had marched on the streets to punish the perpetrators and she was taken to Mount Elizabeth hospital in Singapore for higher treatments but she died there on December 29th and amidst the serious protests, the police had detained six accused - four of whom the court had issued with death warrant today, nearly after seven years.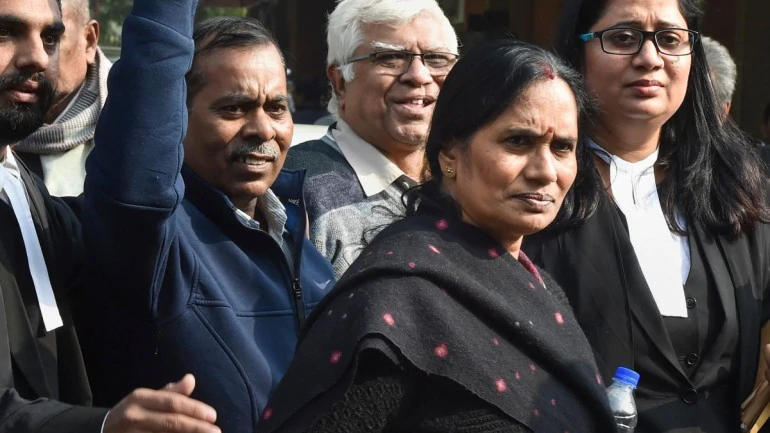 After the final verdict was pronounced by the Delhi court, Asha Devi, Nirbhaya's mother said that "my daughter has got justice and execution of four convicts would empower the women of the country and this judgment will reinforce people's faith in the judiciary". The reports have stated that all these four convicts are currently been lodged in Tihar jail and after the verdict was delivered, the prison officials have started to prepare the gallows for executing the convicts.