Tamil Nadu state health minister Vijayabaskar has, on Friday, said that the state reports with no case of Coronavirus as of now and stated that about 200 people who have recently returned from China have been getting monitored by the health department. His statement has come a day after a software techie who returned from China was admitted to Thiruvanamalai district hospital with the symptoms. However, he has no positive symptoms of the deadliest epidemic which has now killed more than 200 in China alone.
While addressing the reporters in Pudukottai, Vijayabaskar stated that the health department has continuously been monitoring 242 people who have arrived from Chinese cities and asserted that they are doing normal and showing no symptoms of Coronavirus.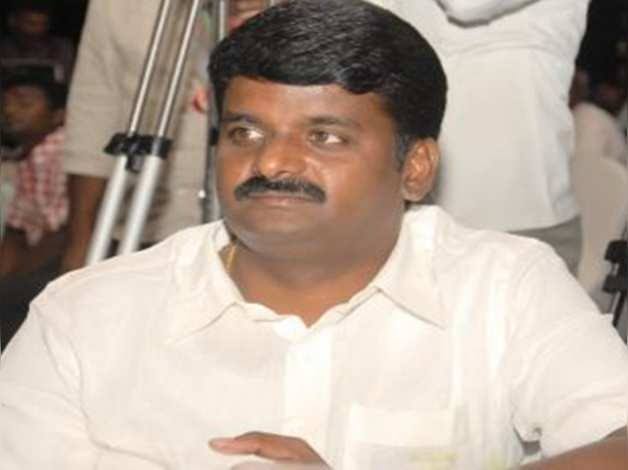 By stating that the Tiruvannamalai techie was pronounced with negative symptoms, the minister underlined that there is no case of Coronavirus in Tamil Nadu. He also urged the people not to panic and asked them to take precautionary measures regularly like washing hands and taking care of personal hygiene. 
On Friday, R Jayanthi, the Dean of Rajiv Gandhi Government General Hospital addressed the reporters in Chennai during which she said that a 40-year-old woman who returned from China had admitted to the isolation ward for observation and she was doing normal and carried no symptoms of the epidemic. She added that the woman has a mild fever and she was kept under the observation.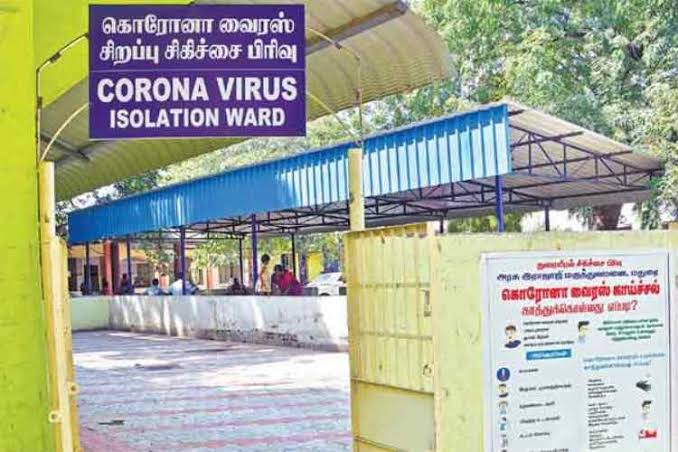 She further added that the testing facility for Coronavirus would soon be installed in Chennai. She said that the people have been informed and sensitized about the epidemic and infection through brochures and other materials along with the precautionary measures that have to be in place to tackle the infection.