One of the founders and managing director of the Chennai based renowned orchestra 'Lakshman Sruthi', Raman was found dead at his Chennai residence on Tuesday night. The police department has booked a case of suicide and investigating the shocking demise, reports say.
Raman has been active since 1987- the year during which he launched 'Lakshman Sruthi Orchestra' along with his co-brother and the brothers had performed more than 10,000 shows across the globe and in line to the orchestra, they had established a musical instruments store in the city- Lakshman Sruthi musicals which had hit the popularity among the music admirers.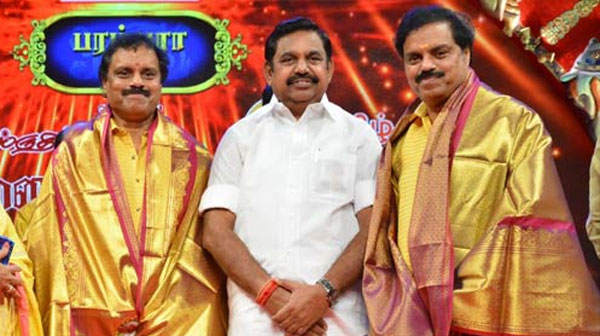 Since the news of his demise got aired, his fans and fellow artists have been paying their last respect and their condolences on the sudden passing away of one of the popular musicians who rained the people with his band and performances. The reports have stated that he quit in the middle of the concert that he had organized in Kamarajar Arangam, Chennai on Tuesday and returned home following which he committed suicide.
This musical duo is popularly known beyond the borders after they created a world record in becoming the first orchestra to conduct a non-stop 36-hour light music performance in 1994 at the Kamajar Arangam which has now become the last venue for hosting Raman and his troupe. Along with the music, Raman has also shown interests in Bharatanatyam, Silambam, and Gymnastics.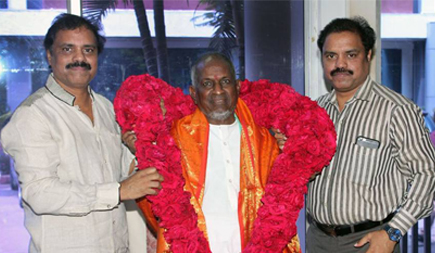 Raman was aged 54 and was living with his wife Nirmala, son Manoj Kumar, brothers Murugavel and Lakshman, and sister Punitha in Ashok Nagar in Chennai.