MS Dhoni is one of the rare personalities who maintains the 'Mr. Clean' image even after exposing himself to a lot of public events and interviews. In the world of celebrities, if someone wants to deliberately promote themselves, they usually don't express much so that people could relate them with their onscreen persona alone. 
Dhoni is never worried because his real self is naturally liked by everyone as it is genuine. This World Cup winning Captain is known for his calmness and straightforward approach. He still has a lot of Cricket left in him though he has been away from the game for some time now. The followers of Dhoni are not going to stop admiring him even after he retires from the sport. Seeing his personality as fans for all these years, what could be the suitable profession for Dhoni after Cricket? 
College Professor
When the youngsters are struggling to control their emotions and focus on their careers, how about having Mr.Cool as their College Professor? Dhoni has the ability to change the way people think and influence their behavioral changes. We have heard this from people who are close to him. It will be a lucky sanction for the students to have Dhoni as their professor as they can learn all his admirable qualities directly from him. It will be wonderful to see Dhoni taking classes in his usual charm, conveying his real-life experiences for the betterment of the student community.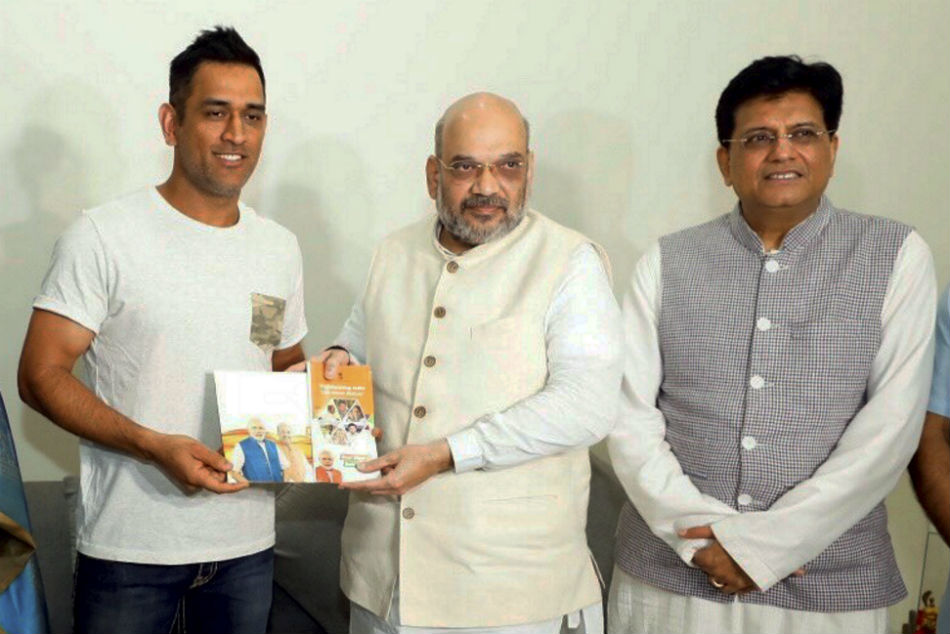 Political Leader
Dhoni as the Chief Minister of a State? As the Prime Minister of this country? How great it sounds to even hear such things! The feeling is because of the way Dhoni has carried himself. He is a leader right from the scratch. People expect a political leader to have a cool attitude and empathy towards the citizens to understand their emotions. As far as what we have seen from Dhoni, he fits the role perfectly. His clarity in thinking and crisis management abilities make him a deserving leader. Interestingly, Dhoni was approached by the Bharatiya Janata Party to contest as their CM candidate for the Jharkhand assembly elections in 2019. Dhoni refused the offer politely.
Cricket Coach
Dhoni has not only contributed to the success of the Indian cricket team but also to the growth of individual players. He provides regular tips for the teammates on the ground which has given them enormous success. His gut feeling has worked most of the times and has earned glory to the nation. The fans of MS wants him to coach Team India after his retirement so that Indian cricket could make wonders for another decade. He is a great mentor who can energize the players whenever they are mentally down. There is no need for a separate coach to take care of the psychological balance of the players when you have MS Dhoni around. 
Army Man
We all know the love MS Dhoni has towards the Indian Army. "I would have joined the Army for sure if I hadn't become a cricketer" said Dhoni on many occasions. Dhoni was conferred the rank of honorary lieutenant-colonel in the Indian Territorial Army for his contribution to cricket, in the year 2011 which is considered to be a great honor. He has completed a two-week duty period with the Territorial Army in Jammu and Kashmir in 2019. Dhoni's passion about the Army may land him up there in the future and the fans are ready to salute their Hero for his selfless service to the nation, yet again.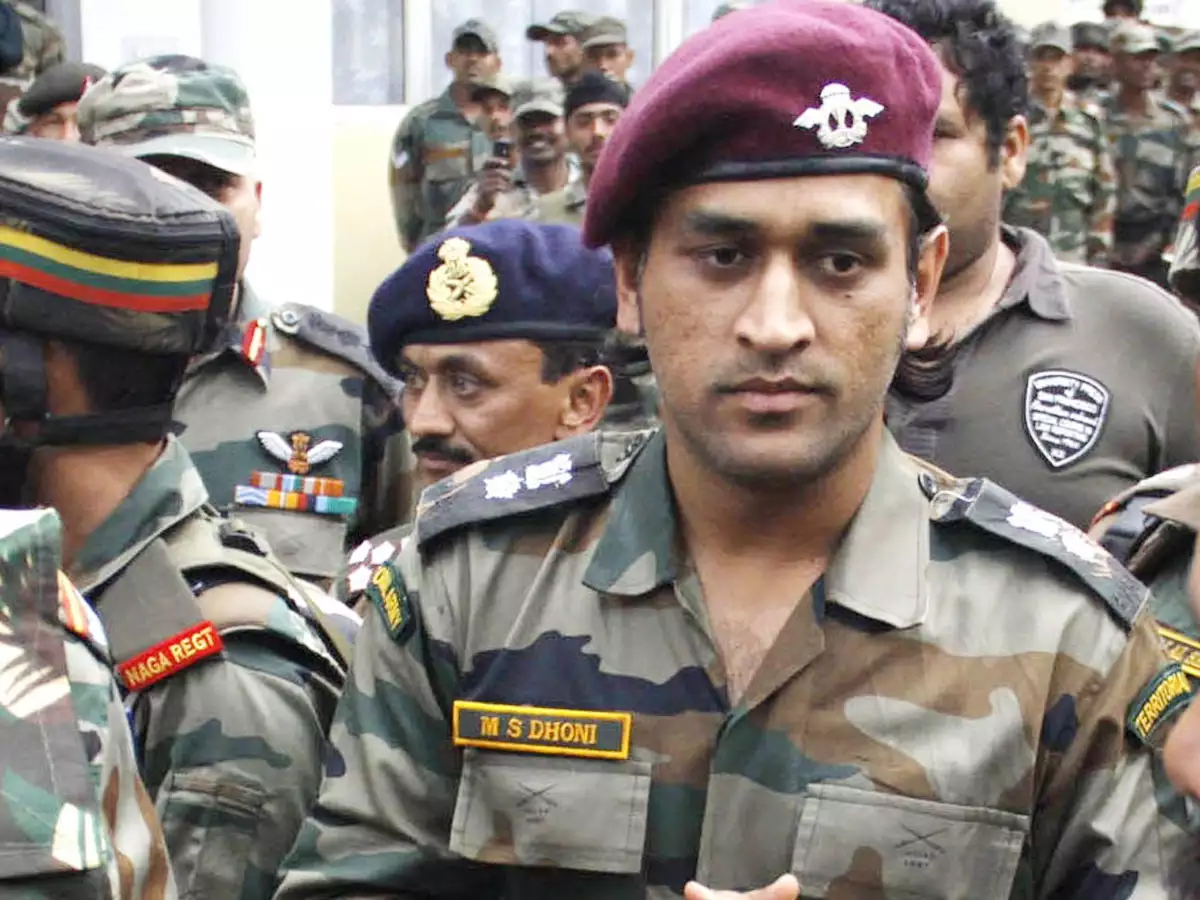 One thing is for sure. Whatever Dhoni does, he will do it with complete dedication and uniqueness thereby making his mark in that particular field like how he did in Cricket. And there will again be millions of followers for whom he will be an icon, professionally and personally. 
Happy Birthday MS Dhoni, the Role Model.