(This article is authored by Alar) 
Popular Tamil lyricist Snehan has filed a cheating complaint against Jayalakshmi, an actress who is now an active BJP functionary in Tamil Nadu. Snehan has moved his complaint to the Chennai Police Commissioner in which he said that Jayalakshmi has cheated several people by raising funds illegally under the guise of his foundation. 
Snehan is active in Kamal Haasan's Makkal Needhi Maiam and in his complaint, he has said the fraudulent account has solicited donations from the public. Snehan, the exemplary lyricist, gained fame through his participation in the Bigg Boss reality show. In 2015, he has established 'Snehan Foundation' which has its office in Anna Nagar, Chennai. 
In his complaint, Snehan has alleged that BJP functionary Jayalakshmi has raked in cash by creating phony social media accounts under the name of his foundation. After filing his complaint, Snehan has addressed the reporters during which he said, "My colleagues recently informed me that an anonymous person was raising money from the public through a dubious social media account maintained in the name of his foundation."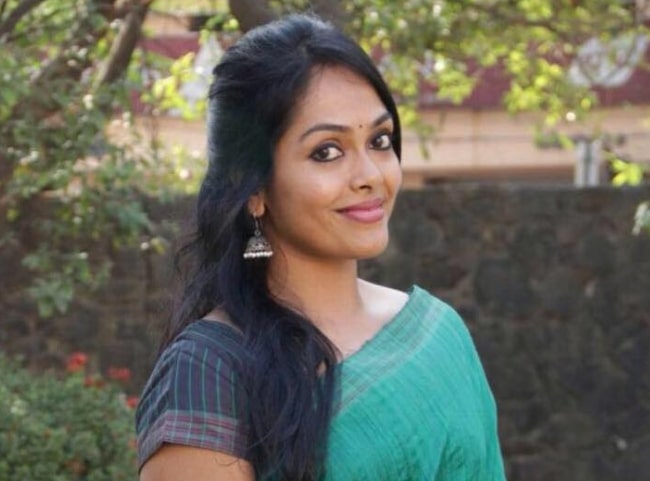 He cited that a fake address was also created for his foundation. Snehan said, "We actually visited the place listed on the website. But, there wasn't such a place. The name of the small-screen actress Jayalakshmi was seen in the phony account when it was checked on the social networking site. In order to properly investigate this money laundering activity and to take appropriate measures to protect the reputation of my foundation, I have filed a complaint." 
It is pertinent to note that last year, Jayalakshmi was accused of harassing a woman where she sent goons to that woman's house at night demanding that she owes more money to the actress even though the woman has paid the entire money. Jayalakshmi made her debut in acting through the Karu Pazhaniappan-directed movie Pirivom Santhipom, which starred Cheran and Sneha. She has acted in supporting roles in the movies "Mayandi Kudumbathar," "Alai Pesi," "Vettaikaaran," "Goripalayam," "Muthukku Muthaaga," "Appa," and "Visaranai."