Despite the Directorate of Vigilance and Anti Corruption (DVAC) has given the clean shit for sitting ADMK Minister Rajendra Balaji with the connection of acquiring exorbitant assets, the Madras High court has, on Thursday, refused to end the proceedings of the Public Interest Litigation (PIL) that was filed against the Minister on his disproportionate assets.
During the hearing, the division bench of the High court comprised of Justices Sathyanarayanan and Hemalatha has slammed that the anti-corruption agency for carrying out the comprehensive probe against the minister under the cover of the preliminary inquiry without filing an FIR against him. Based on the arguments and the reports disclosed, the High court observed that the elaborate and detailed inquiry on the line of regular investigation has been done through the way of the preliminary inquiry.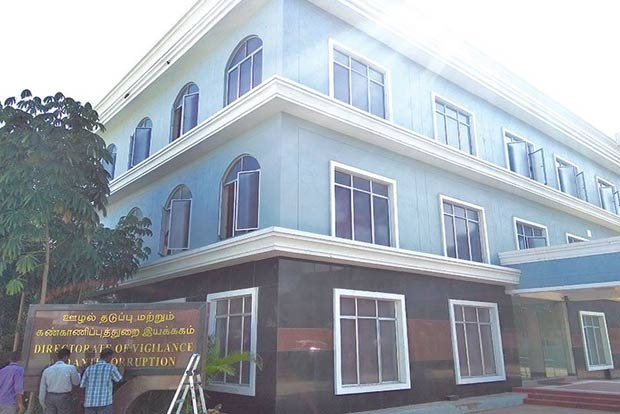 Last year July, the anti-corruption agency DVAC, which functions under the Tamil Nadu government, had given the clean chit to the minister in the case after conducting a detailed inquiry without filing an FIR. The reports have stated that the Justices of the division bench had noted that the anti-corruption agency was able to find that less than 10% of the minister's income was disproportionate to known sources of income and the bench asked the agency whether it was right to take a unilateral decision on disposing of the probe and proceedings.
Rajendra Balaji, Tamil Nadu's Milk and Dairy Development Minister, has accused of allegedly amassing disproportionate assets from 1996. The case was initially probed DVAC with accord to the complaint filed by Mahendran from Madurai in which the petitioner said that the minister reportedly amassed the wealth disproportionate to the known sources of income when he was the state minister between 2011-13.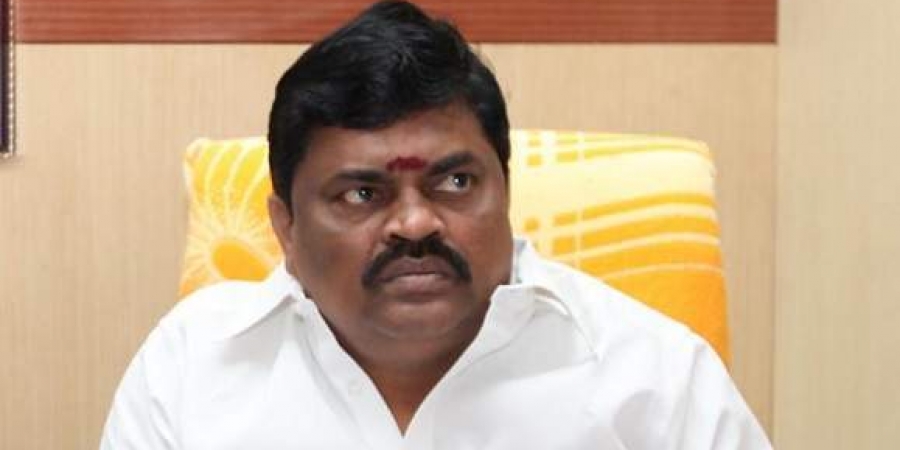 The petitioner also stated that the minister had acquired the land in Devanatham and Tiruttangal in Virudhunagar district for the amount that was below the market value. Rajendra Balaji was the vice president fo Tiruttangal town panchayat in 1996. However, upon investigating, the DVAC has given the minister clean shit last July following which the state government had decided to end the proceedings in August.
Despite the minister's counsel stated that the detailed inquiry was conducted by the agency, the High court bench had asked counsel Subramanian to convince the court on whether the detailed probe in the cover of the preliminary inquiry was legally permissible. Although the minister's counsel has requested the court to end the proceedings of the PIL that was filed against the minister, the High court said that its mandate to acquire the assistance of the minister's counsel and the state public prosecutor towards ascertaining the scope of the preliminary inquiry and declined to drop off the proceedings.