Indian Prime minister Narendra Modi had today extended his greetings and appreciations to the state of Tamil Nadu and the Chief minister Edappadi Palaniswami for hosting and unveiling the memorable summit between Modi and Chinese President Xi Jinping earlier this month.
Through his letter to the state Chief minister, Narendra Modi has complimented the state for the excellent arrangements and hospitality during the second India- China informal meeting held at the state's coastal town of Mamallapuram from Oct 11th and 12th 2019. Along with the Prime minister, Chinese Ambassador to India Sun Weidong has also addressed to the Chief minister to thank the state for the admirable service during the visit of Chinese leader.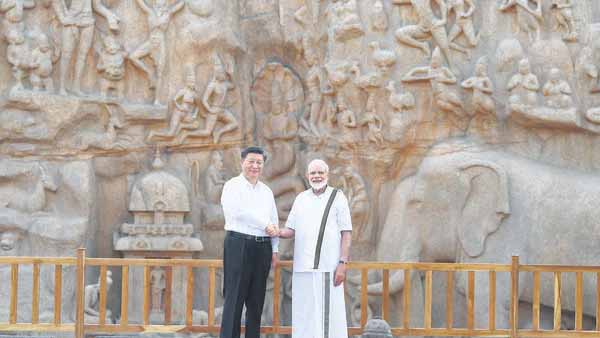 Narendra Modi had further stated that the reception and the hospitality which were presented to the Chinese delegation had showcased the Indian culture and claimed that the second informal meet was one of the memorable summits for both the leaders. The Chinese Ambassador had also cited the possible engagements and exchanges between Indian and Chinese people in future.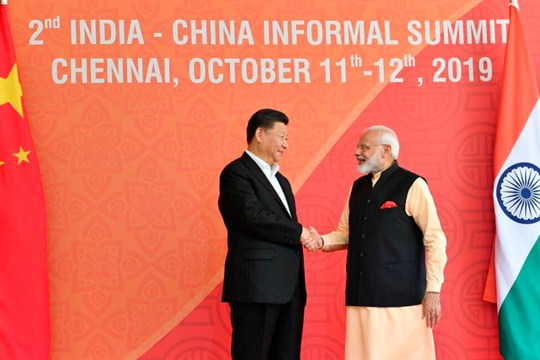 On October 11th and 12th, Chinese President Xi Jinping and Indian Prime minister Narendra Modi had tabled their second round of informal summit in Tamil Nadu's coastal town of Mamallapuram, which stands high as one of the World's Heritage site tagged by the UNESCO and the town also observes close relations between China since the Pallava dynasty.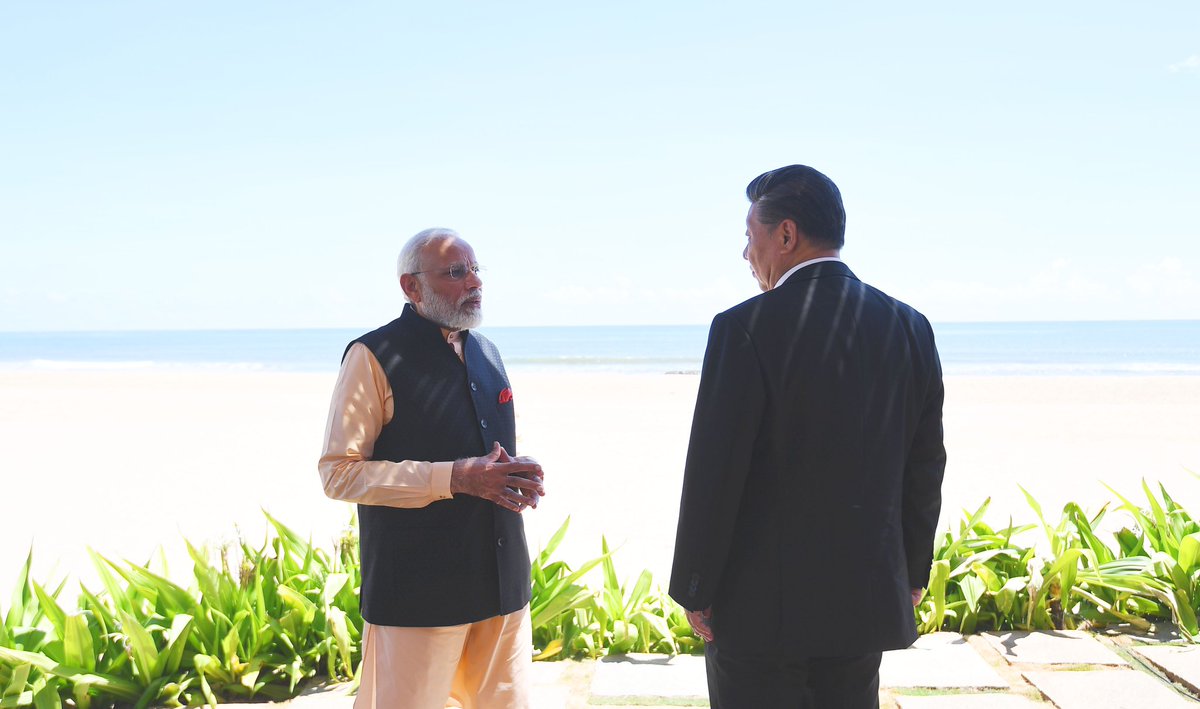 Both leaders had discussed the entire gamut of India- China relations amidst cross border disputes where the leaders had collectively asserted to enhance and to upgrade the prevailing ties to one of the powerful bilateral relations in South Asian region.