Days after canceling the reservations for the regular passenger trains till June 30, the Indian Railways has, on Tuesday, announced that it will operate 200 special passenger trains from June 1 and these trains will ply additionally to special Shramik trains that have been ferrying the stranded migrant workers and the special air-conditioned passenger trains that are currently running between Delhi and 15 major Indian cities. 
The announcement of the resumption of 200 special trains after a hiatus of two months has poured a major relief to people and the resumption would be one of the prefixes for the nation's plan of having gradual exit from the lockdown. The Railways said that these 200 trains would start functioning from June 1st and these will have non-air conditioned second class coaches and it will be plying daily.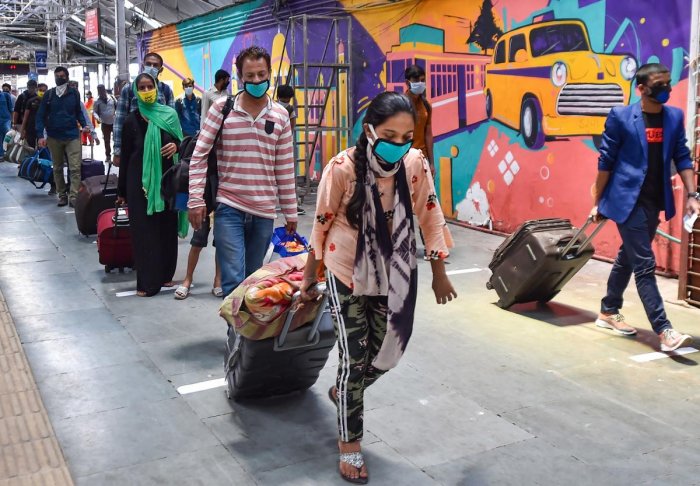 Union Railways Minister Piyush Goyal has issued the conformity on the resumption. In his tweet, the minister said that Indian Railways will run 200 non-AC trains as per the time table from June 1 and the bookings for these trains will start soon. 
According to the reports, all categories of passengers will be permitted to book tickets online. However, the Indian Railways is yet to announce the routes and destinations of these 200 trains and the reports close to the developments stated that these trains would largely ply to the smaller towns and cities across the country and the service would be the second phase of the gradual resumption of railways services that have been suspended on March 24th, in the wake of the nationwide lockdown. 
The Railways further stated that apart from transporting the passengers, these 200 trains would also be ferrying the stranded migrant workers and they can avail the services of these trains if they couldn't able to board the special Shramik trains, which have been running across the country as a special service for migrants. The Railways has also asked the state governments to identify and locate the migrants who are walking on roads.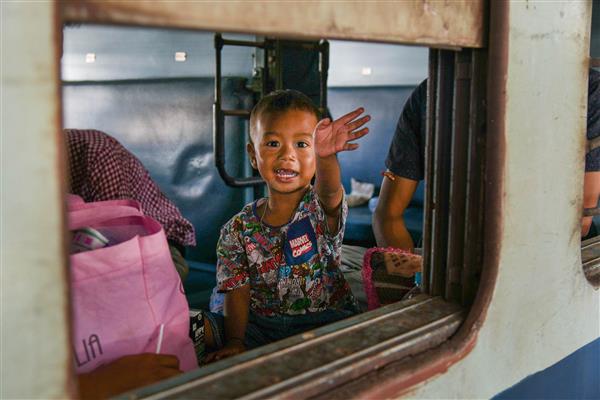 The state governments have been advised to take such migrants to the nearest mainline railway station and to provide details about the travelers to the Railway authorities so that the authorities will be making adequate arrangements for their travel through Shramik specials. 
According to the Railways, it has transported more than 21.5 lakh migrant workers to their home states through Shramik special trains in the last 19 days and it has operated more than 1600 such trains so far as of May 19 and the Railways asserted that it's going to double the number of Shramik specials to ferry more migrants to their home states.