Yes, say the reports issuing the conformity that the actor has been in the wild forests of Bandipur National Park in Karnataka along with the well-renowned host of 'Man vs Wild' Bear Grylls. It's the second Indian mission for Bear Grylls and Rajinikanth is the second Indian being featured in the Man vs Wild.
The shoot has been under progress in the deep woods and the Banijay Group Seventaurus Entertainment studio had obtained the consent for the shooting between January 27th and 29th from the state government of Karnataka.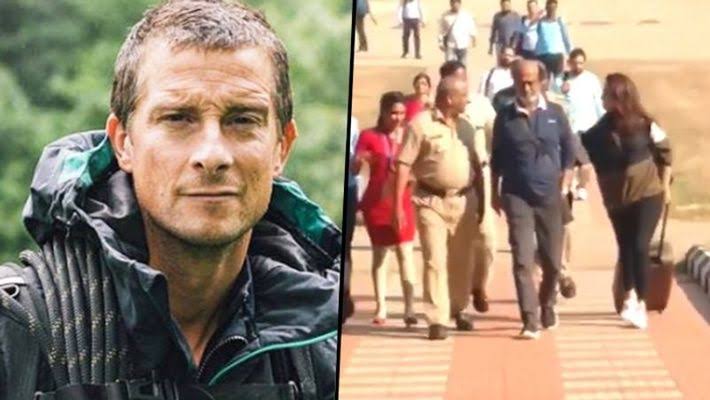 The reports say that the shooting would be taking place in the Moolehole forest range in Bandipur National Park and the release date of the series would officially be issued after the completion of the shooting.  The pictures and videos of Rajinikanth in the forest have been virally hitting the social media through which the shooting came to the revelation. In the video, the actor was seen along with his team and his younger daughter Soundarya.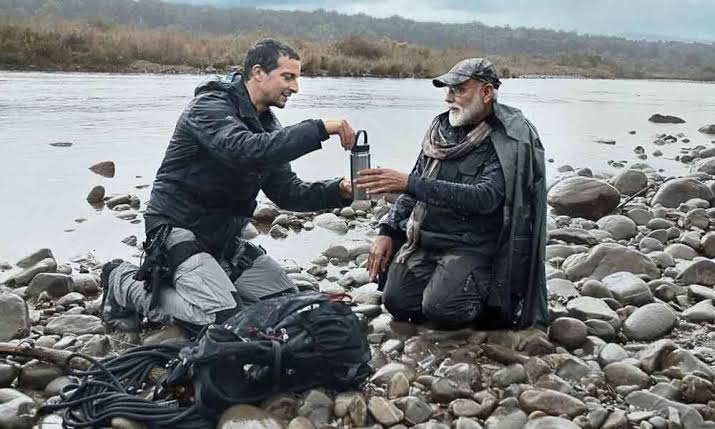 It has been reported that the government had imposed some of the restrictions for shooting and the shooting was allowed to take place from 6.00 am to 6.00 pm and the forest department had prohibited the use of night photography, no damage to the trees and wildlife and no use of explosives.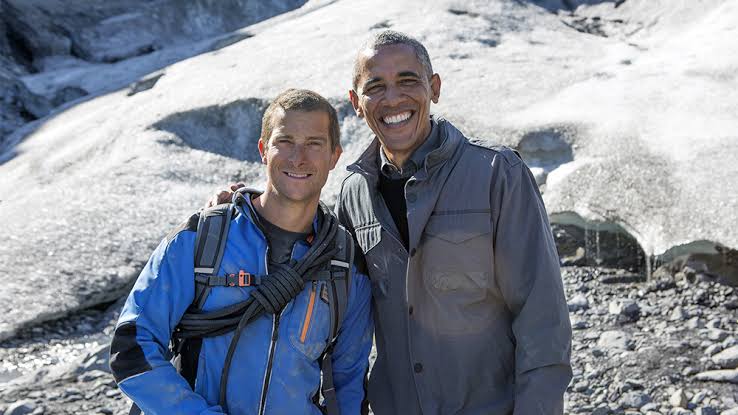 Prime Minister Narendra Modi has become the first Indian getting featured in Man vs Wild as last year, Modi took to the woods along with Bear Grylls and following the Prime Minister, Actor and Political hopeful Rajinikanth has now been camped in the woods of Karnataka and will become second Indian to rock the wild with Bear Grylls. Narendra Modi was one of the notable political figures to explore the woods where in 2016, Bear Grylls toured the US state of Alaska along with then US President Barack Obama.