The Central government has on Thursday repressed its stand against the release of seven life term convicts of the Rajiv Gandhi assassination case and stated that the inmates cannot be awarded amnesty without its consent and added that the recommendation made by the Tamil Nadu cabinet to the state governor to acquit them has a void effect.
On Thursday, Additional Solicitor General Rajagopalan has disclosed the submission orally before the Madras High court bench comprised of Justices Subbiah and Pongiappan. The bench has been hearing the petition moved by one of the seven convicts Nalini and through her plea, she sought the directive from the High court to pronounce her detention as illegitimate and illegal. Nalini stated that she has been lodged in prison under unlawful detention as the governor of the state has failed to assent the recommendation of the state cabinet to acquit her from the prison.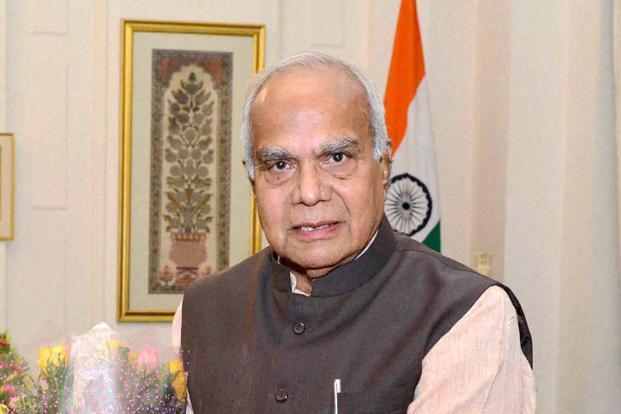 She further stated that the state government has sent the recommendation on September 9th, 2018, and it has been pending before the Governor. However, responding to her petition, the Central government said that she was not under illegal detention as the Governor hasn't issued an order. The Additional Solicitor General stated that the recommendation made by the state government is not an order to acquit the convicts.
Rajagopalan has highlighted the earlier observation by the Supreme court that the seven convicts can't be acquitted without the consent and the concurrence from the Central government as the case was probed by the Central Bureau of Investigation (CBI). The Central government's assertation has come days after the Union Ministry of Home Affairs had said that the state governor holds full liberty and independence to decide whether or not to acquit the convicts.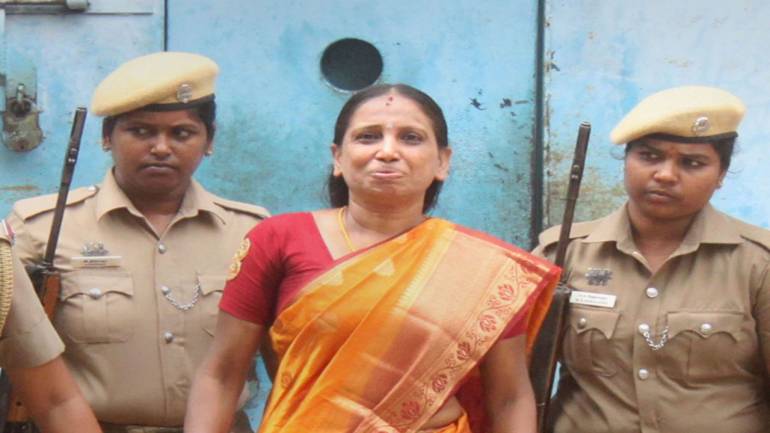 The state public prosecutor on Thursday stated that the convicts carry some of the offenses that fall under the Central Act and it becomes mandatory to acquire consent from the Central government regarding the premature release. Nalini's counsel Radhakrishnan said that the resolution which was passed by the state cabinet in September 2018 has been pending before the governor.
He further stated that the order of the effect should have been issued by the government the very next day itself. After the hearing, the High court bench reserved its verdict. It must be recalled that all the seven convicts have been lodged in various Central prisons in Tamil Nadu with the connection to the assassination of former Prime Minister Rajiv Gandhi in 1991. They have been in prison for the past 28 years. Initially, they were sentenced to death but the apex court had lowered the sentence to life imprisonment.