The Madras High court has, on Wednesday, rejected the petition filed by Nalini, one of the seven convicts of the Rajiv Gandhi assassination case, through which she sought the directive from the Madras High court to acquit her from the sentence and she also stated that she has illegally lodged in the prison.
She has moved her petition to the Madras High Court in December 2019 and in her plea, Nalini said that the state government of Tamil Nadu has passed a resolution and recommended the Tamil Nadu Governor to grand her and the other six convicts the amnesty from their life sentence. Nalini stated that the government has passed a resolution to release her on September 9, 2018, and she has been detained illegally since then as the resolution has still been pending before the Governor.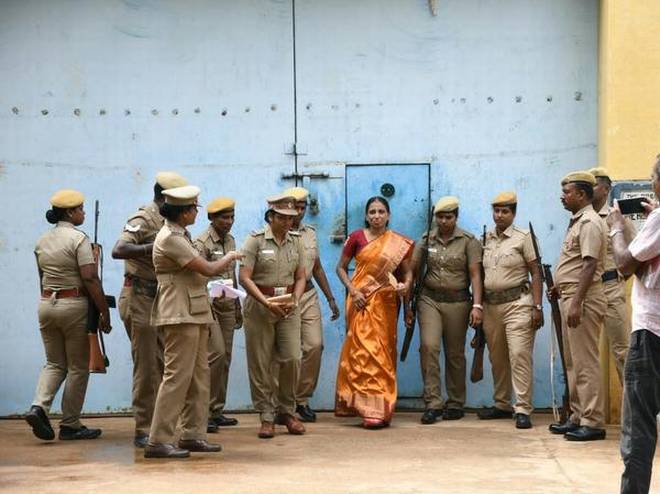 She also stated that she must be produced before the court and released from prison. In response, Additional Solicitor General of India Rajagopalan, who represented the Central government, said that the assassination case was investigated by the Central Bureau of Investigation (CBI) and any decision concerning the acquittal of the seven convicts must be taken with the concurrence of the Center. 
He further stated that the similar resolution that was passed by the state government previously was rejected by the Center. Accordingly, the present resolution will be valid only if the Center accepts it and by citing that Nalini has been lodged in prison based on the verdict from the Supreme court, he asked the High court to dismiss the plea of seeking premature release.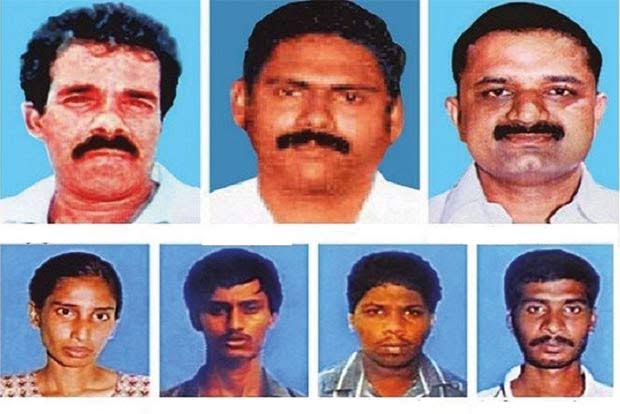 Echoing the same, the state government has also argued to dismiss Nalini's plea by stating that the Governor's powers cannot be questioned by the state government till he takes a decision on the resolution and further highlighted that the state government's duty comes to an end after sending the resolution to the Governor. Nalini's counsel had placed a counterargument and said that the state is ruled by the government of Tamil Nadu, not by the Governor or the Union Home Ministry and stated that Governor must give his consent to the resolution and recommendation passed by the state government. The arguments had concluded on February 20 and on Wednesday, the High court bench comprised of Justices Subbaih and Pongiappan had delivered the judgment in which they dismissed the petition filed by Nalini.