The Madurai bench of the Madras High court has on Monday issued a notice to the 13 life term convicts on their premature release with connection to the Melavalavu massacre case in accord to the petition that was filed to challenge their acquittal.
Earlier this month, the state government of Tamil Nadu had acquitted 13 life term convicts as a party of MGR centenary celebrations. These convicts belong to the upper caste and were accused of murdering six Dalits Panchayat officials at Melavalavu in Madurai district in 1997 with the motive of barricading the electoral participation of scheduled caste people.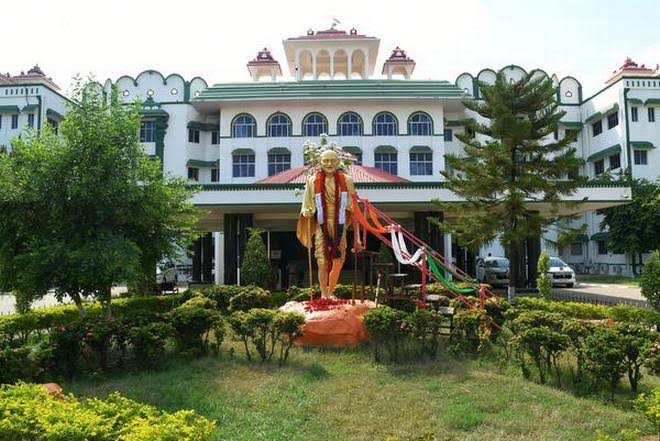 By directing the convicts to respond to the notice, the High court had adjourned the hearing to November 27th, 2019. Last week, The bench had demanded the government to disclose the basis under which the life term convicts were granted amnesty. In its directive, the Madurai bench comprising of Justices Vaidyanathan and Anand Venkatesh observed that the government should table the status report to the court before passing the resolution to release the life-term inmates. By condemning the release, the high court underlined the seriousness of the crime where the convicts had allegedly murdered six Dalit men and lynched the entire Dalit community in Melavalavu in Madurai district for standing in Panchayat elections and the court further cited that the massacre was committed to barricade the Dalits and scheduled caste people from contesting in elections.
In 1997, about 44 Hindu men were accused in the case and out of 44, 17 accused were awarded the life imprisonment for allegedly killing six Dalit panchayat officials by a trial court and the judgment was confirmed in the Madras High court and the Supreme court in 2009. Of these 17 convicts, one had died and three were acquitted during Anna centenary celebrations in 2008 by the then ruling DMK government while the current ruling ADMK government has ordered to release the rest of the inmates as a part of MGR centenary celebrations.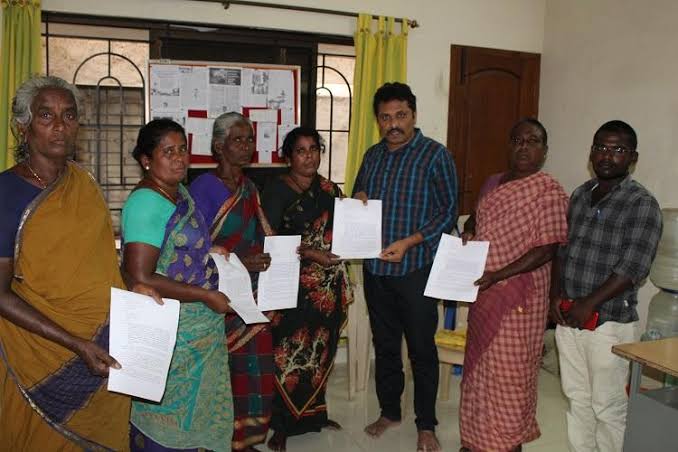 On the other hand, the family members of the victims have approached Home Secretary and Chief Secretary of Tamil Nadu and tabled their petition to demand the government to take back the approval of acquitting the prisoners where some of the family members had accused the move of government which is filled with a political motive.