Tamil Nadu Chief Minister Edappadi Palaniswami has, on Thursday, addressed the reporters for the first time after the extension of the statewide lockdown during which he signaled that the number of positive cases affected by Coronavirus would get reduced in the state in the upcoming days. 
He said that Tamil Nadu has reported 25 fresh cases on Thursday taking the total number of affected cases to 1267 so far. Through the latest reportings, the state has recorded the lowest number of cases for the third consecutive day after witnessing soaring high cases during the first two weeks of April. Thursday's count has been marked as the lowest count since March 31st. By citing that the fall in numbers has been promising, the Chief Minister asserted that the number of positive cases will start reducing.
The state government has done extensive contact tracing and testing and in the next two to three days, the count will become zero. He stated that the government would convert all the positive cases into negative ones. While responding to a question, the Chief Minister called the pandemic as a rich person's disease and it has been imported to Tamil Nadu by the people who had travel histories to other places.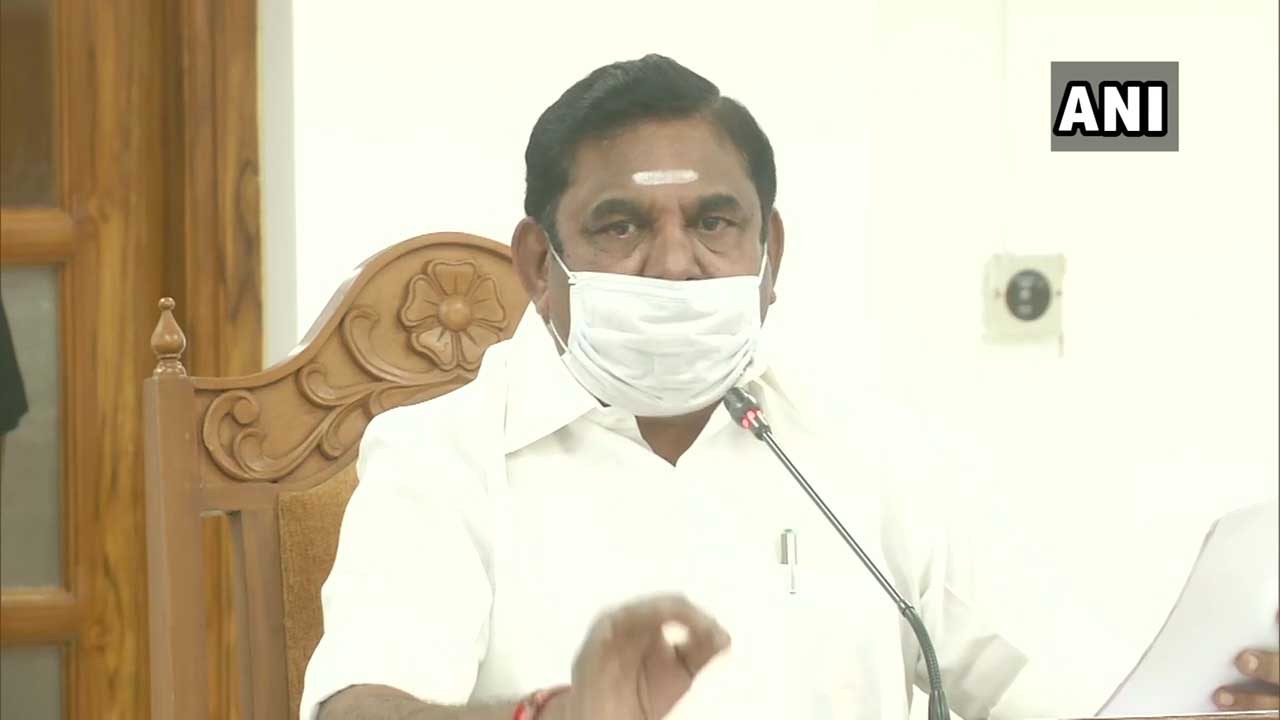 He iterated that the state is still in Stage two and containment has been a major challenge for the state government. He added that the rich people have brought the disease to the state from abroad and poor people don't have it. Tamil Nadu didn't create this virus, the rich people have traveled to other countries and states due to which the people living in the state have been affected. He claimed that Tamil Nadu is the only state in India to have equipped with strong containment and precautionary plan and the state has 1,97,000 PCR kits along with sufficient numbers of testing and protective kits.
The state has increased its testing capacity as it can test 5590 samples per day through 27 testing centers including 10 private testing centers. He took the prospect of the press meet to condemn the opposition parties. The Chief Minister said that the state government has kept the prices of vegetables under control with the view of the poor and needy and criticized DMK President MK Stalin who can't able to accept the efficient measures taken by the government to curb the spread of the virus. 
He further asked the DMK party and its 38 Lok Sabha MPs on the steps taken by them in obtaining the financial aid from the center to the state. As of Thursday noon, the state has reported 1267 cases positive for the virus of which 1072 are active patients, 180 have recovered - 62 recoveries in a single day, and 15 patients have succumbed to the virus.