Nearly about ten days after getting arrested over airing the provocative statements against Prime Minister Narendra Modi and Home Minister Amit Shah that spurred huge controversy in the state, Tamil writer and orator Nellai Kannan was granted with the bail, the reports close to the developments say.
On Friday, the Principal District court in Tirunelveli district had affirmed his bail petition and awarded him the bail and the judicial body had directed the orator to appear before the concerned police station and to sign for twice a day. The district court order has come when his petition was heard by the Madras High court.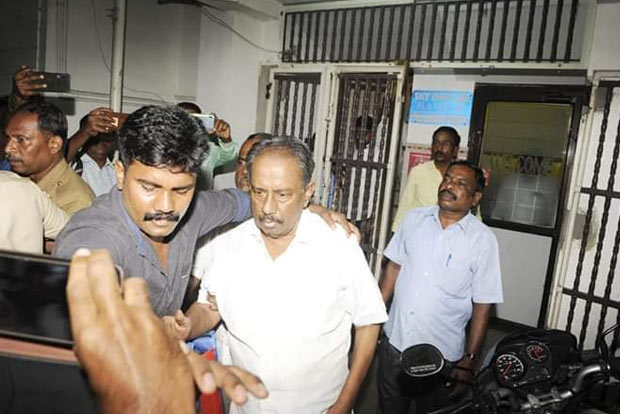 Nellai Kannan has approached the Madras High court with the view of seeking the directive from the state's top judicial body to revoke the FIR filed against him by the police department after the police alleged that he made threatening and provocative statements against the Prime Minister and Home Minister. In his petition, Kannan has claimed that the FIR has been filed by the cops without conducting the initial investigations and cited that he holds no intention to hurt or to degrade any religious groups.
After hearing his plea, the High court bench headed by Justice Jagadeesh Chandra had adjourned the case for the next hearing on January 20 and instructed the state government of Tamil Nadu to table its response to the plea. Nellai Kannan had webbed himself into the controversy while he was addressing the rally that was organized by the Social Democratic Party of India in Tirunelveli on December 29th.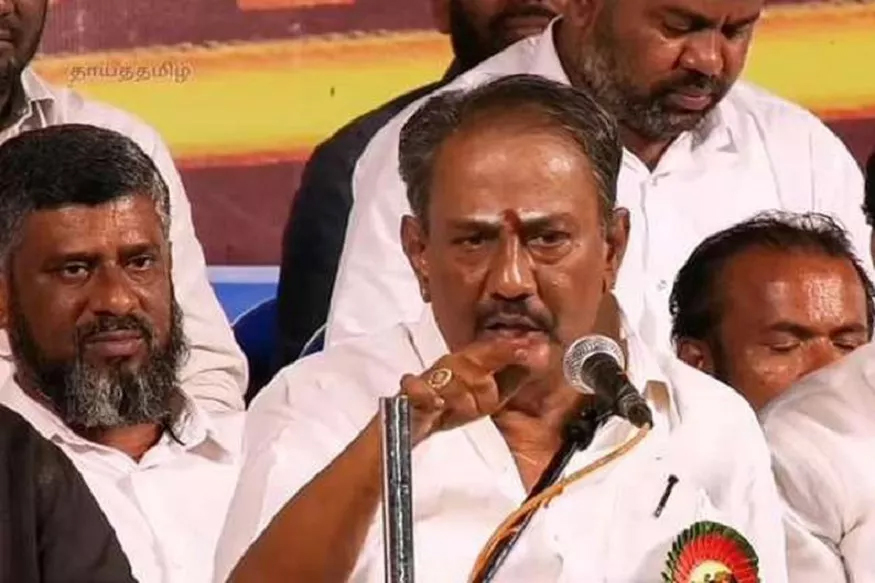 In his address, he publicly said that Narendra Modi is the Prime Minister but Amit Shah is his brain and if Amit Shah is finished then Modi will be finished too and by pointing out the leaders and the Muslim dignitaries on the dais, Kannan said that 'none of you are doing it'. After his statement gone viral over the social media, the Tamil Nadu unit of BJP has filed an official complaint to initiate actions against Nellai Kannan and along with the political body, several BJP leaders had filed complaints against Kannan following which the police department has booked him under the grounds of Section 504 -provoking with intention, Section 505 (1) -committing an offense against the state or the public tranquility and Section 505 (2) - committing offense in religious ceremony following which he was arrested by the police on January 1st, 2020.
Also, read the threads: 
https://www.thenewstuff.in/nellai-kannan-has-been-sent-judicial-custody-over-his-controversial-remarks
https://www.thenewstuff.in/row-controversial-speech-nellai-kannan-arrested-police