The Income Tax department had officially wrapped up their searches from the residences of prominent Tamil Actor Vijay on Thursday by dimming the spotlight that was on during the tenure of the raids. The search had lasted for two straight days during which the drones of the Central agency had sieved the properties and premises of the actor, film producer, and a film financier by suspecting tax evasion.
The other parties that IT had raided were AGS film production group and film financier Anbu Chezhiyan. On Thursday, in the middle of the search, the Income Tax department had released its press release in which it has said that the common thread among all these entities was the success of a recent film 'Bigil' which was a box office hit collecting around Rs 300 crore. The department stated that about 38 premises have been raided by the officials in Chennai and Madurai.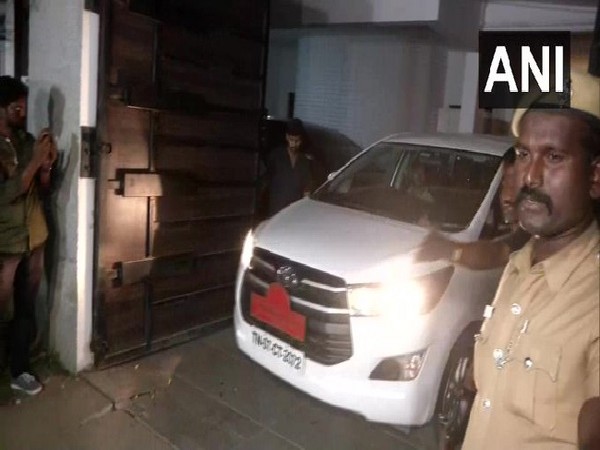 The press release revealed that the IT department was able to exhume the mountain of unaccounted cash from the hideouts and secret places that belong to Anbu Chezhiyan. The officials had seized Rs 77 crore of unaccounted cash along with recovering scores of property documents, promissory notes, post-dated cheques. Based on the seized evidence, the department had estimated that the concealment, in this case, would exceed Rs 300 crore.
However, the department had mentioned that it has seized no cash from the residences of Actor Vijay and added that the actor's investment in immovable properties and remuneration from the production firm for his recent movie is the subject matter of investigation in the present search. On the other hand, the reports have stated that, although Vijay has been out of the raid, the other two parties AGS and Anbu Chezhiyan have still been under the scanner of IT as the department is continuing the search for the third straight day.
The searches against the Actor had spurred in controversies as well as the support from his fans and the political parties. Tamil Nadu Congress Chief K.S. Alagiri backed Vijay and stated that the searches have been conducted to intimidate the actor. Naam Thamizhar party Chief coordinator Seeman has, on Thursday, accused the Income-tax on rolling out the search in Vijay's residence. Seeman stated that the IT raids have been carried out to threaten the actor as he has political interests.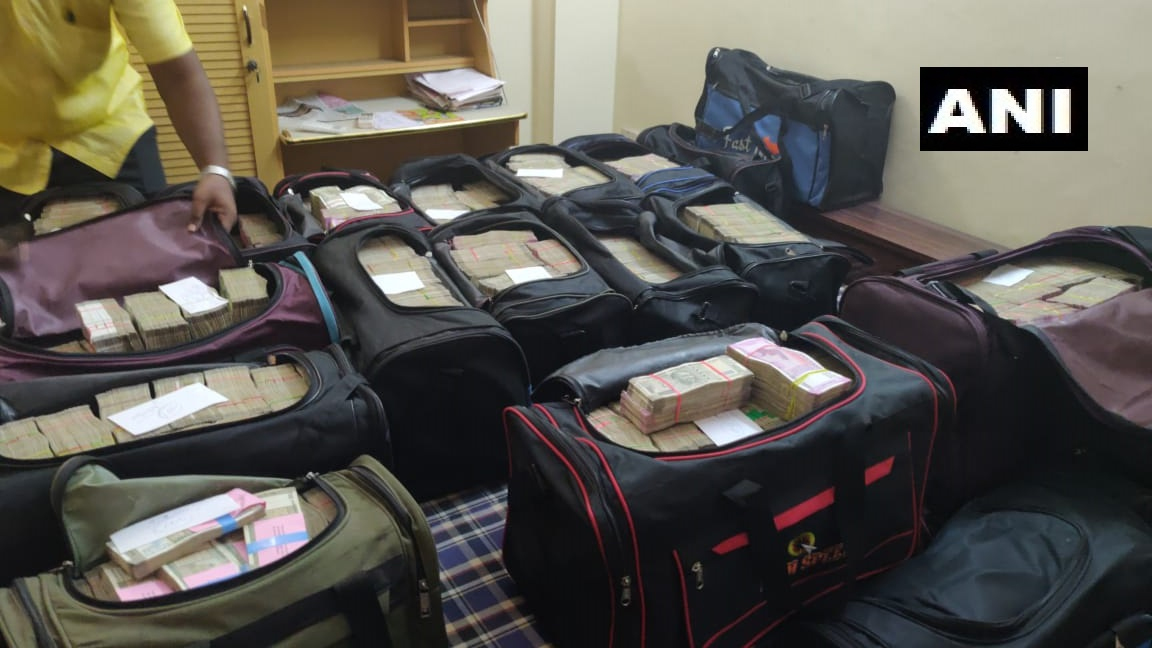 Indirectly mentioning Rajinikanth, Seeman said that there is an actor who gets more salary than Vijay and that actor has earned Rs 126 crore for a film apart from GST and questioned the IT department on why it had failed to search his residences. The die-hard fans of the Actor had trended the hashtag #WeStandWithVijay in the wake of the IT raids and the hashtag was carried by more than 3 lakh tweets through which they sent solidarity to their favorite actor at the crucial time.