(This article is authored by Alar) 
Renowned filmmaker and musician SV Ramanan passed away on Monday in Chennai at the age of 87 due to age-related ailments. Besides being a versatile artist, Ramanan was the maternal grandfather of popular music director Anirudh Ravichander and the son of K Subramaniam, who was a popular filmmaker during the 1930s and 40s.  
The demise of Ramanan has anguished Anirudh and his family in the midst of pouring tribute and condolences from the fans and fraternities. Ramanan had been a multi-faced and admired artist in the Tamil Cinema Industry and he was known for his contribution to the cinema in various channels. He made documentaries, commercials, and music. 
Ramanan was getting treated at a private hospital in Chennai for the past few days and he breathed his last on Monday. As a director, Ramanan was widely known for his movie 'Uruvangal Maralam' starred by Y Gee Mahendran and Suhashini and it was released in 1983. Sivaji Ganesan, Rajinikanth, Kamal Haasan, and Jaishankar made brief cameo appearances. It's interesting to note that Ramanan has also composed the music for the movie.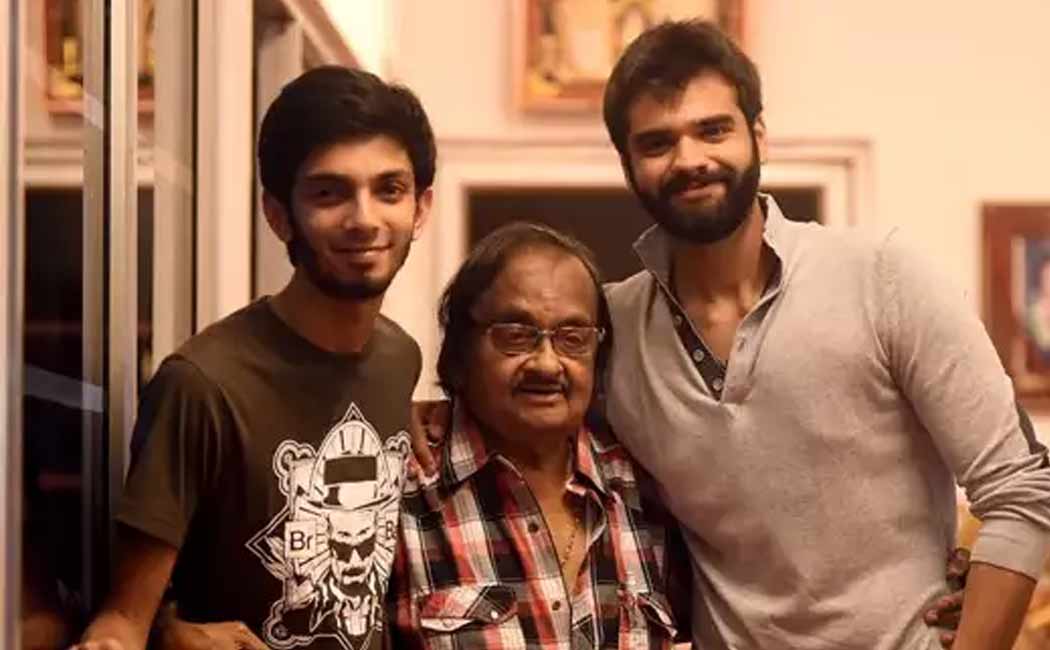 He was also a pioneer in the radio and television industries, and  many  are particularly drawn to his voice. Many commercials that he voiced over gained widespread recognition and are still recalled by the fans, and he produced serials and documentaries for Doordarshan TV. 
People are paying their last respects by visiting his mortal remain at his home in RA Puram. The last rites were performed during the evening hours of Monday- September 26. Ramanan is Anirudh's maternal grandfather and is survived by his wife and two daughters. His admirers and supporters have been lamenting the legend's passing on social media.