The Special court in the state of Tamil Nadu that has been installed to probe the cases against the MPs and MLAs in Chennai has, on Tuesday, rejected the petition tabled by Karti Chidambaram, son of former Union Minister P Chidambaram, with the view of seeking his and his wife's release from the case filed by the Income Tax under the grounds of evading the taxes on the sale of the property.
By hearing his petition, Justice of the Special Court Lingeswaran had rejected the plea and directed Karti and his wife Srinidhi to appear before the court on January 21st for hearing failing which the arrest warrant would be issued them. In 2015, the Income Tax department had booked the couple under section 276C of the IT Act 1961 - Willful evasion of tax by alleging that they had sold their property in Muttukadu in suburban Chennai at Rs 5 crore per acre. However, they had registered a sale agreement for the property as they have sold per acre at Rs 3.65 crore, which is actually lower than the actual rate they sold per acre of the property.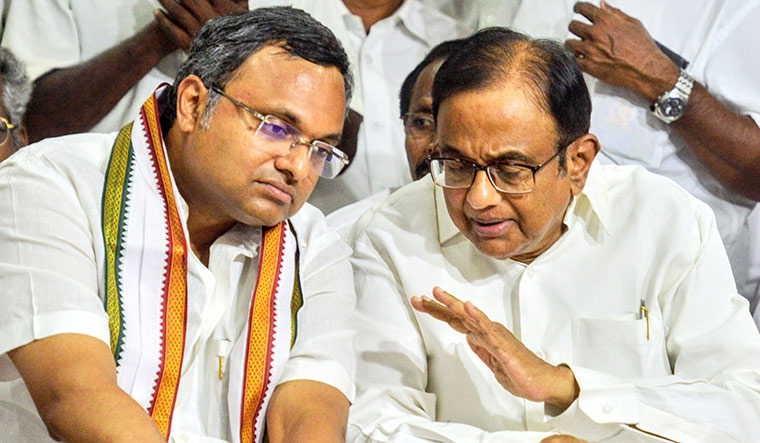 The revelation has come after the Income Tax department had received the information from Agni Estates and Foundation Private ltd which bought the property following which they accused the couple of failing to disclose the exact amount they received by cash after the sale. 
Initially, the case was probed by the Metropolitan Magistrate court which deals with Economic offenses and in 2019, the case was transferred to the special court which exclusively handles the cases filed against the MPs and MLAs and the case was shifted after Karti Chidambaram has won as Lok Sabha MP in Sivaganga constituency in 2019 Lok Sabha polls.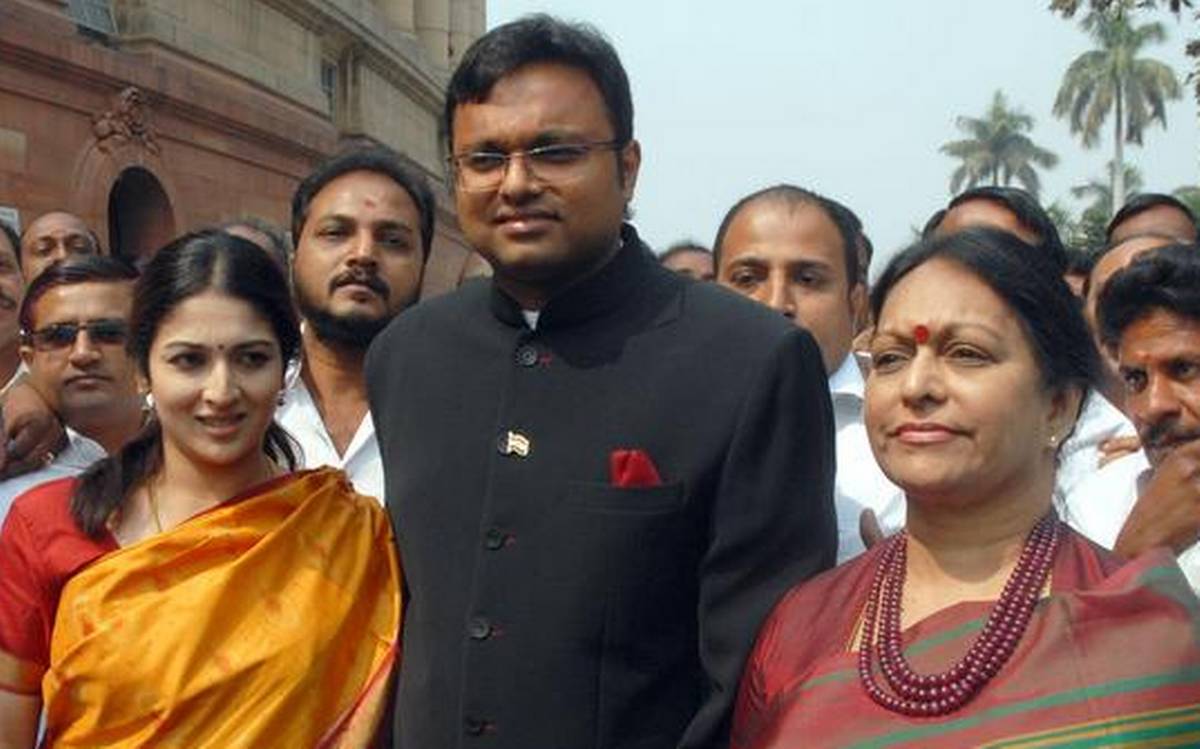 During the hearing, the Income Tax department has said that from the sale of the property, Karti Chidambaram received Rs 6.30 crore in cash and his wife received Rs 1.35 crore. The evidence and documents related to the matter were seized by the IT department when it conducted an IT raid, along with Enforcement Directorate, in Advantage Strategic Consulting Pvt Ltd which belongs to Karti Chidambaram in 2015.