(This article is authored by Alar)
In an oddball event in the history of Indian cinema, a 10th grade student is going to direct a movie which will be starred by a popular singer. This jaw-opening development has become the talk of the town and the industry awaits how this girl is going to shine in this venture at a young age. 
According to reports, popular singer Vijay Yesudas is going to play a lead role in the movie titled 'Class', which will be directed by 10th-grade student Chinmayi Nair, the daughter of popular film writer Anil Raj. Anil Raj made his film debut by penning the screenplay for Prithviraj's wildly popular movie Kangaroo in 2007. His daughter Chinmayi Nair will now direct the movie Class alongside Vijay Yesudas, for which her father Anil Raj will be penning the screenplay.
The movie is preparing to get on the floors soon. The film would be a thriller feature, and Yesudas will play the character of a commando. Written by Anil Raj, the movie 'Class' has roped in Sudheer, Meenakshi, and Vijay Yesudas in the key roles. It is touted as a friendship narrative and is based on a story by Chinmayi Nair.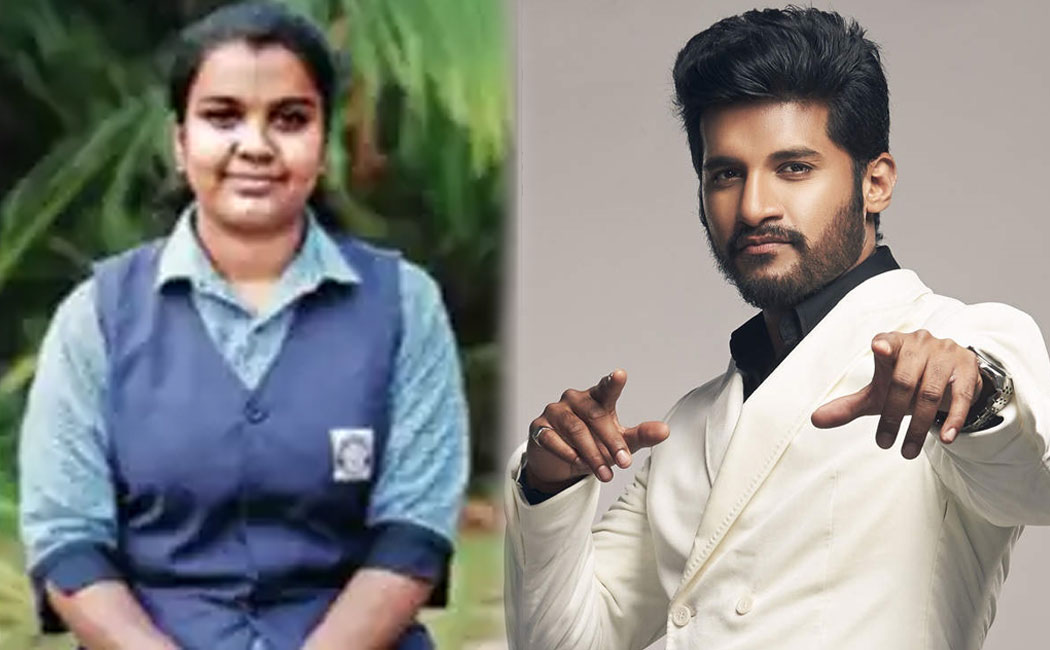 Benny Joseph is in charge of the cinematography for the Class film, which was produced by Sabhu Kuruvila and Prakash Kuruvila. Manu Shaju is the editor. With lyrics by Kaviprasad Gopinath, Syam Eknath, and Dr Pramila Devi, SR Suraj is composing the music.