In the awful development of upholding casteism over humanity, a 24-year-old Dalit man of Tamil Nadu was reportedly lynched by a mob because he defecated in an open field that belongs to the member of the dominant caste. 
The incident had happened on February 12th where Dalit man Sakthivel, a native of Villupuram district was allegedly attacked by the local villagers and the video of the incident went viral across the state following which the police department had detained seven people on Friday who were behind the attack. The reports say that Sakthivel is the native of Karai Village and he had stopped by at S Pudur village to defecate.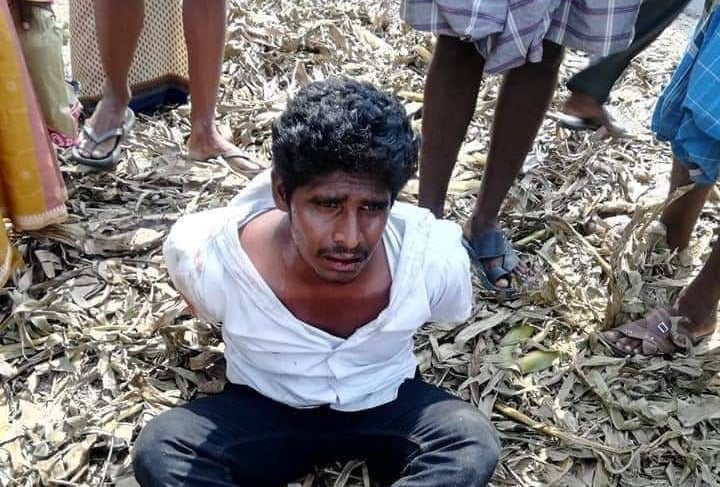 After a woman of the village had alleged that Sakthivel had tried to flash her, the group of villagers, including the woman's husband, had surrounded him and they tied him to a tree after which the mob reportedly attacked and lynched him despite Sakthivel denied any wrongdoings. 
The reports have stated that he called his sister and told her that he was being attacked and asked for help. His sister ran to the spot and founded that Sakthivel had been lynched and she managed to save her brother and carried back home. However, he lost consciousness after reaching home and died there before the arrival of the ambulance.
Sakthivel's sister had filed a complaint at the local police station and in her complaint, she stated that her brother was attacked by the mob after he defecated in an open field that belongs to the member of a dominant caste and she alleged that the mob became violent after knowing that he was a Dalit. The reports cited that the police had arrested seven people including three women and these people belong to the Vanniyar OBC community.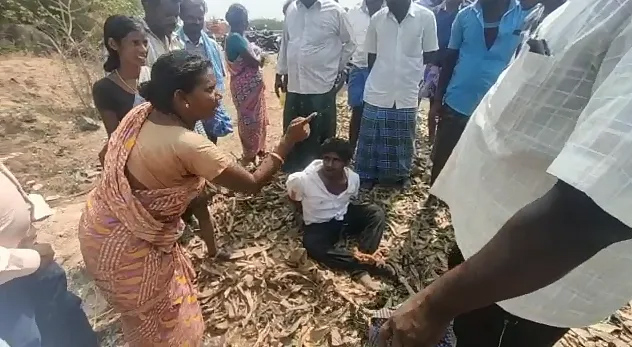 The police have booked them under five sections including murder and Prevention of Atrocities against SC/ST act and they have now been lodged at Cuddalore Central Jail. Leader of VCK party, Thol. Thirumavalavan had visited the family of Sakthivel and he demanded action against the accused. The District Collector of Villupuram had granted a solatium of Rs 4.12 lakh to the family of the victim.