The Chennai police department has on Sunday arrested a 27-year-old engineering graduate for reportedly involving in money racketing by using his voice that sounded like a woman. The reports say he has confessed that he has been executing the racket since 2017 and he swindled money from about 350 men in the last three years.
The racket came to the revelation after one of the affected men had approached Mylapore police station and lodged a complaint against the engineering graduate by stating that a woman named Priya has been intimidating and threatening him in demand for money. The complainant Udayaraj, a native of Maduravoyal, said that he has downloaded Locanto mobile app for hunting job opportunities during which he got a chat pop up offering sexual services.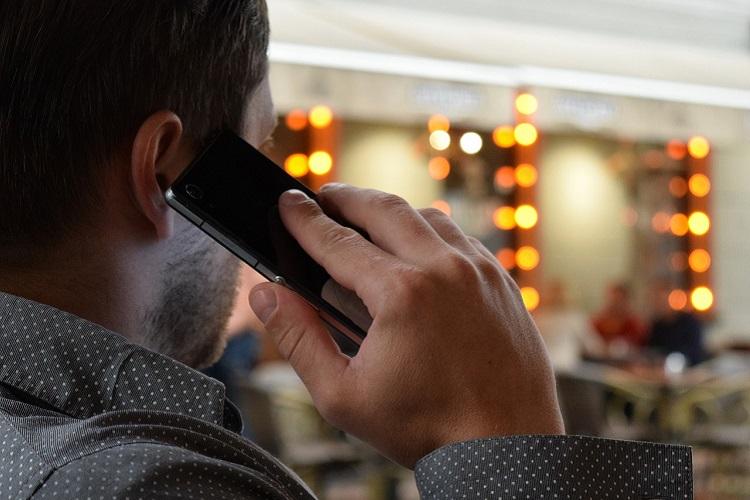 In his complaint, Udayaraj further stated that after getting into the chat by clicking the popped link, a woman named Priya called him and told that she would offer sexual services in the exchange for money. A few minutes later, Udayaraj received a message asking him to pay Rs 100 and once he sent the money, he received a nude picture of a woman and later Priya again asked him to pay Rs 1,500 for the video. However, Udayaraj refused to pay and blocked the number. He added he started to receive calls from multiple numbers.
With accord to the complaint filed and the mobile number of the woman shared by the complainant, the police probed the matter and found out that the number belonged to a man and arrested the suspect. The police identified him as Vallal Rajkumar Reegan of Panakudi in Tirunelveli district, southern Tamil Nadu and upon investigating, the accused stated that he executed the crime by reportedly targeting men who installed Locanto app in their mobiles.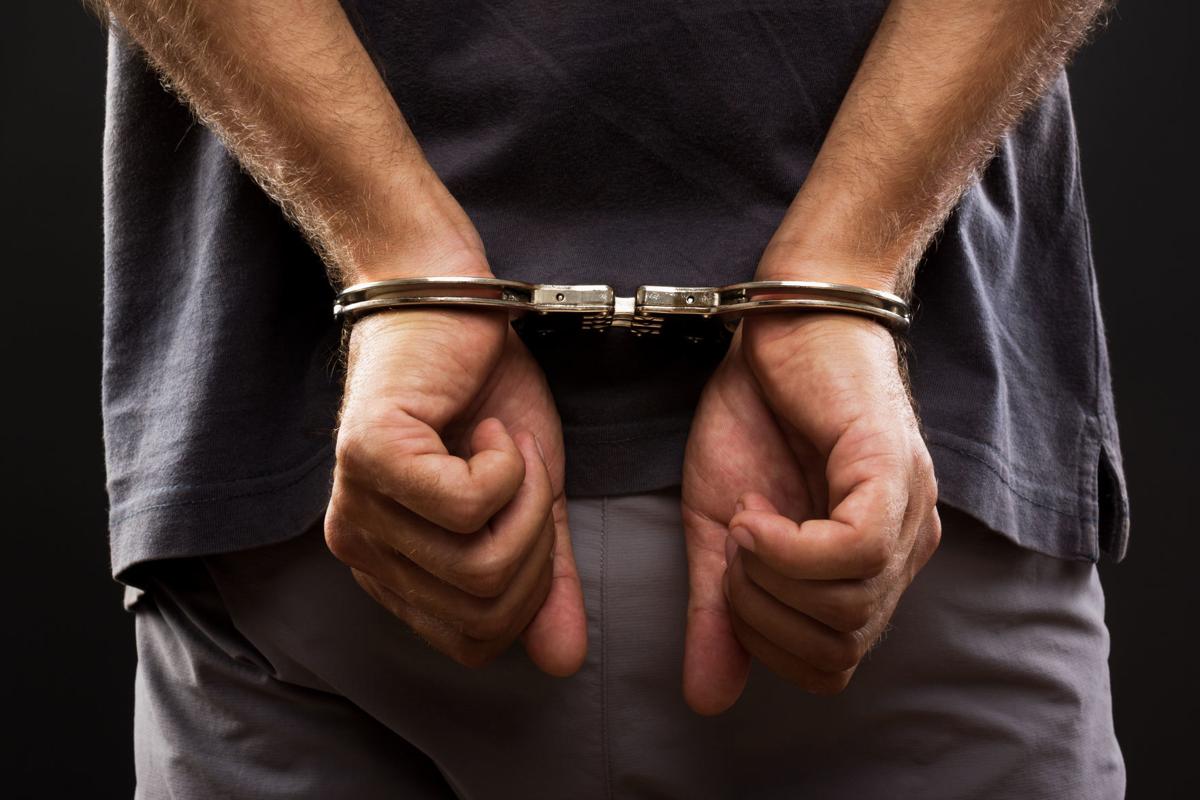 He told the police that he cheated about 350 men since 2017 and he revealed that he had filed about 300 fake complaints against the people who denied to pay money and he used the online complaint system of Tamil Nadu police to move such fake complaints by giving fake mobile numbers. The reports have stated that the online complaint portal won't ask for the One Time Password (OTP) to take up the complaint and that had aided the suspect to threaten multiple men. The police had now booked the suspect under section 384 - punishment for extortion and 506(i) - criminal intimidation and the IT Act of the Indian Penal Code.