The Tamil Nadu state government has announced that it will be distributing the transparent masks for people who are suffering from hearing and speech impairment disabilities with the view of aiding them to communicate with others by reading lips. The government will be distributing 81,000 such masks as a pilot project. 
The government said that people with such disabilities will find it difficult to communicate to others by using the normal masks and these transparent masks will be given to the disabled persons, their trainers, parents, teachers, and classmates so that they would be having no hindrance on reading lips and communicate accordingly.
According to the reports, the Tamil Nadu Commissionerate for Welfare of Persons with Disabilities will be executing this project of distributing 81,000 masks to over 13,500 persons with disabilities, their families, teachers, and caretakers. The masks will be provided to the disabled persons across the state through the welfare organizations.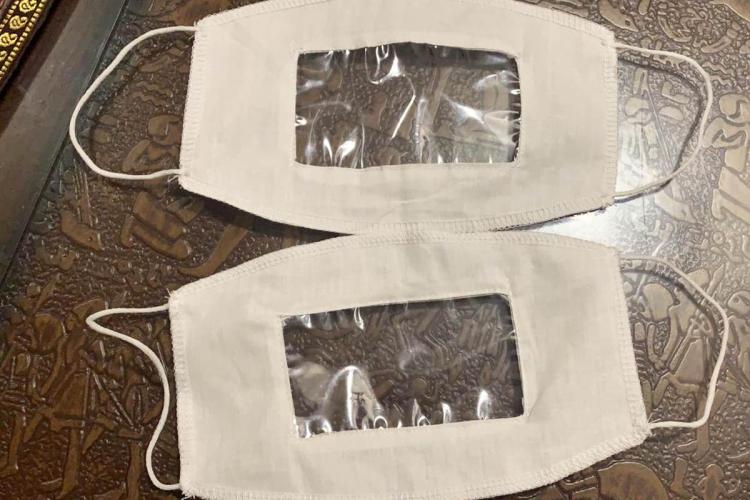 These masks would be having a transparent cover over the mouth making it visible while covering the nose and this transparent cover will let the people with hearing disability to communicate by reading lips. 
According to the press release of the Press Information Bureau, Chennai, these masks are similar to N95 masks apart from the transparent covering, and these transparent masks are made up of eco-friendly transparent paper.
These masks have been designed for long time use and the Commissionerate has come with the model after having feedbacks from the associations for the disabled, students, and teachers of the government schools who teach for deaf students and the Commissionerate has decided to make further modifications on the masks based on the feedback received through distributing these masks as the pilot project.