On Wednesday, an 18-year-old man native of Cuddalore district was detained by the police after he reportedly disseminated rumors that the deadliest Coronavirus epidemic would spread through chickens. The reports say that he spread out the rumors with the personal enmity after he was denied free meat at his friend's shop in Neyveli, where he usually buys meat.
The reports have stated that this young man often consumes chicken meat at free of cost from his friend Fakrudeen Ali Ahamed's meat shop in Super Bazaar in Neyveli and recently when he asked his friend for free meat, his friend denied and demanded him to pay the money in return for the consumption. After having been denied free meat, he developed personal enmity against his friend and formulated an untrue story and disseminated it across social media and Whatsapp groups.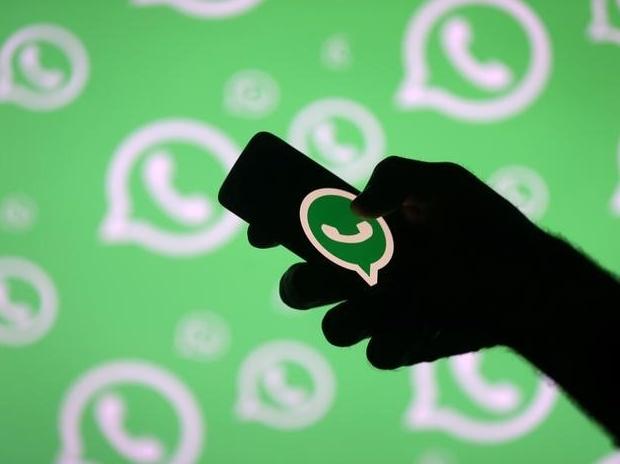 In his false message, he said that one of his friends had fallen ill after consuming chicken from the stall in Super Bazaar. He stated that his friend was taken to the NLC Hospital for the treatment and he then transferred to Cuddalore government general hospital and he further claimed that his friend was getting treatment in a hospital in Puducherry after he was tested positive for Coronavirus. Soon he aired the message on Tuesday, it went viral across the social media after which the police department had called him for the interrogation.
The reports say that he confessed to the police that he disseminated the message with personal enmity on Fakrudeen Ali Ahamed, the owner of the shop in Super Bazaar who denied him the free meat. The police had arrested him on Wednesday for reportedly spreading rumors and the cops released the video in which the man clarified that the deadly epidemic won't spread through the chicken and stated that he had done this with having no idea about the consequences.
The police had then booked him under section 67 of the Information Technology Act - punishment for publishing or transmitting obscene material in electronic form, and section 505(2) - statements conducting to public mischief of the Indian Penal Code.