The manhunt is on for the assailant who allegedly shot down and killed a Tamil Nadu police officer while the cop was on the duty near the Padathalamoodu check post near Kaliyakkavilai in Kanyakumari district on Wednesday night, the reports close to the dreadful developments say.
The expired officer was identified as Wilson, who was the special sub-inspector of Marthandam, Tamil Nadu and the incident had occurred at 10 pm on Wednesday, while he was camped near the check post for checking the vehicles and the reports have stated that an unknown person disembarked from the car and reportedly opened fire on him.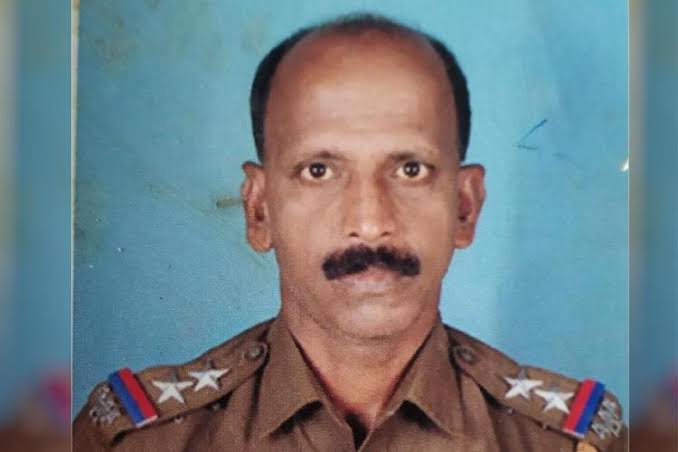 He was hit with three bullets and he was immediately taken to the private hospital by the fellow cops but he was declared dead in the hospital and it has been reported that the suspect had evaded the spot through the car and the police are yet to expose the motive behind the shooting. After the death of the cop who was on his duty, the Tamil Nadu police and its Kerala counterpart had deployed a search operation to hunt down the suspect, who believed to be in Kerala.
The reports have revealed that the three special teams were been constituted to locate the assailant and more teams would be installed according to the further developments. As per the reports of the Times of India, Praveen Kumar Abinapu, Deputy Inspector General of Police, Tirunelveli range has said that they have been coordinating with Kerala police as the accused have fled to Trivandrum district.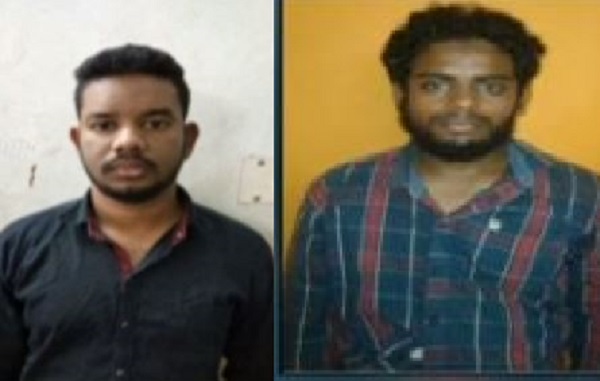 On the other hand, SP of Trivandrum Rural, Ashokan stated that the entire patrol teams and the police sub-division in Neyyattinkara have been issued with the high alert. As per the reports, Wilson, the deceased cop, had resumed his services four days ago after having been hospitalized for two months following an accident and he is due to retire from his service in five months.
The latest reports have revealed that the police have verified the CCTV footage in which at least two men were seen with the masks and based on the footage, they have released the photos of the suspects and the Director-General of Police Tamil Nadu had directly discussed with his Kerala counterpart regarding the matter.