The nostalgia for getting more views for his Tik Tok video has invited trouble for an 18-year-old teenager in Tirunelveli district, Tamil Nadu as he has been booked by the local law enforcement agency for reportedly posting the video with the cat that he killed and let it to hang from the ceiling.
According to the reports, the teenager was identified as Thangaraj who belongs to Sathyapuram, Tirunelveli and he recently uploaded a video in Tik Tok to get more views in which a dead cat can be seen hanging from the ceiling with the help of rope.
He reportedly touches and swings the cat on the video with the popular comedy scene of the Tamil movie running in the background and before it received more views, it received the attention of the police department. After seeing the clip, the local activist approached the police and filed a complaint against the teenager.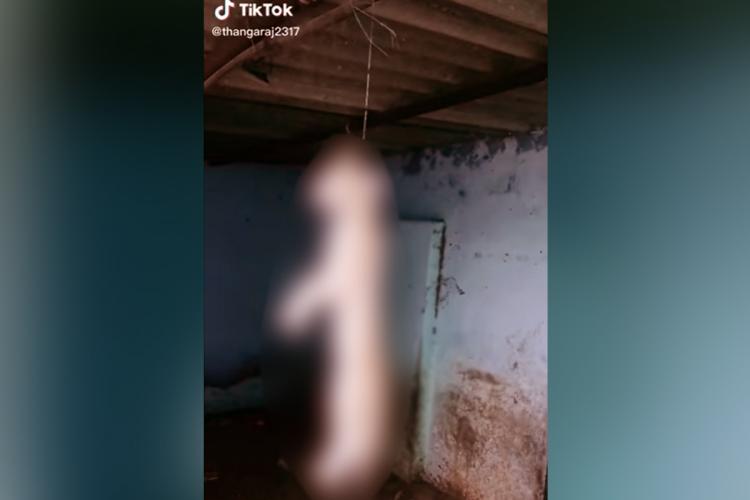 With accord to the complaint, the police had arrested the teenager and filed an FIR under sections 11 - treating animals cruelly, of the Prevention of Cruelty to Animals Act and section 429 (mischief by killing the cattle) under the Indian Penal Code. However, he was awarded bail after getting arrested. 
Neither Tik Tok nor its users are new for controversy as the application has been earning more dissents and voices against its presence in India. Since last week, the Chinese developed app has been witnessing the huge decline in its rating in the Google play store after it caught up with nationwide controversy after some of its users had reportedly posted sexually violent videos and inciting violence against women under the guise of entertainment.
Twitter had seen the eruption of tweets in the hashtag of #BanTikTokInIndia over the last week as most used this hashtag had urged the government to permanently ban the app in India as it has seemingly been broken the fences with more disturbing contents.