The Tamil Nadu police department has, on Wednesday, said that it has dismantled the Tamil Nadu based terror plot which had planned to roll out the nationwide attack after detaining the group of eight men who belong to the extremist group. The reports say that this state-based jihadi module had observed a link with a similar kind of group in the state of Karnataka.
It has been reported that of those eight men, three belong to Bangalore and after detaining them, the 'Q' branch police department, which deals with the cases relating to the terrorism, had recovered the weapons including pistols from the jihadi elements following which they were produced before a Chennai court which had directed the police to lodge them under the judicial custody for further interrogations.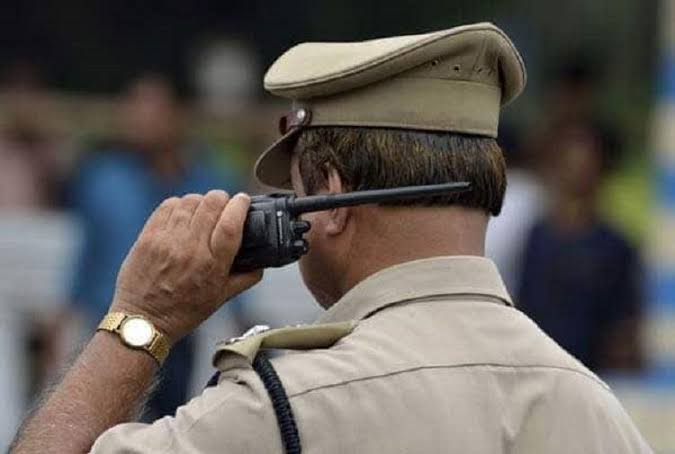 The arrests have come after the intelligence wing of Tamil Nadu police was informed with the tip-off about the plot which exposed that the group of radical elements has been plotting to unleash jihadi stronghold across the country and the statement released by the police had revealed that these elements had established a connection with a similar kind of group in Bangalore and they have been splitting up to the different parts of the country to carry out their mission.
The reports have stated that the police had installed a special operation and droned the elements in various parts and the department had passed the information about their presence to the states which are more concerned and with their cooperation, these men have been arrested and their jihadi plot has been dismantled and the three men of Bangalore were detained with the cooperation of the state police of Karnataka. It has come to the revelation that some of these elements were responsible for the various communal cases in the state.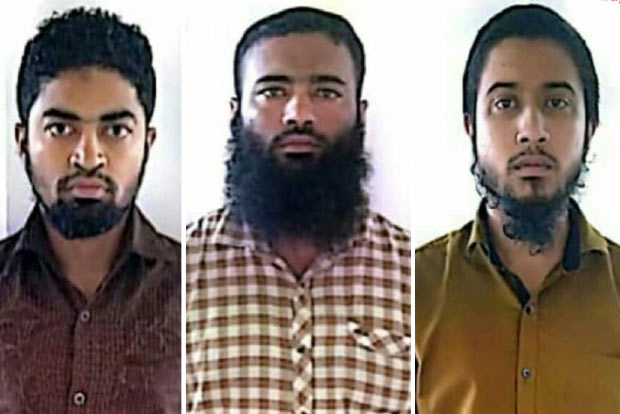 The three men who were arrested in Bangalore identified as Mohamed Haneef Khan (29), Imran Khan (32) and Mohamed Zaid ( 24) who is an engineer.