The Union Ministry of Human Resource Development has shockingly revealed the drifting corridors of secondary school education in the state of Tamil Nadu as the school dropout rate at the secondary level has increased 100% in the last three years.
The stunning fact was shown in the data that was shared by the Union HRD Minister Ramesh Pokhriyal in Parliament. The data has stood far away from what the state government has installed to enhance the educational standards in the state. The ruling ADMK party has been lashed out by the opposition parties on its educational policies that have been increasing burden and uncertainty for students on their future.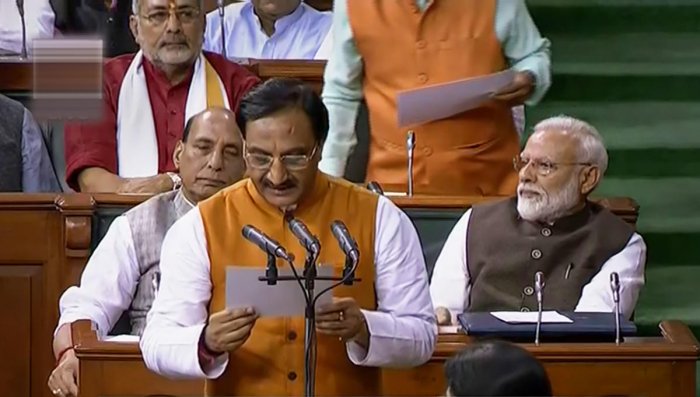 The data had highlighted that states such as Rajasthan, Karnataka, and Maharashtra had managed to decrease the school dropouts at the secondary level while Tamil Nadu has different and aberrant figures to say. Tamil Nadu has been one of the educational progressive states in India and the records show 16.2% dropouts in Classes IX and X in 2017-18 while the number stood at 8% in 2015-16.
The Ministry stated that this was according to the Unified District Information System for Education (UDISE) data. The Union Minister was responding to the questions raised by BJP MPs Sudhakar Tukaram Shrangane and PP Chaudhary from Maharashtra and Rajasthan respectively.  Ramesh Pokhriyal stated that poverty, economic condition, the child suffering from disability or poor health and parents who are not considering education important as some of the major reasons why the school dropouts increase.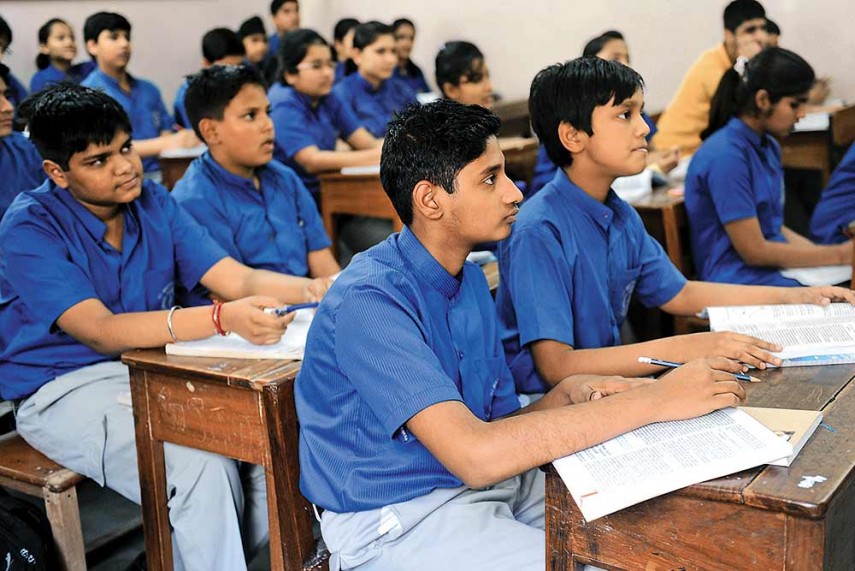 According to the data, the national dropout of the secondary education level has also increased. In 2015-16, the dropouts stood at 8.1% and it has gone up to 10% in 2016-17. The reports stated that Tamil Nadu has accounted for a dropout rate of 5.9% at the primary level from classes I to V in 2017-18. The state of Assam topped the table with the highest dropout rate in schools, both in primary and secondary levels.