On Friday, the special court of Namakkal district in Tamil Nadu, which has been installed to handle the cases against the Scheduled castes, has sentenced a school teacher with five years of imprisonment under the charges of forcing a student of second grade to clean the human excreta.
The shocking incident, which certainly has set the worst precedent, has happened on November 13th, 2015 and reports say that Vijayalakshmi was teaching her class during which she reportedly compelled the student to scavenge the human excreta in the class and in line with that, she has allegedly forced the other student to sweep the excrement.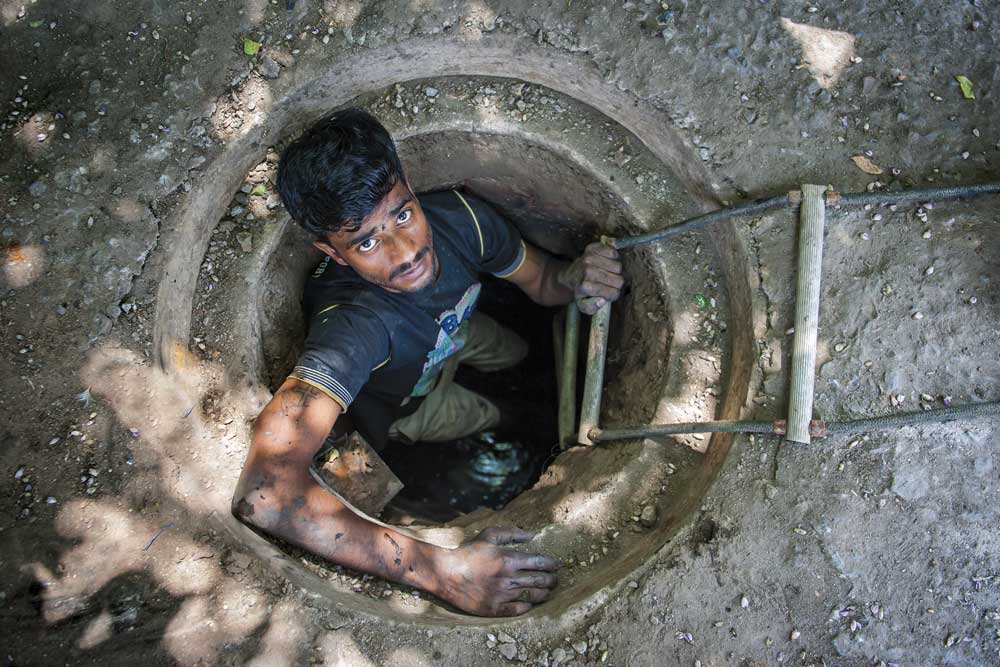 After the incident came to the revelation, the police department had booked the teacher based on the complaint filed by the parents of the student and after the four-years probe has completed, the Justice of the Namakkal Special court which deals with the cases of Scheduled castes had, on Friday, pronounced the teacher as guilty and awarded fives years of imprisonment and imposed a fine of Rs 1,000.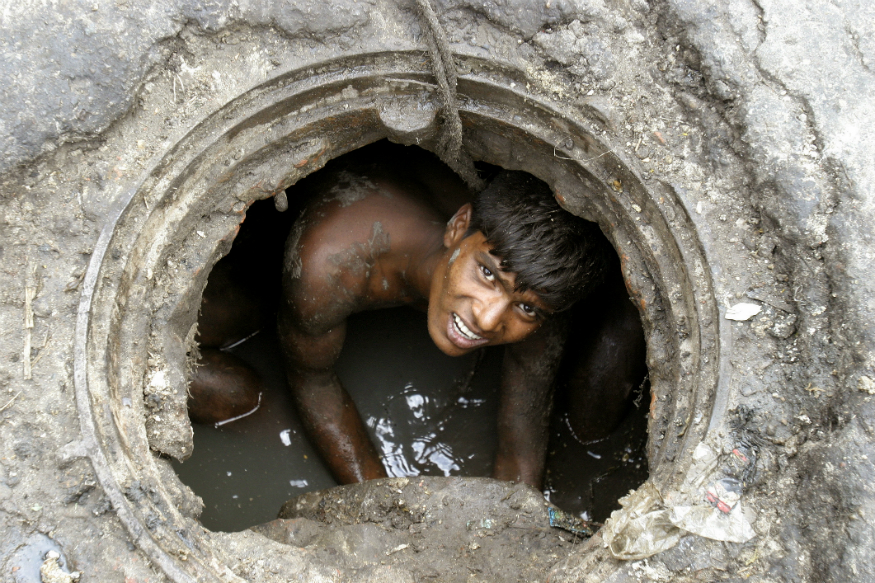 The reports have stated that she could be dismissed from her service and after having been sentenced for imprisonment, she was taken for the medical checkup following which she was lodged in the Central prison complex, Coimbatore.