Veteran and well renowned Tamil director, actor, and writer Visu has passed away on Sunday in Chennai at the age of 75 due to age-related ailments. He has been a multi-faced and admired artist in the Tamil Cinema Industry known for his contribution towards the cinema in various channels. He was getting treated for a few years for his illness.
Meenakshisundaram Ramasamy Viswanathan, known by his stage name Visu, had started his career as a theater artist in YG Parathasarathy's drama troupe and he had written scripts for the stage drama during the tenure after which he joined veteran Tamil director K Balachander as his assistant director and he was better known for writing script for Rajinikanth acted 'Thillu Mullu'. He then appeared in small roles in Balachader's movies and he went on to become a writer and director on his own.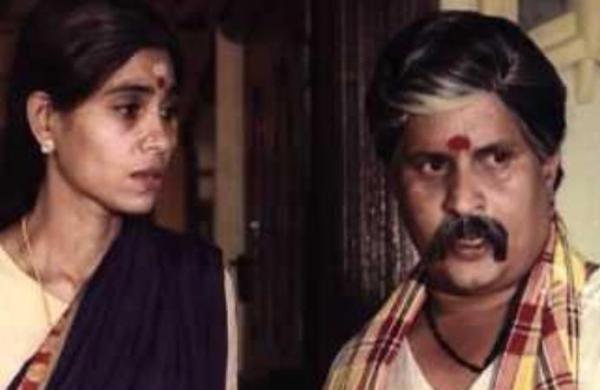 He appeared in 'Kudumbam Oru Kadambam' movie and played a major role and he directed, wrote, and starred in Manal Kayiru, one of the most acclaimed movies of the deceased actor. However, Visu's acted and directed movie 'Samsaram Adhu Minsaram' stills stands tall as one of the popular movies in Tamil Cinema. 
Despite having a huge following during the '80s and '90s in the big screen, Visu has also appeared in small screens by hosting the debate show 'Arattai Arangam', which was a seed for current age 'Patti Mandram'. His show was telecasted on Sun TV for over 15 years and through his oratory skills on discussing the social issues, his show had occupied the televisions on Sundays and it also has reached foreign countries with huge Tamil population.
After the success of Arattai Arangam, Visu has hosted 'Visuvin Makkal Arangam' in Jaya TV for a few years. In 2016, he officially joined BJP by stating that he believes in nationalism and spirituality. He has acted in 60 movies and directed 25 movies throughout his career and he hasn't shown up for the past few years and was receiving treatments for age-related issues.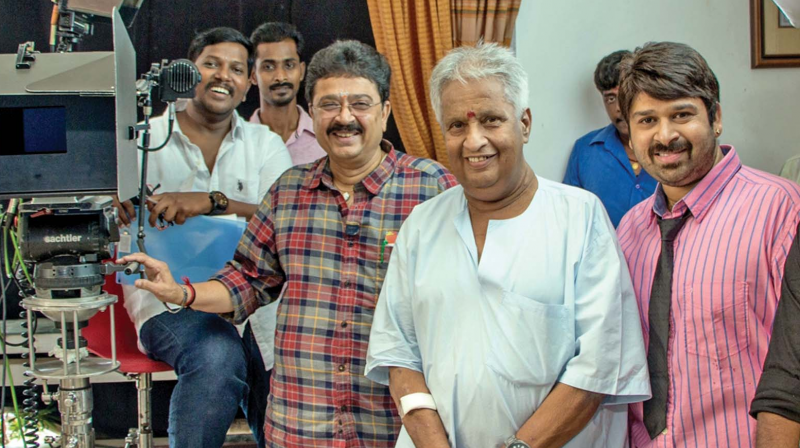 On Sunday, he has passed away at a private hospital due to cardiac arrest. His body was brought to his residence in Thoraippakkam, Chennai and kept for the public to pay their last respects to the veteran actor. His body would be cremated at Besant Nagar crematorium at 4 pm on Monday. He was survived with his wife Sundari and his daughters Lavanya, Sangeetha, and Kalpana. The artists of the Tamil Cinema industry have been paying their condolences to the deceased multi-faced artist.